One of the things I loved about Simple Scrapbooks Magazine (sniff, sniff, it's out of print) was that while the editorial voice endorsed the "photo+story= scrapbook" whether or not it was 12×12, archival, embellished, or not, they also gave detailed technical articles about how to achieve various projects.  It wasn't anything goes … now what?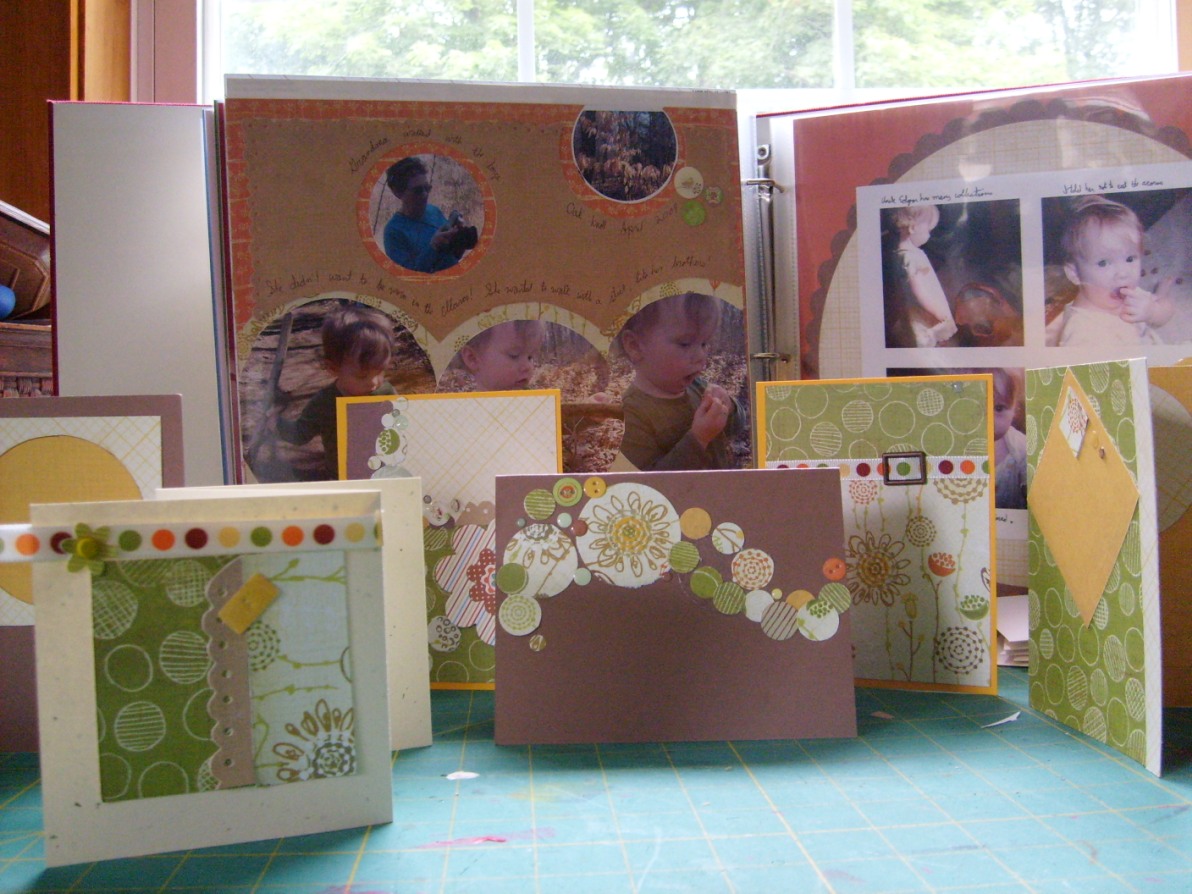 I remember articles on finding inspiration in a color scheme, a sketch (that's a simplified composition that a scrapbooker adapts) a product, a journaling prompt, and the old standby of a stack of photos organized by date.
Co-op planning can also start from many angles – the goal is to create something where the the children group together for activities that are hard to do at home – either they don't have 4 arms, or their parents aren't 'up' on the topic.  Sometimes it comes down to – "well, what are we going to do with the 2nd graders, remember not to go too reading intensive, they aren't all there yet",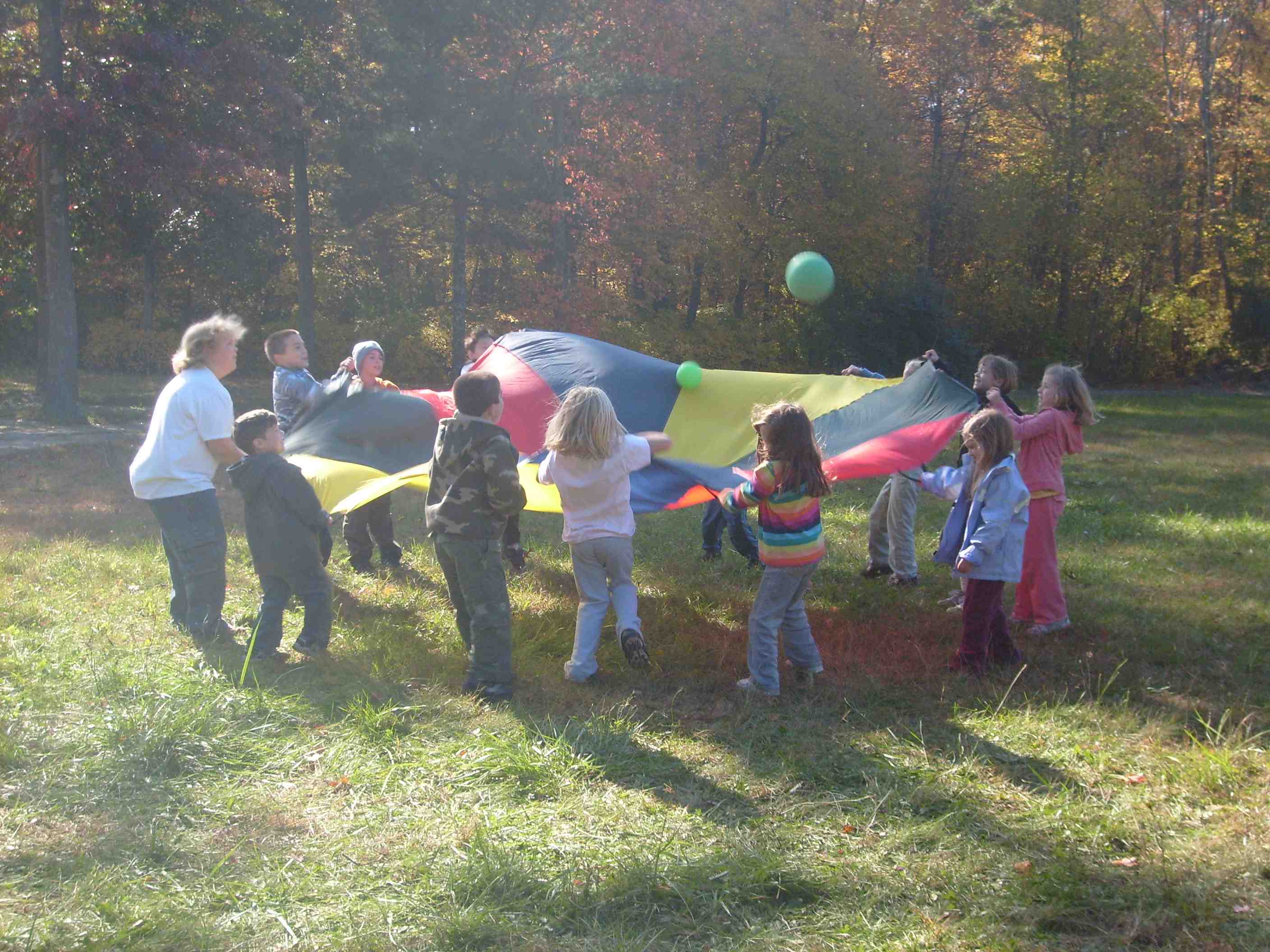 Or "Only 10 adults!  That's a maximum of 5 classes at a time – better do 4 classes, someone's kid always gets sick…"
And the classic 'Why are we driving here in the ice and snow again?"
But the hardest one is, "We need to be more serious, my husband thinks we are wasting our time coming to co-op."
We do have a meeting, because there are too many details not to do it face to face, and I personally am unable to concentrate on planning if the kids are present and un-supervised.  Some Moms 'attend,' the meeting by phoning someone at the meeting's cell phone.  Sometimes we "hire" a babysitter (usually a handy teen), because not all husbands get home in time to put the kids to bed while Mom goes to a planning meeting, and almost no one has good babysitters these days.  Sometimes a family will e-mail me their class ideas before the meeting, especially if they know that they will be busy.  We have lots of ways to find out needs, but we can't calibrate a co-op to a family's needs if we don't know what those needs are.
We might start with needs of the children
– "My daughter wants to make friends, can we have a longer play time?"
– "My son wants to make brownies not from a box, but I only cook, I don't bake"
– "My toddler needs some of my attention with toddler stuff – I'm so busy with the teens when I'm at home, I'll teach the toddler class to schedule in time with him."
We might start from the needs of the parent
– "I don't want to be the editor, my kids and I have enough stress, but they need to learn to write research papers, could someone teach this?"
-"Help I'm scared of math and my son wants to be an engineer."
We might start with a parent's passions (my personal favorites)
– "I love woodworking, I'd love to share this."
– "I've always wanted to direct a play."
We might start from 'gaps,' which totally varies from family to family, we've heard calls for help with math, phonics, ettiquette, modesty, writing.
We might start from an inspiring book, I spread our library out on the tables the first 15 min of the meeting to allow time for members to browse.  We hold our meeting for the Fall term in April right after the MassHOPE convention, because the members are usually fired up then, and we coast the enthusiasm, that's how we got into 'lapbooks.'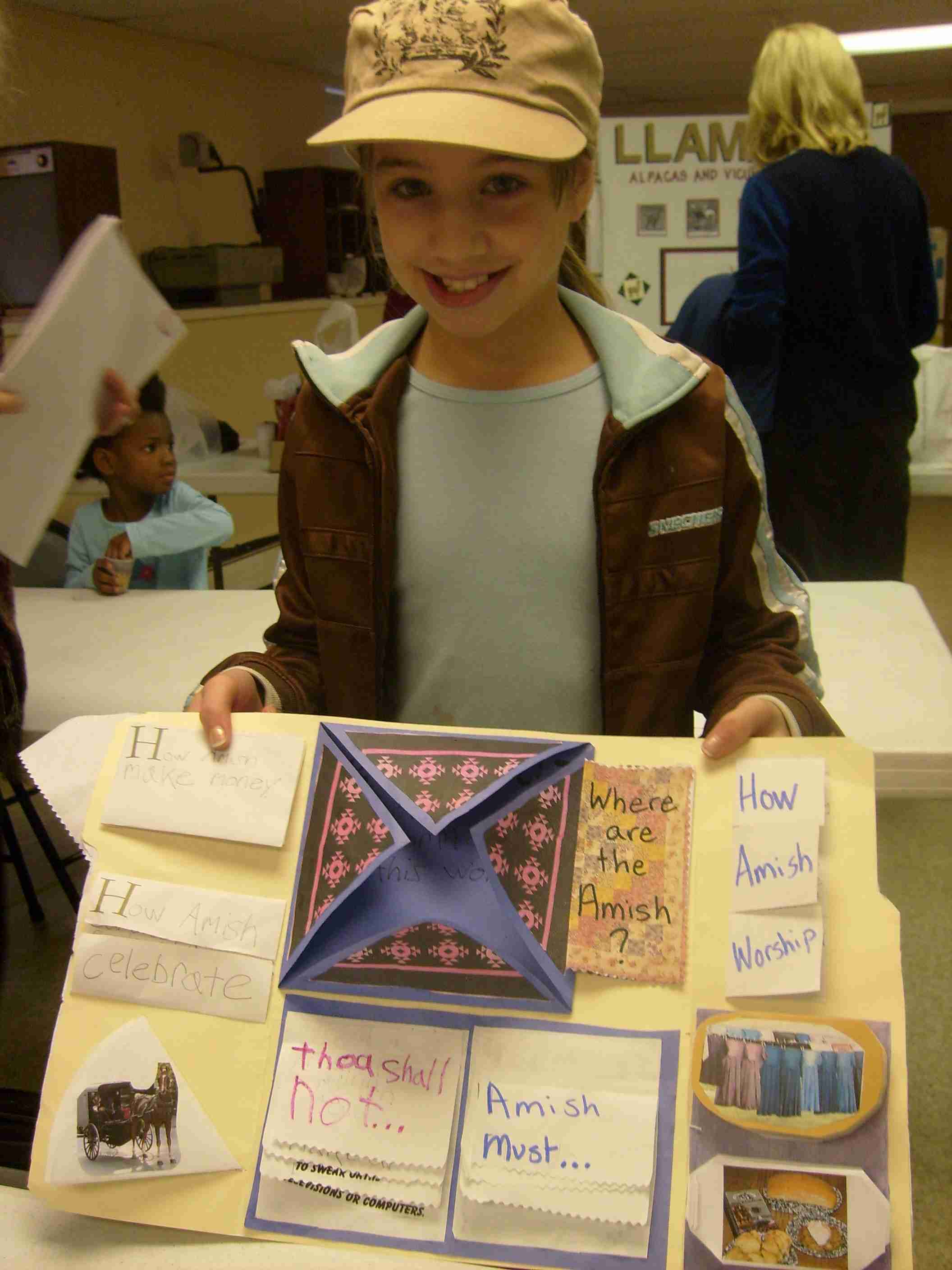 How does your co-op come up with great plans?
Related Posts via Taxonomies