This year I started swimming regularly, and was diagnosed with gluten sensitivity – I may even have celiac sprue, but we haven't done the endoscopy yet so it isn't official.   I have started to learn how to cook gluten free – but I haven't had anything lady-like to say about it.  I'm in between the, "This stinks and I want to throw a fit about it" stage, and the, "What a creative challenge" stage.
I must say, I have enjoyed shopping for weird flours in between my temper tantrums.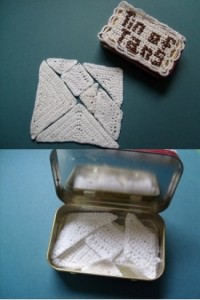 I released three patterns this year; the Attleboro Sweater in American crochet terms, the Tin of Tans, and the Holly Mittens.  I also found 3 ways to know you are a homeschooling family.
Dan has been very busy with his deacon duties at church, and being the engineer who supports the other engineers with new programs, and apparatus, as well as maintaining the lab's computers.  He had time to write the two most popular EVER blog posts on this blog (she wrote bitterly…).  How to fix a found computer and Making a Maze out of Caution Tape.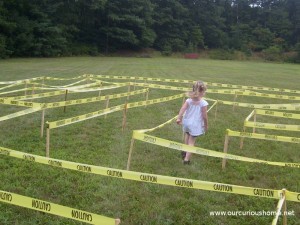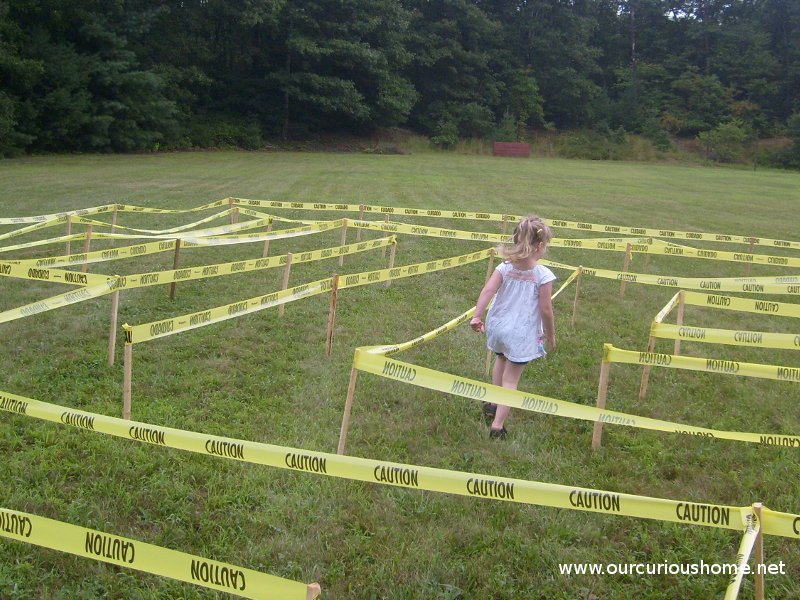 Ben worked on a missions trip with Dan in the Catskills helping to re-build houses damaged by hurricane Irene, started studying biology, and kept me getting out the door with humorous music.  We made him a new desk too.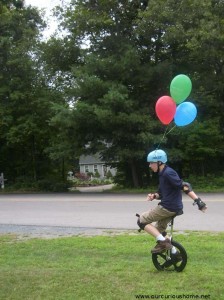 M has endured orthodontia and poison ivy this year.  He's made pleasant progress in his recorder and math, and is reading.  His gracious humor keeps me  seeing reality.  He his Jr F.I.R.S.T. Lego club had a fun expo, and his scores on WarZone 2000 are pretty impressive;  tanks even show up on his handwriting sheets.  He got to help Dan and Ben find the needle in the lawn too.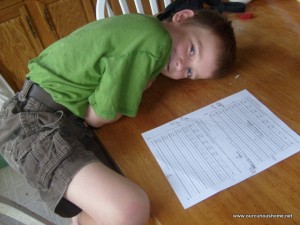 K enjoyed playing with her friends while their big brothers did lego club together.  She made many, many, many messes crafts, had her first mother-daughter talk about feelings, and learned the word organized – at least in relation to salads.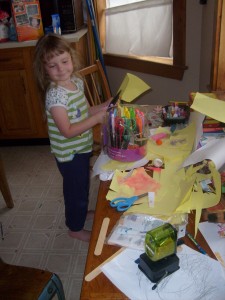 This Christmas we've enjoyed music, gotten to meet my first cousin once removed Martha, and her husband Warren who makes amazing chocolates; seen Uncle P and Aunt B;  and Uncle W; Ben made us at least one cheesecake.
Happy New Year Dear Reader!
Related Posts via Taxonomies