I'd love to host your blog submissions – I like stories about funny moments in your homeschool, with pictures.  And Math.  Lots of Math.  Just send me an e-mail with the url of your blog post to guestfam at verizon dot net.  Feel free to comment on what  you love about it if you want to write your own synopsis.
We all know the posts that will get all the clicks are the ones complaining about politics, public schools, the common core and the neighbors that are still worried about socialization.  And that stuff is real, and we should be praying about them.  But I would so much rather read about your kids that volunteer, surprise you by reading to their fractious sibling while you are trying to make supper during poison hour, and the librarian that actually gets what you are trying to do.
Also any volunteering your children have done lately in the community.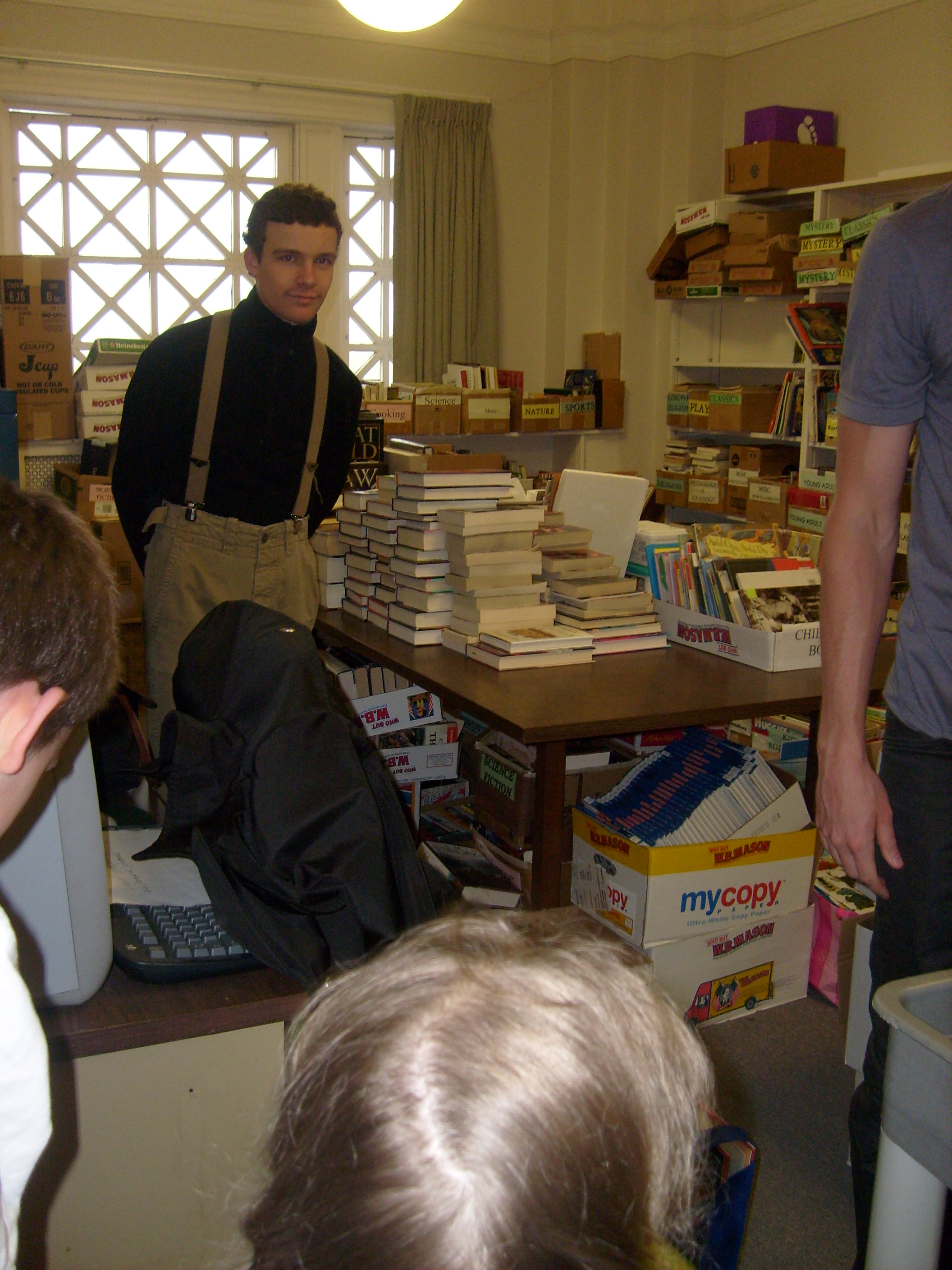 But I will arrange whatever you send me about education and family with cute pictures of my family in May, past and present.
O Camera, be good this week.
Related Posts via Taxonomies