Dan in on working vacation, and we are on a two week only do outsourced homeschool break.  Which means Ben is still really, really busy, because his only independent studies are Trig and Physics.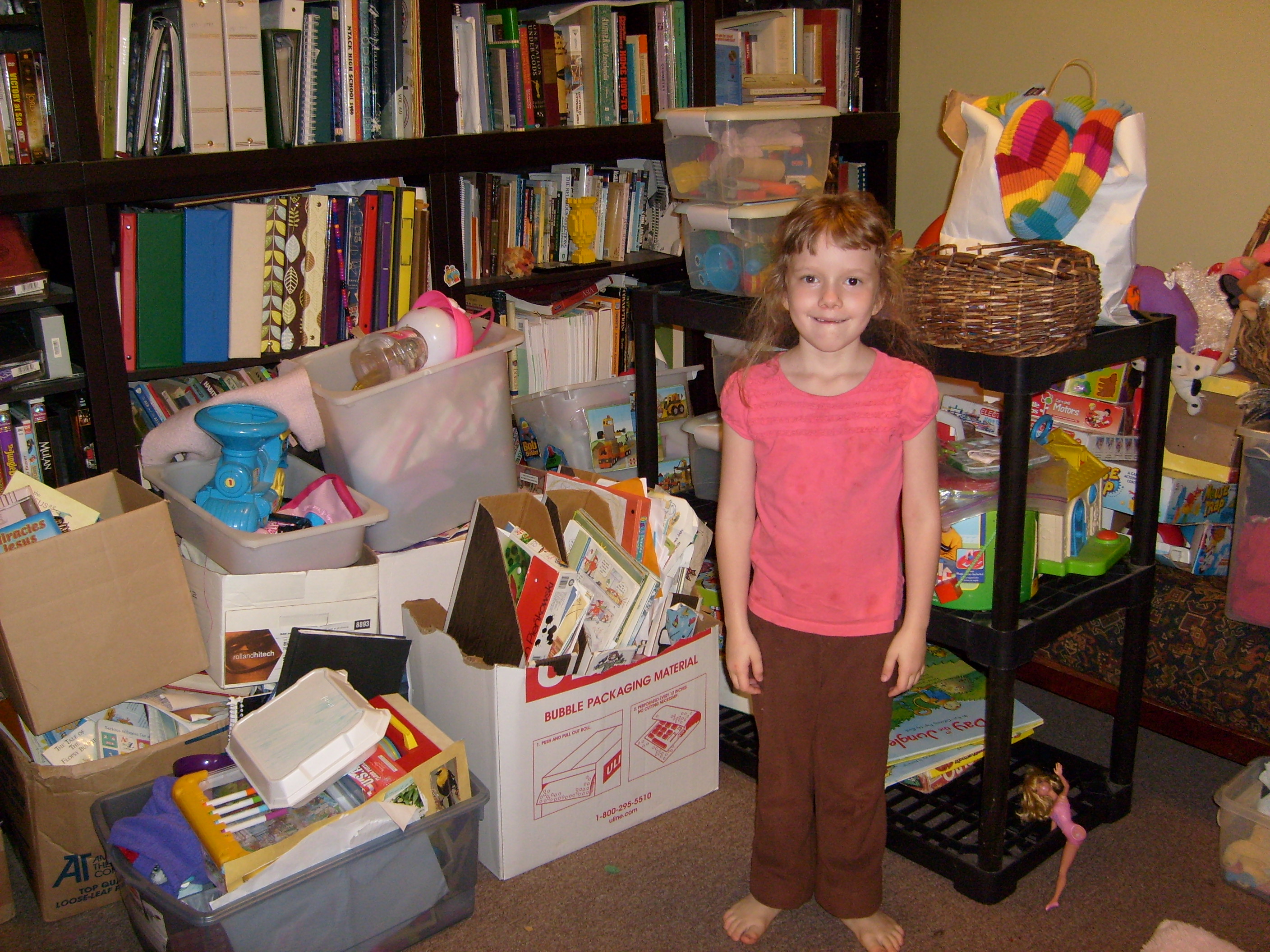 First we moved K, and her stuff into the living room (we watched movies on the computer, except the dvd kind, you can't watch those on a Linux computer in the US, weird laws.)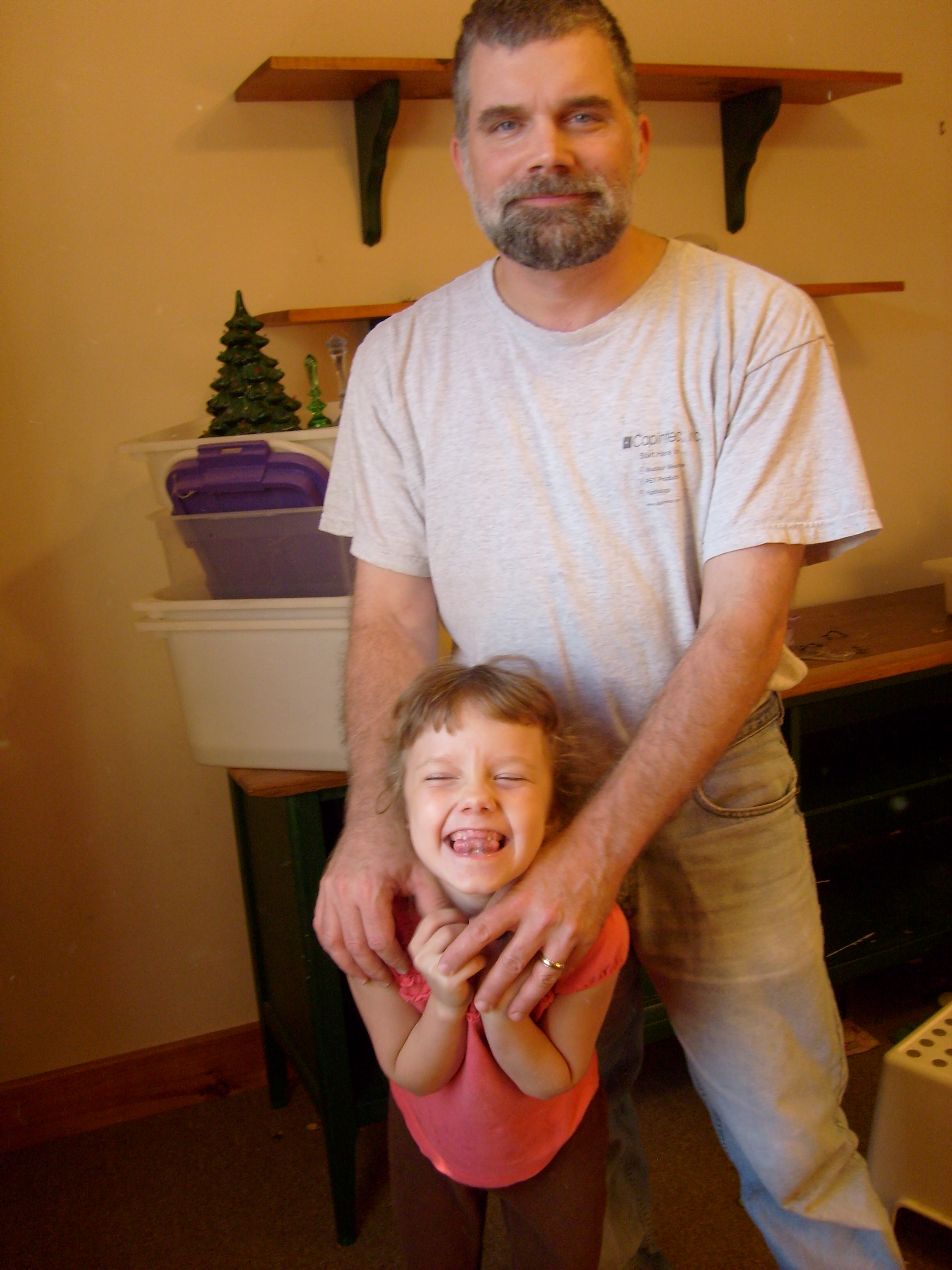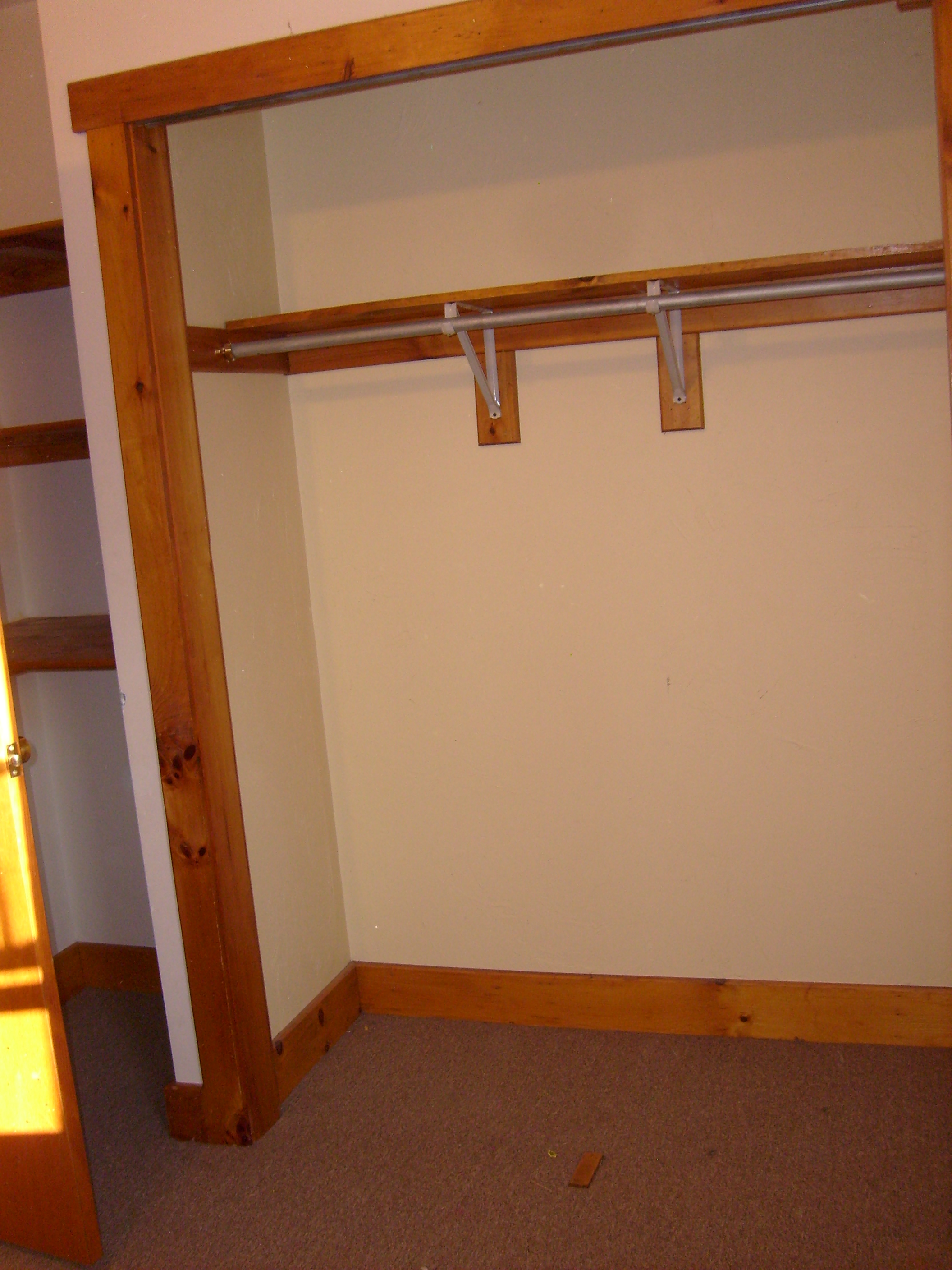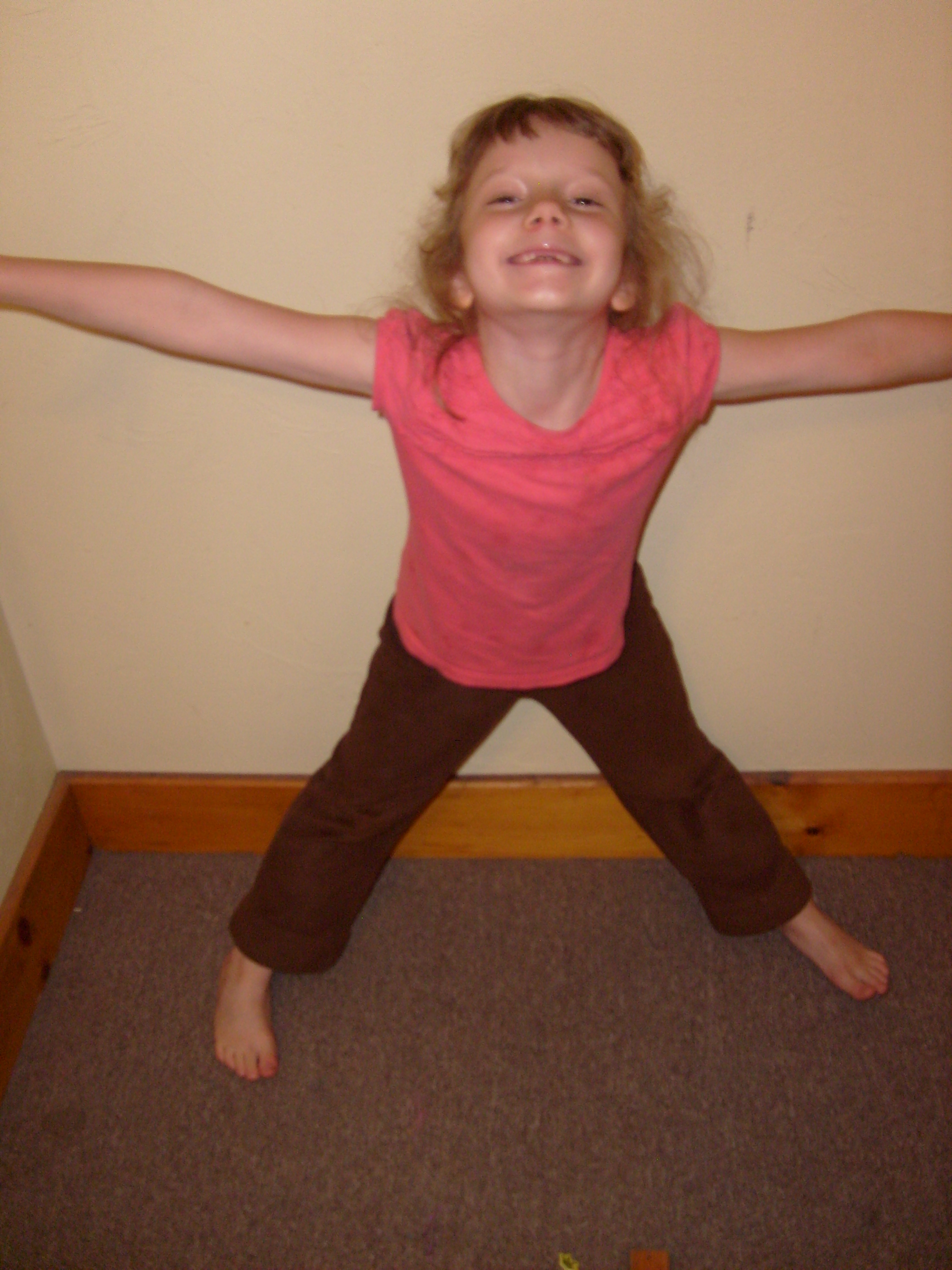 We were going to (tearfully) part with the sideboard that has also been a TV stand, changing table, and clothing storage, but Dan measured the space in the kitchen, and we got to keep it as… a sideboard.  We bought it for $25 in Illinois at least 18 years ago.  It was all that could fit in our galley kitchen.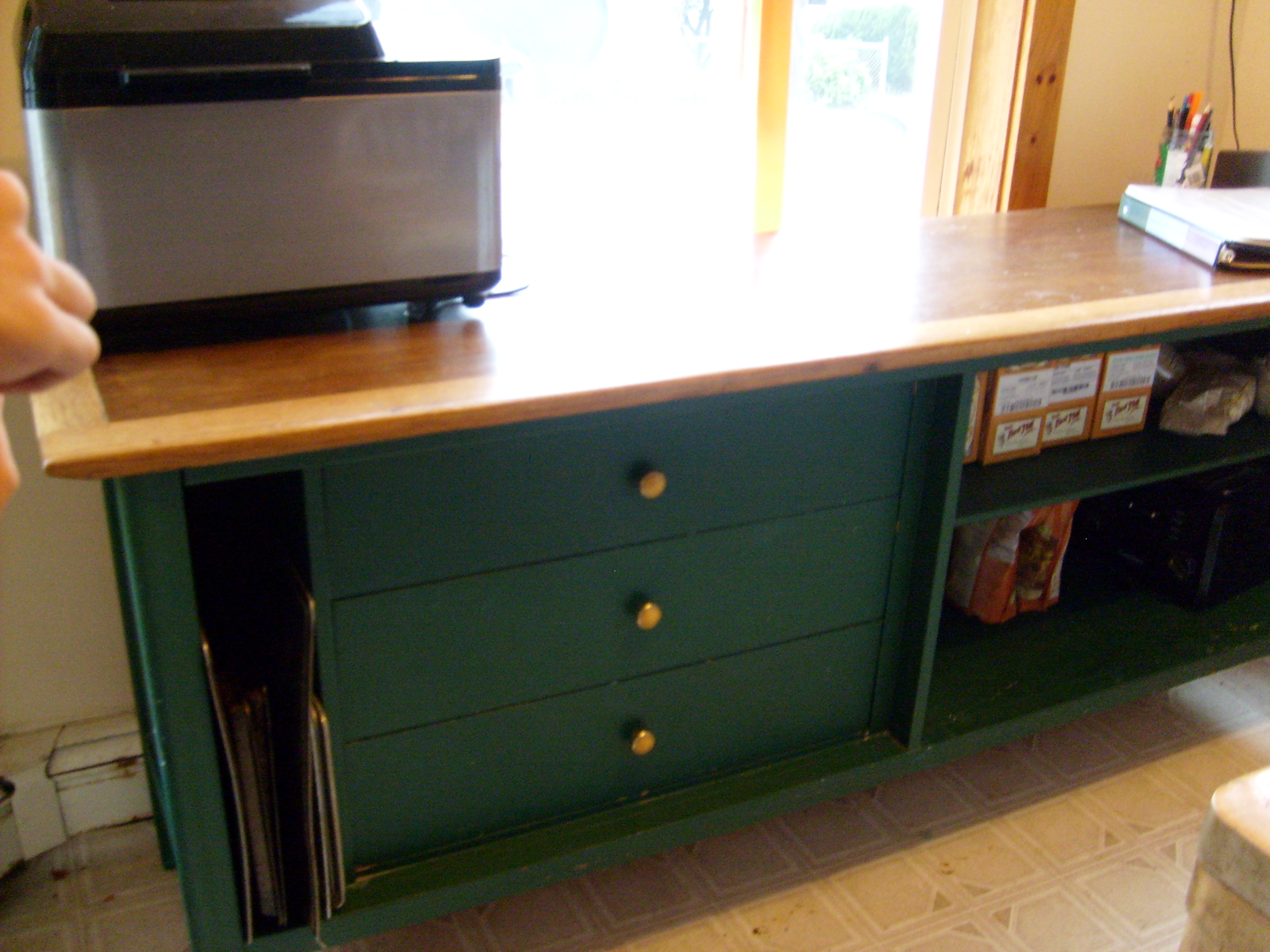 Somehow I never took photos of the taping and tsp wash down, even though that phase was the longest.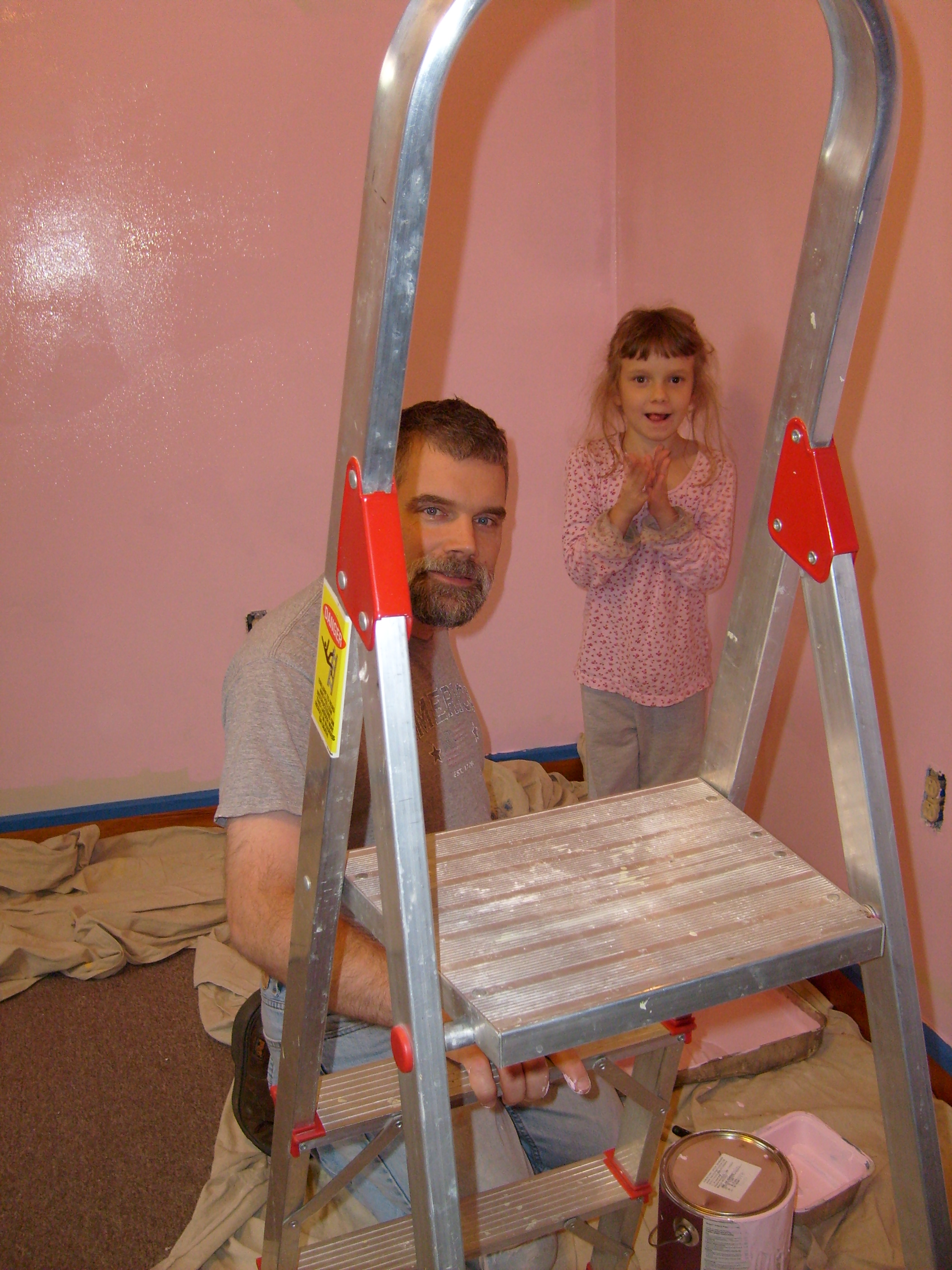 M borrowed my ugly sweater turtle neck from Katie's New Year's party to paint in.  I must have purged his wardrobe lately, because we couldn't find any paint clothes.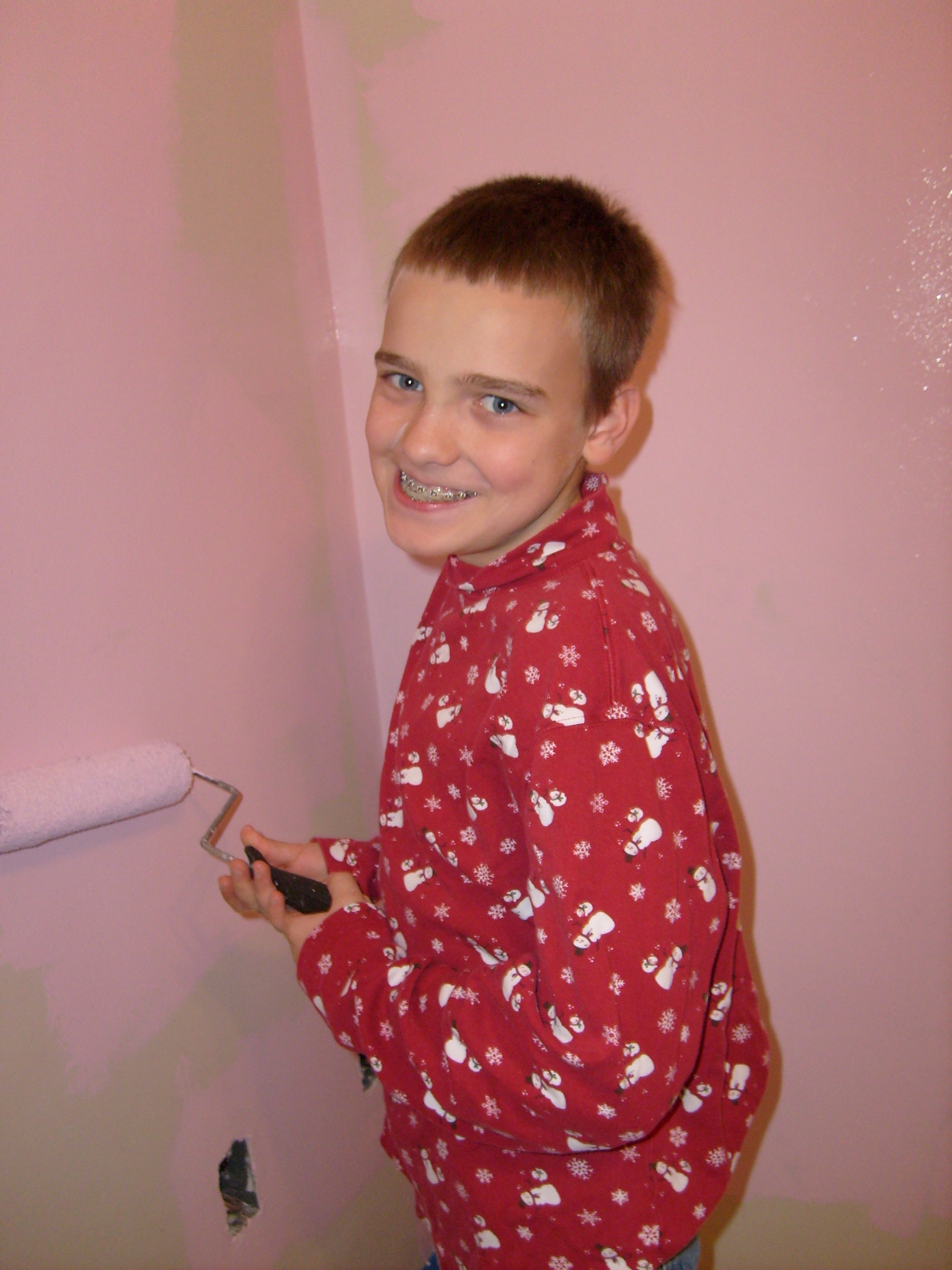 Or maybe it was that my idea of paint clothes are his idea of comfortable clothes with happy memories.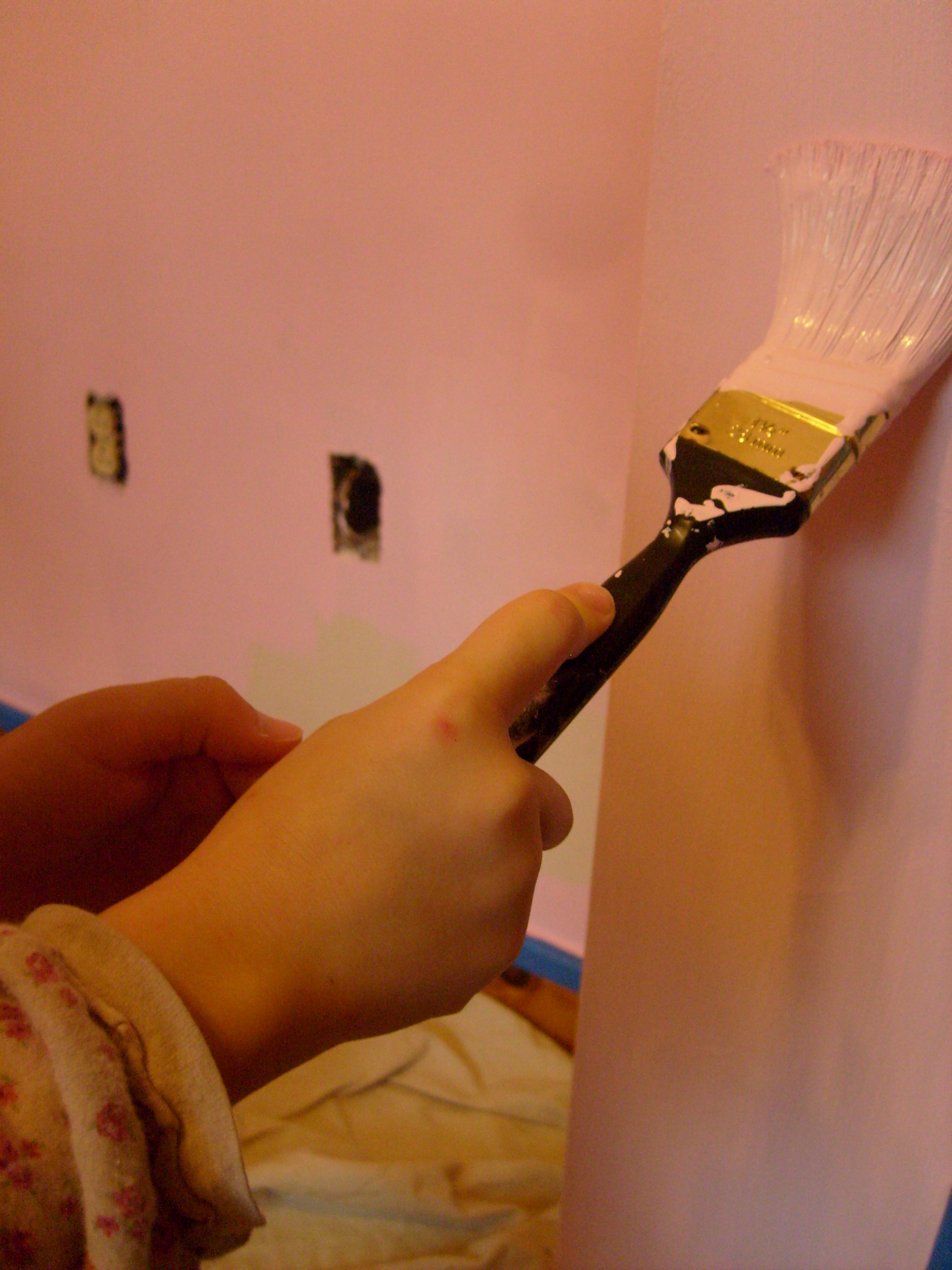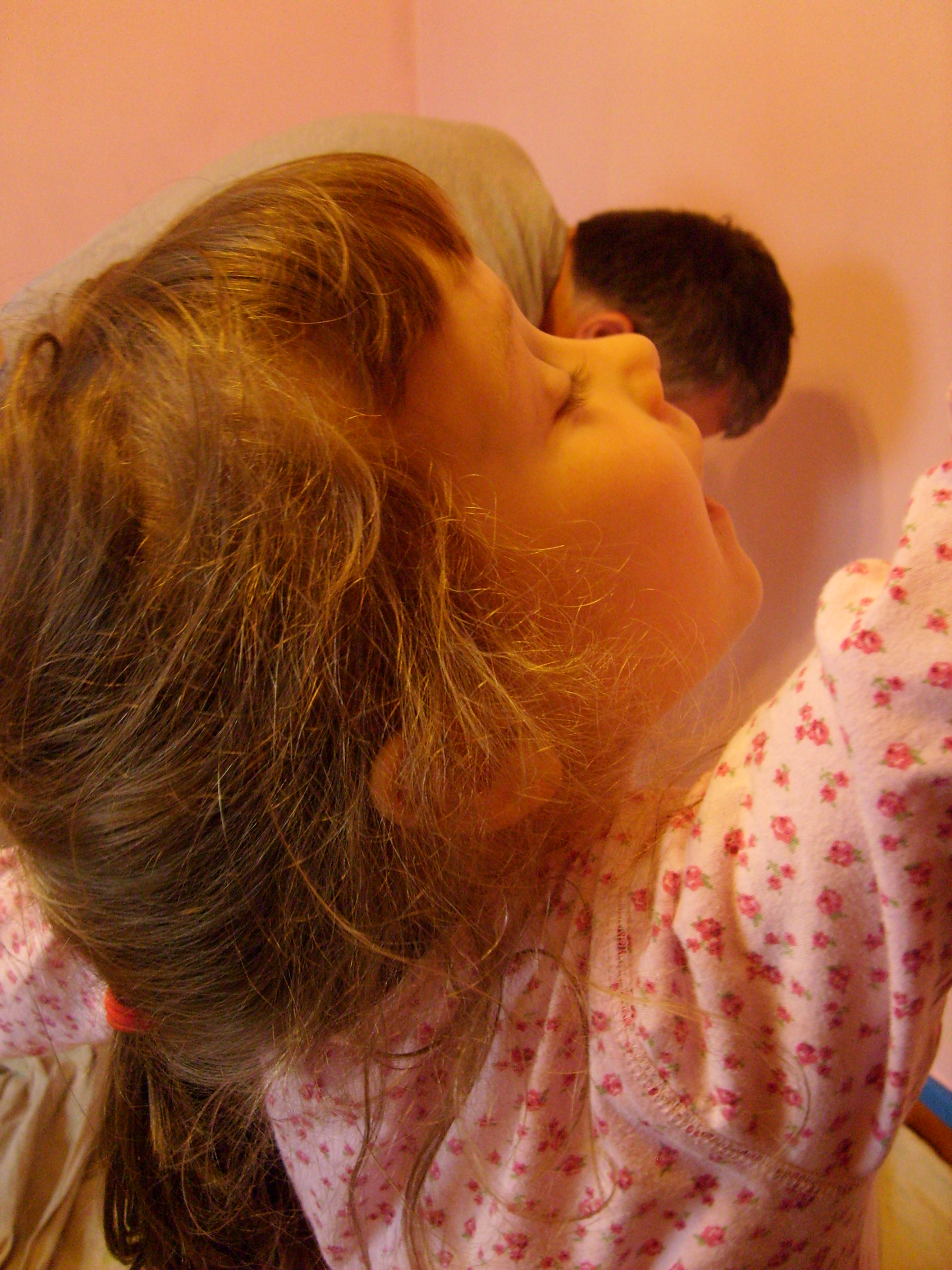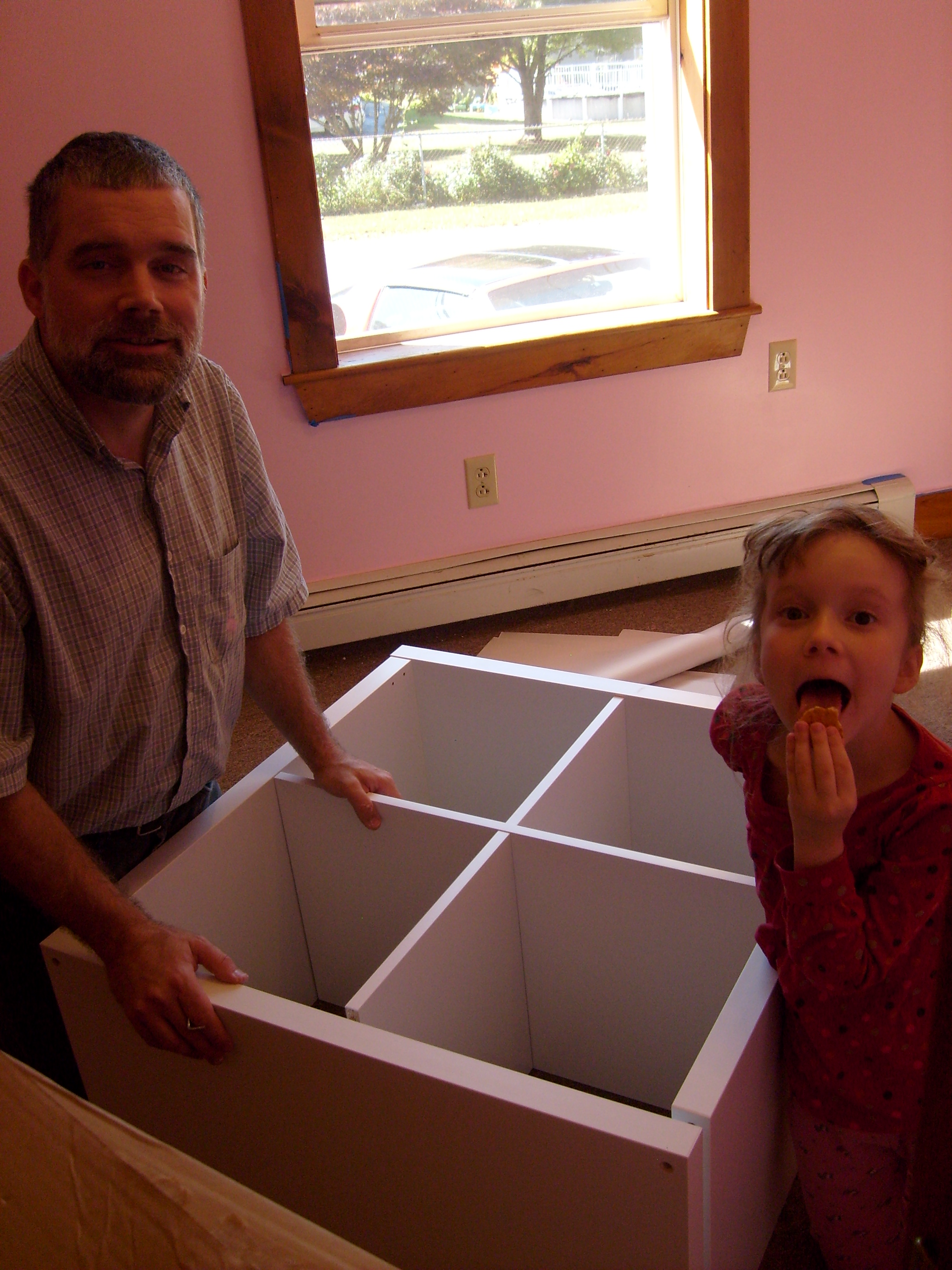 The surprise hit of the redecoration is the stair-stepped-Trofast-stool-bench in the closet.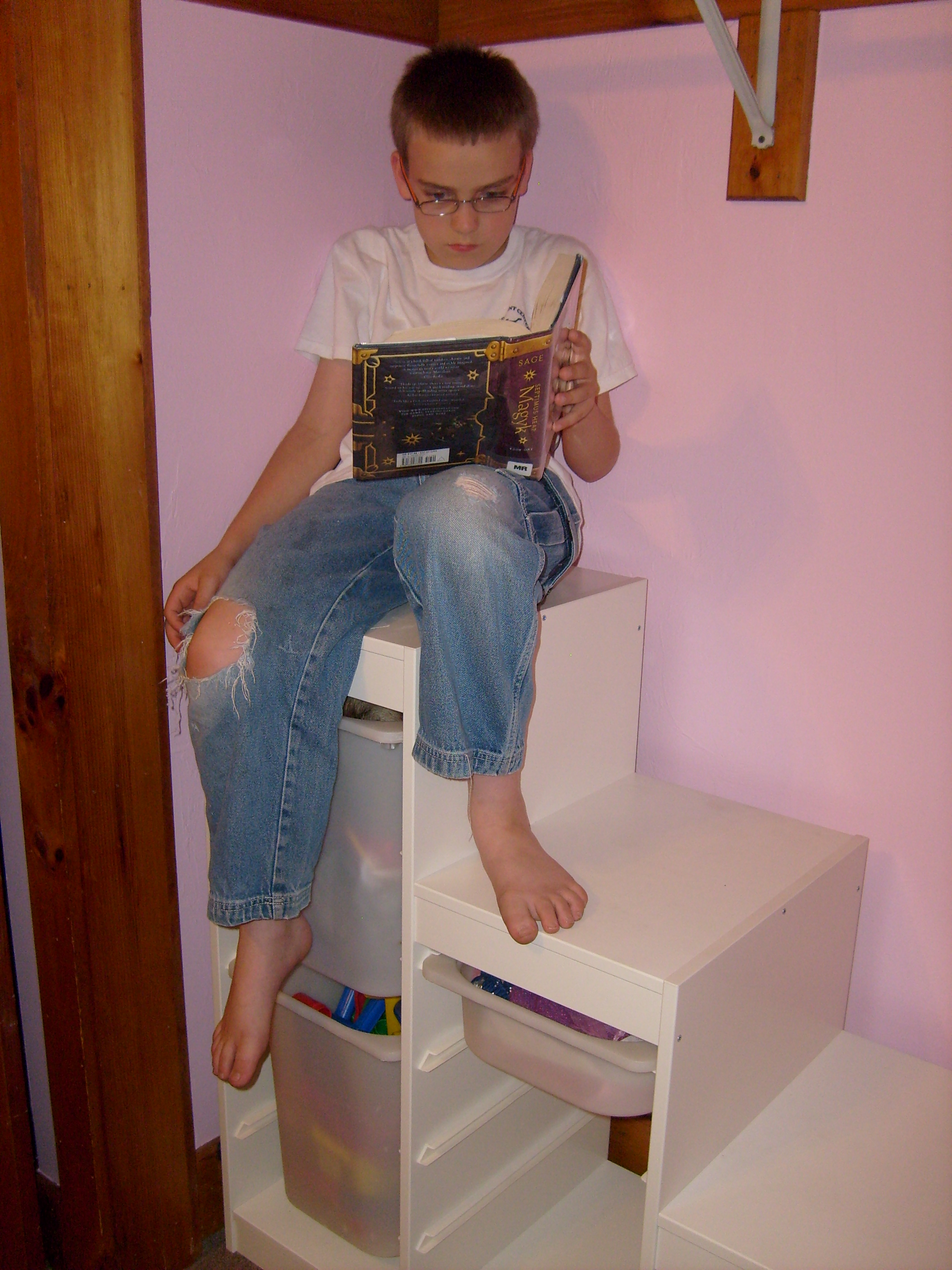 Once K is reading, she'll have a reading nook!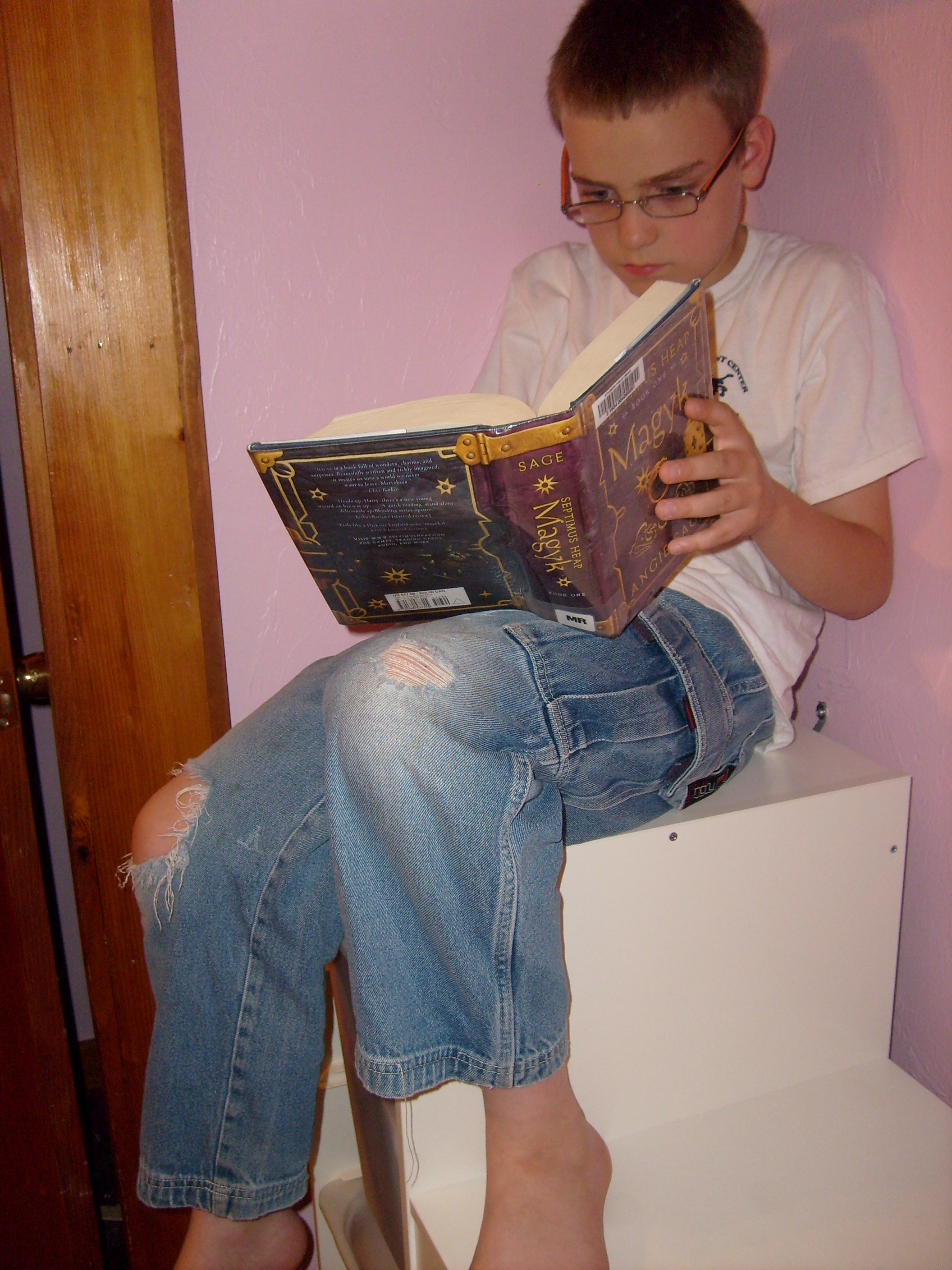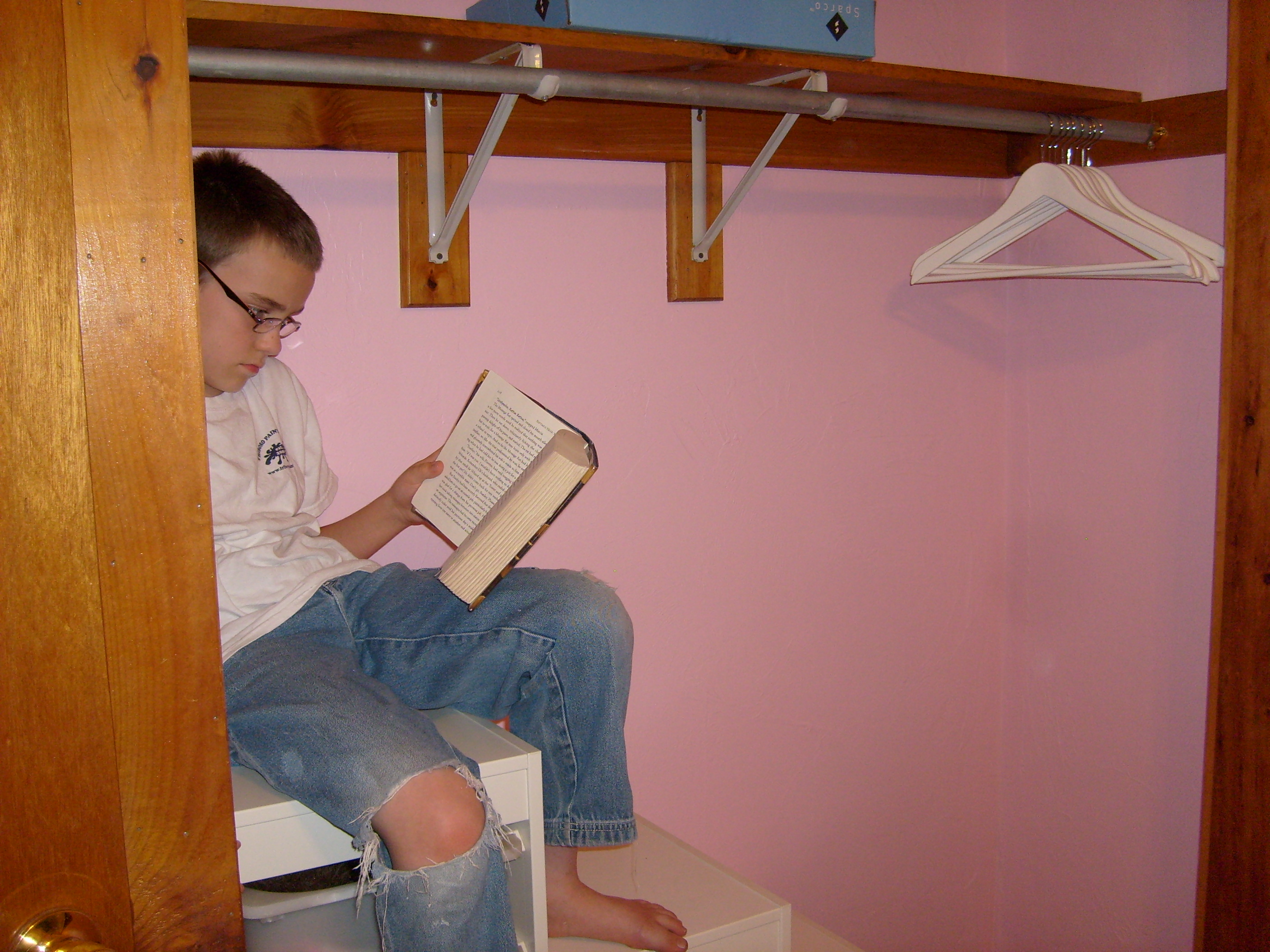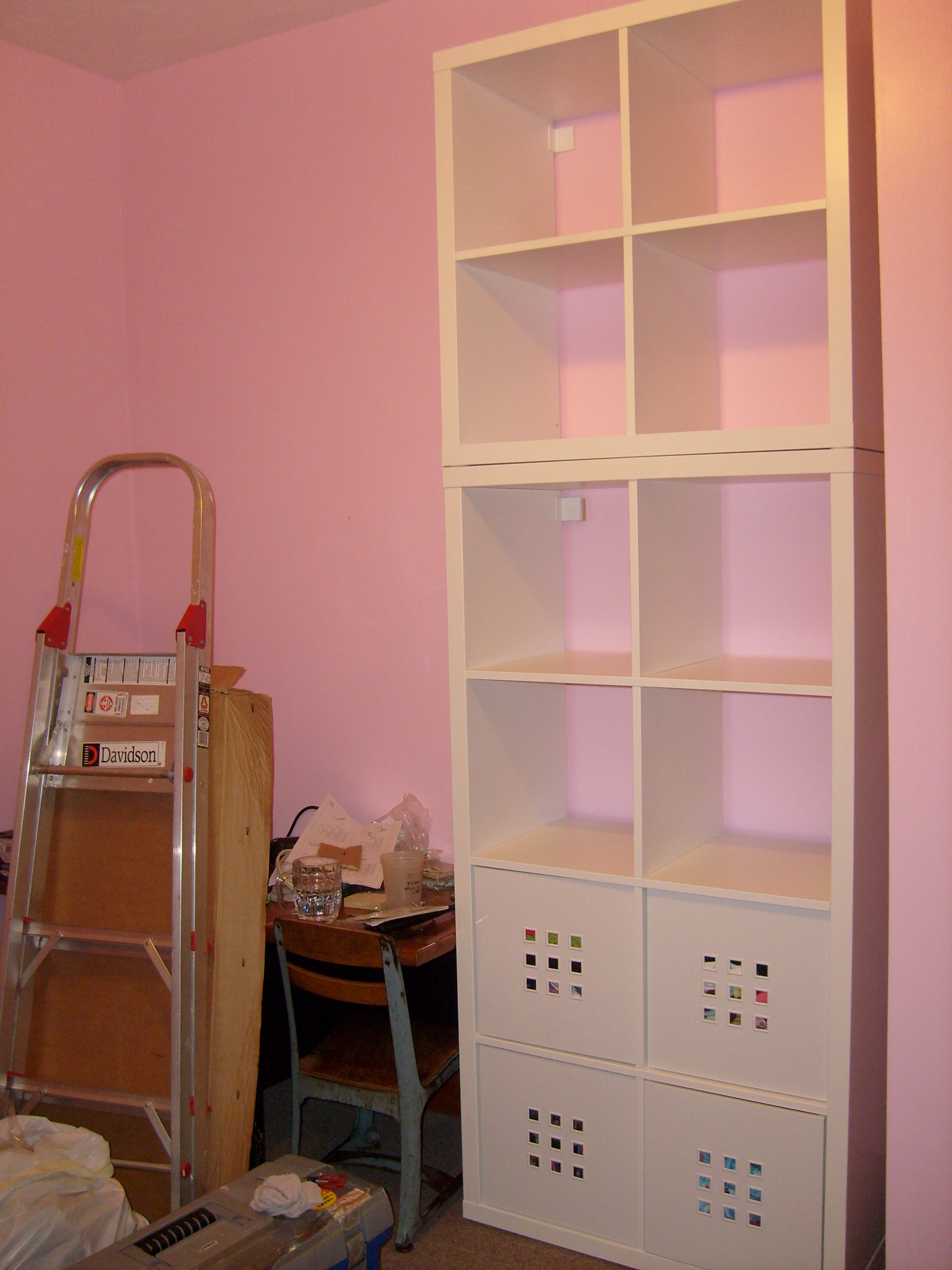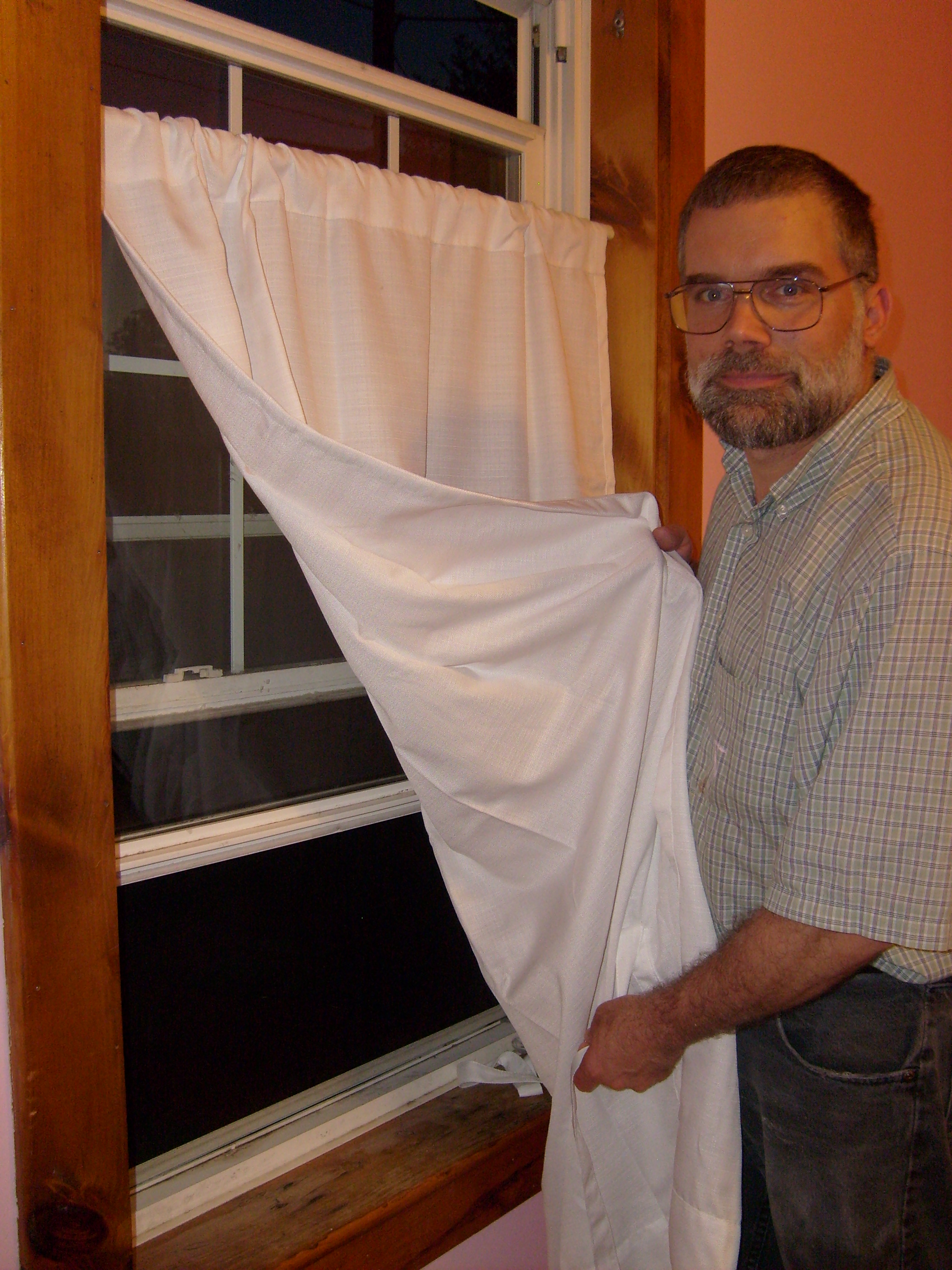 We took a leaf from Annie's book and bought blackout curtains, so far it is definitely darker, quieter and warmer in K's room.  Last night was her time to sleep in there with them, and she stayed in her own bed all night.  (!!!!)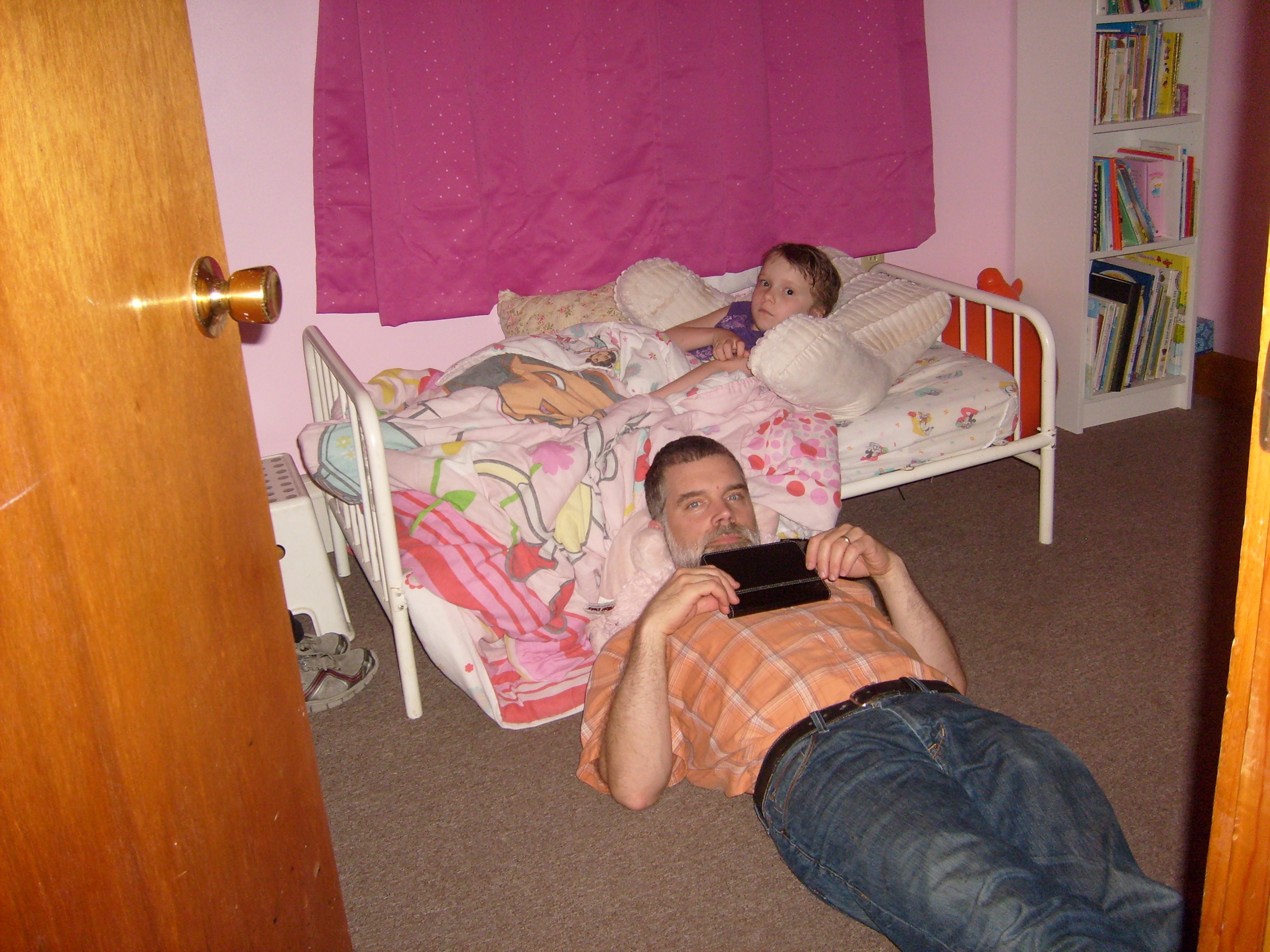 Even I like reading in the reading nook/closet.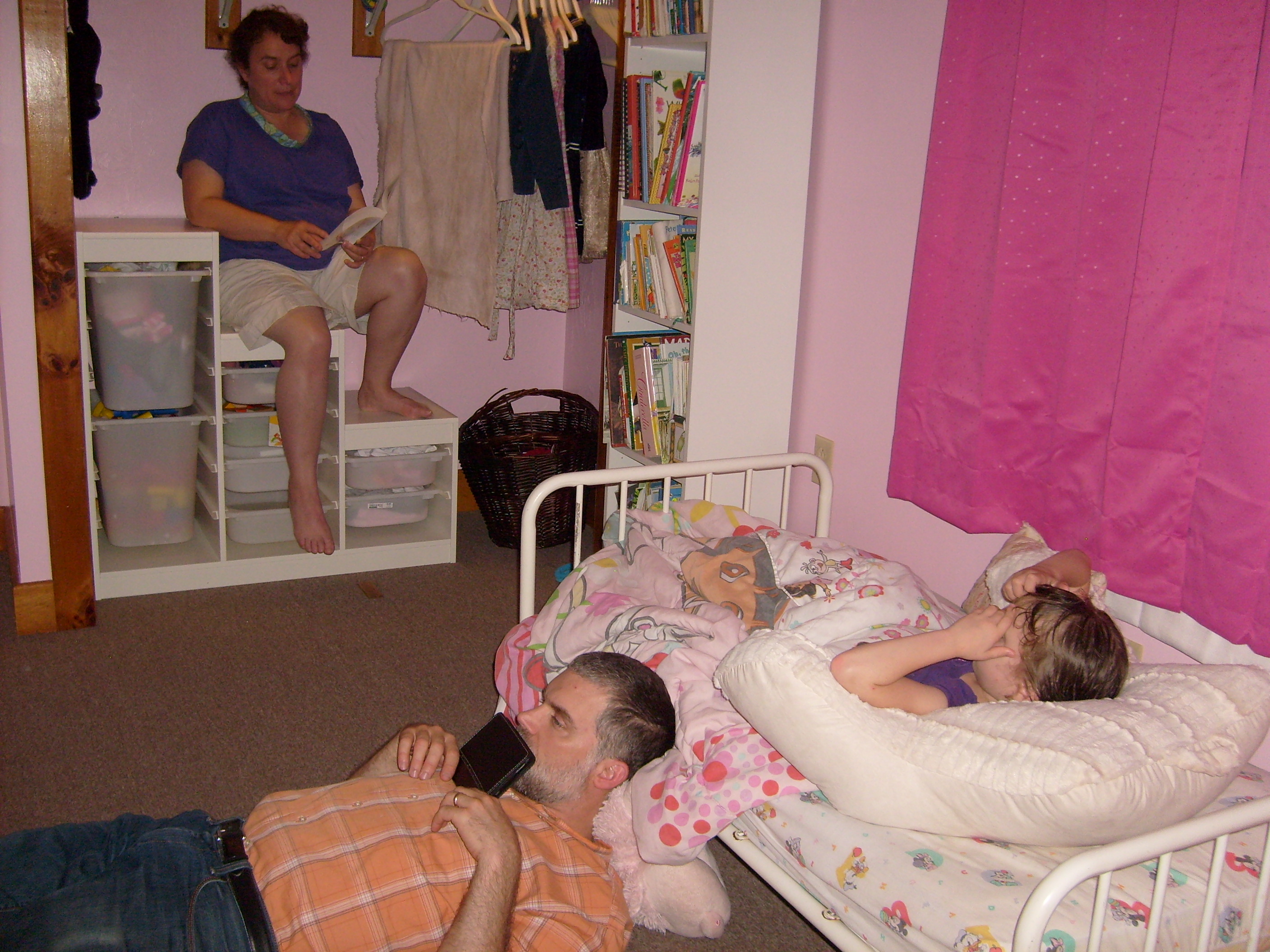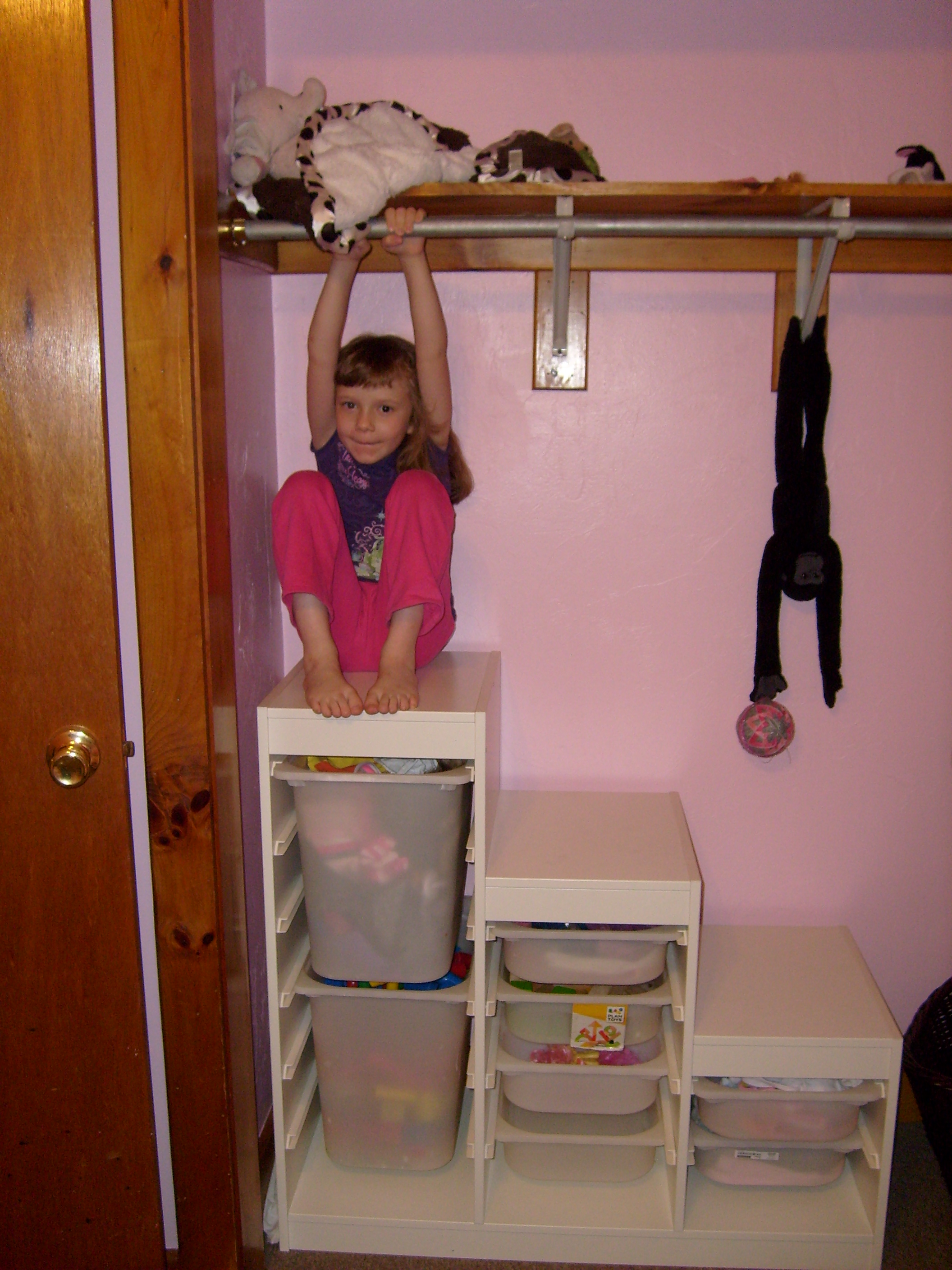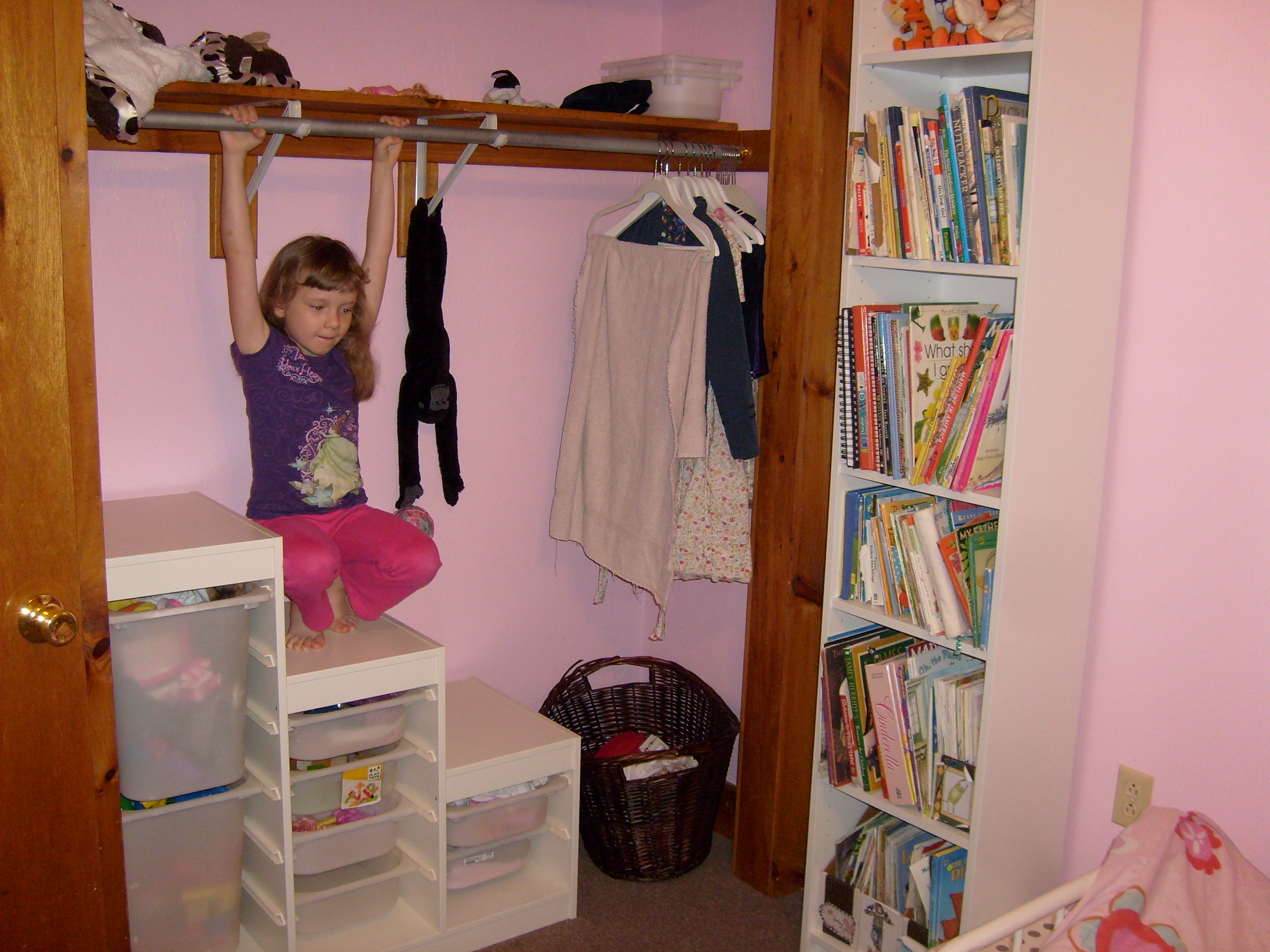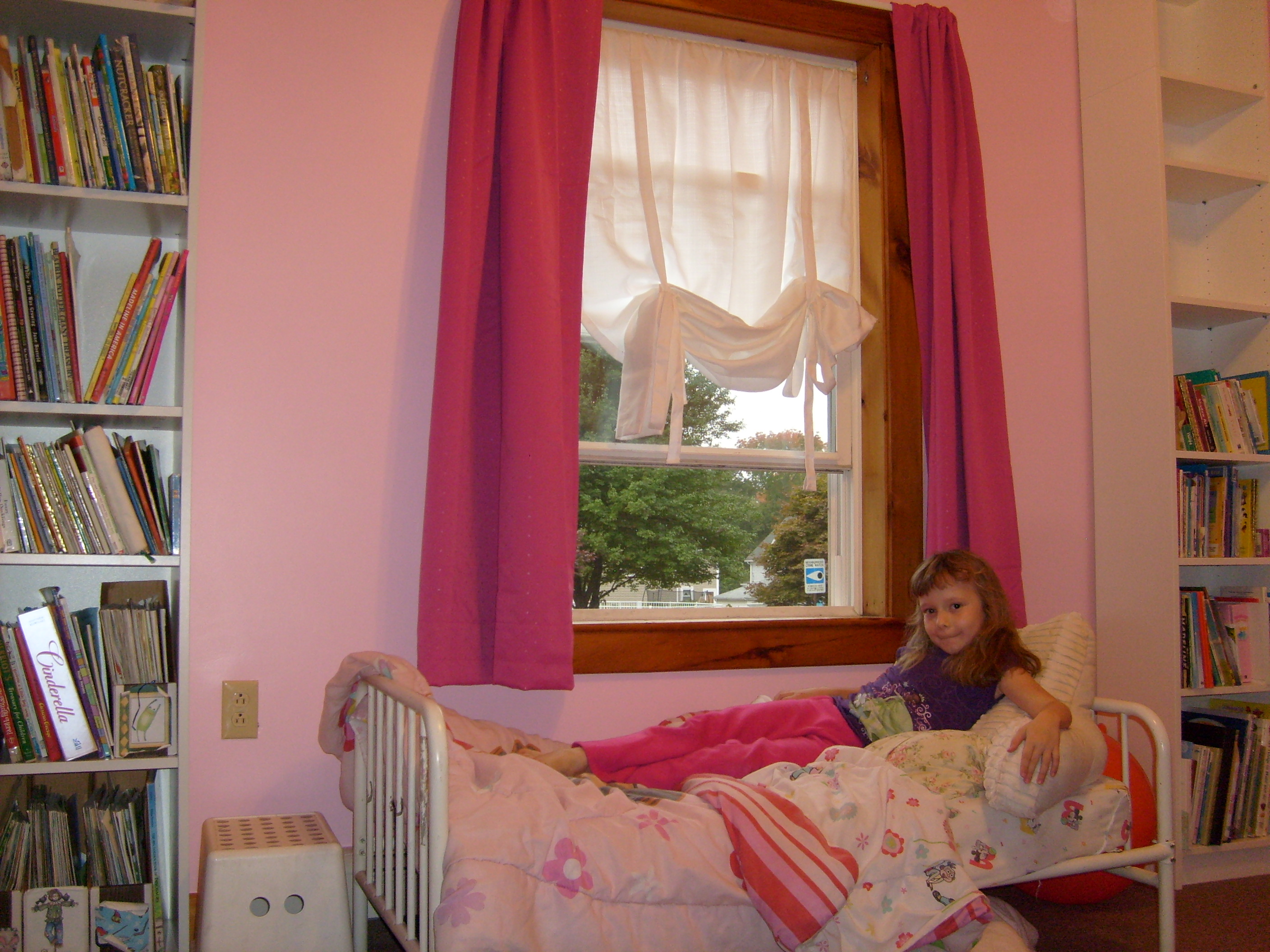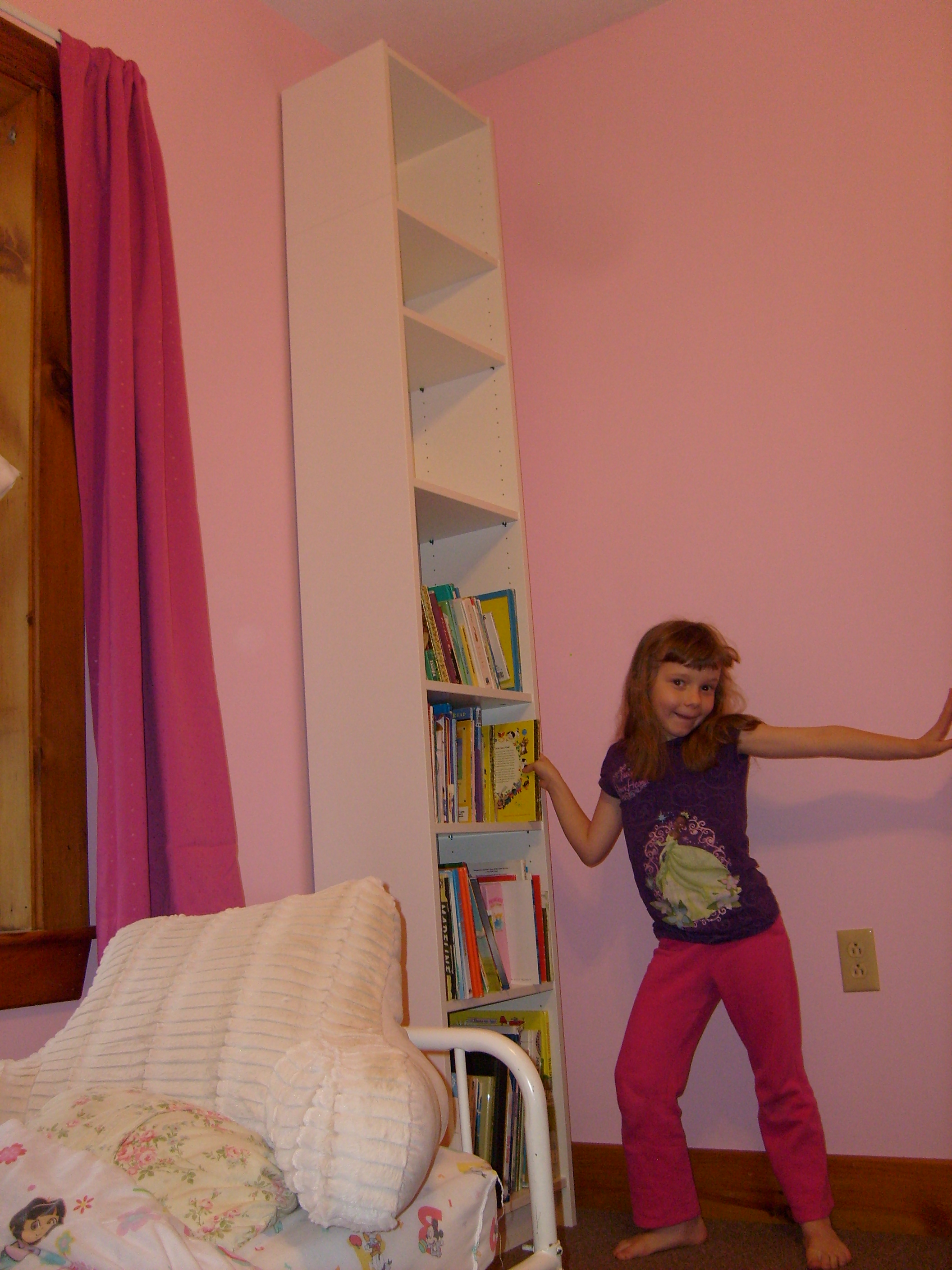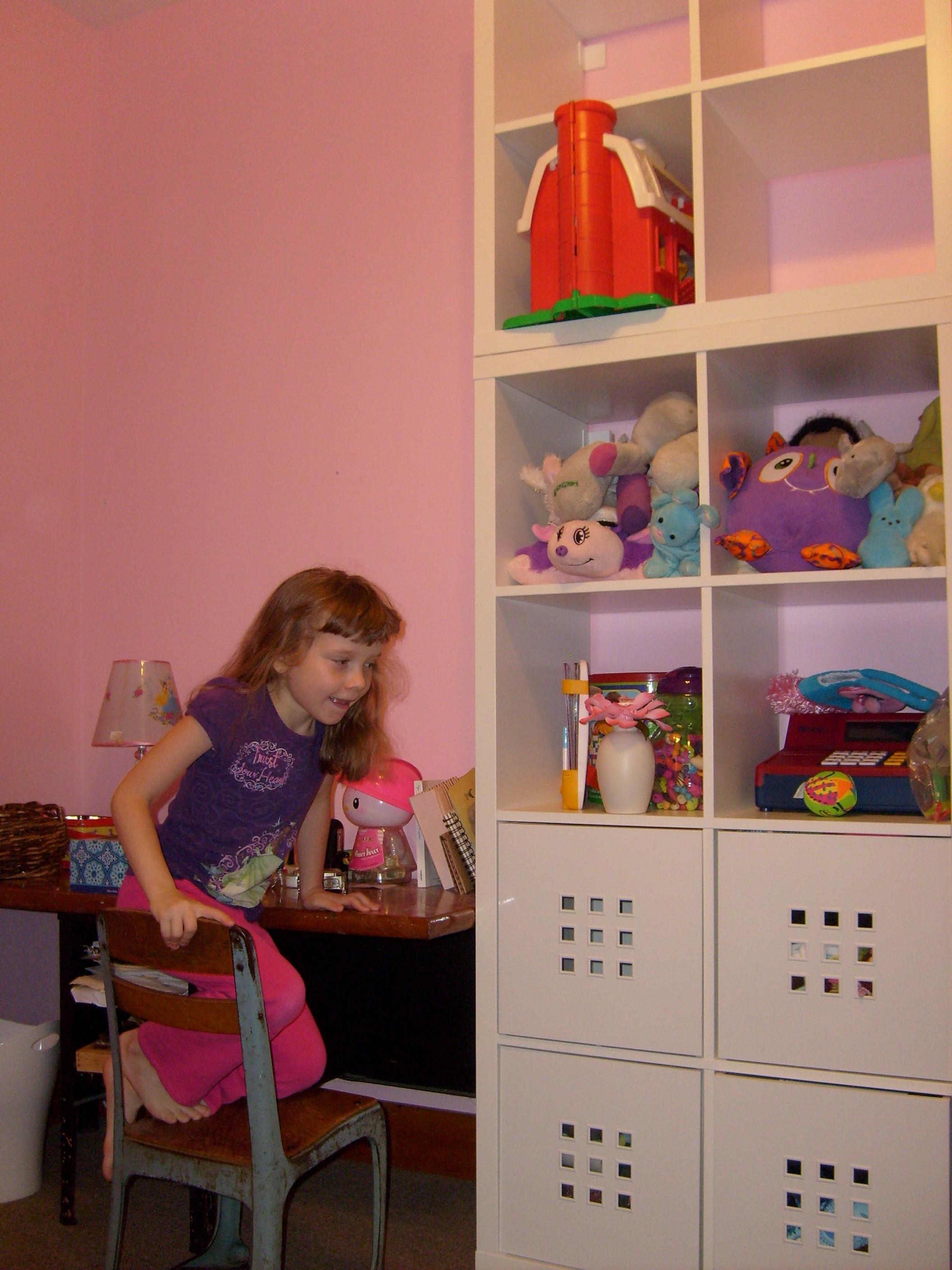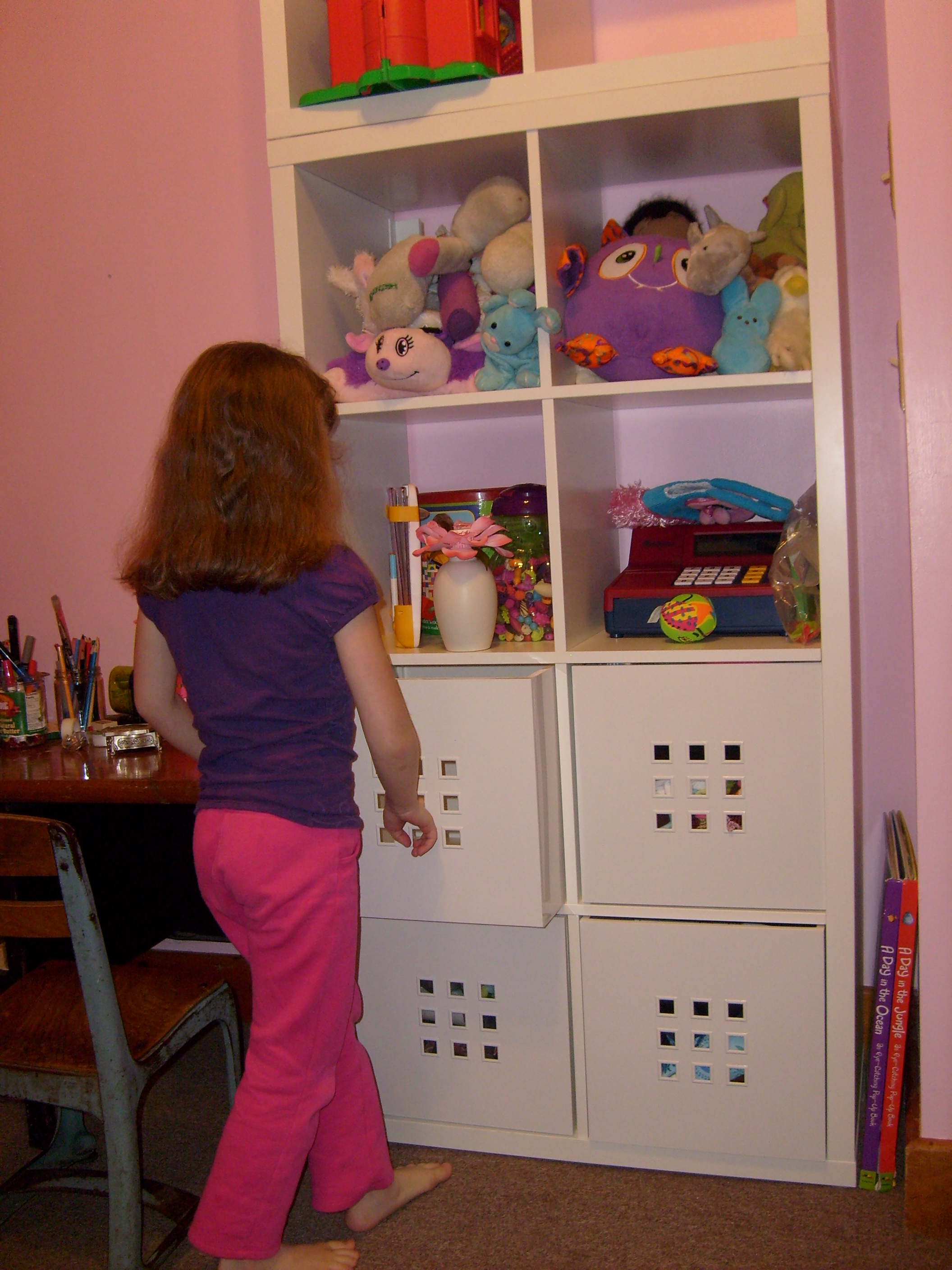 =Now the only hard part is moving the rest of the toys in – or convincing K to give the toddler toys away.  Emily, do L and E need any toys?  The Thomas trains and Duplos are enough to keep for young visitors.
Related Posts via Taxonomies