My family finished up last year's homeschool two weeks ago.  Saturday was the Family Fun Fair at church, and a week ago yesterday the kids and I started organising the house.  I have all my homeschool paper work filed with the district, and two more weeks left of Summer while the books come in the mail and I gear up for next year.  So tell me Summer isn't almost over, mine just started!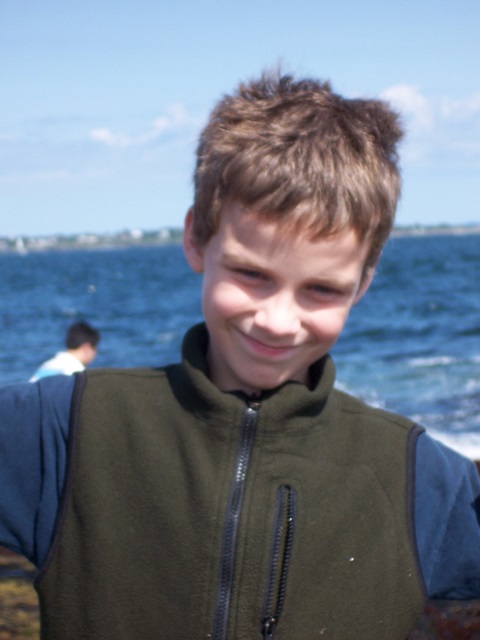 Cristina of Home Spun Juggling questions the question Are We Back to School Yet? Does learning ever end?  Are children in general getting enough time to explore?  Are ours?
Jimmie of Jimmie's Collage wrote How to Get Back to Homeschool When You are Unmotivated.  These are good things to say to yourself!
Time4Learning muses Is it Nearly September Already?
No Fighting, No Biting! has Only 9 days of Summer Break?
Golden Grasses describes a Day in the Life at Gracious Heart Homeschool.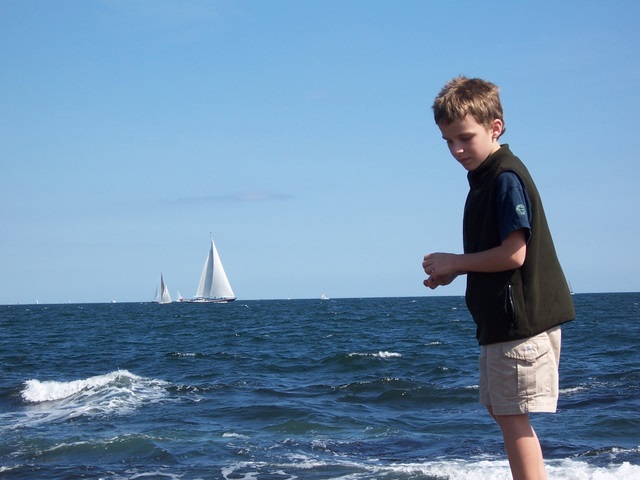 Looking for a Summer book? Sage Parnassus recommends A Favorite C.S. Lewis Book
Curious how to use a Kindle and get free stuff for it? Texas Homesteader writes about Kindling  a Flame for Listening.
3 Boys and a Dog cites Free Reading Games for Kids.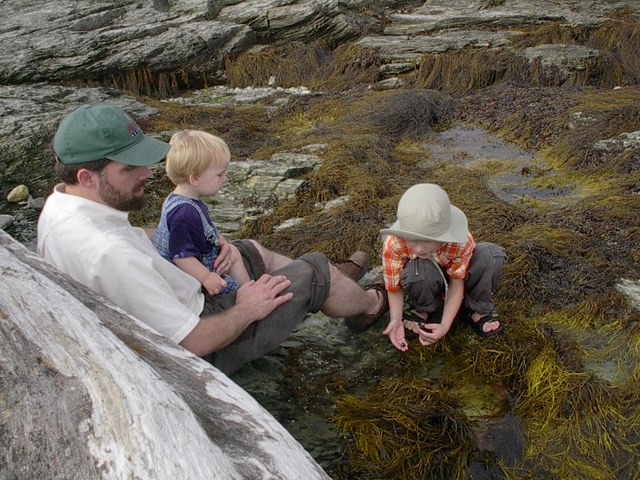 These days extended families aren't just questioning if a parent can homeschool adequately through the older years, they question if a child can succeed without professional preschool.  Oh brother, the Moore's research on that fallacy goes back to the '60s.
Learning As We Go asks some questions about the whole homeschooling enterprise, but ones that are based on experience in Pre-school Jitters.
Parenting Squad has an article about At Home Preschool Tips.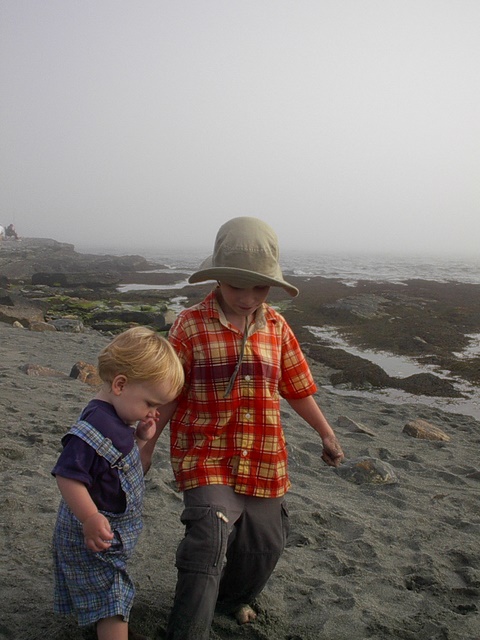 I should have found a photo of me on the computer surrounded by homeschool notification paperwork with a crinkle on my forehead.  Actually, Massachusetts is not that bad, and now that I'm only filing what I have to, it's really not that bad.  Blondee's Diary juxtaposes her paperwork with  her kid's true education (and lovely photos) at IHIP's and My Hopes.
In Florida, every homeschooler has to have a portfolio! Evaluation Station Blog will show you how to make sure yours will be ready for that end of year evaluation AND how keeping a portfolio can actually help EVERYONE have a better homeschool year, with "Portfolios… Practically Perfect in Every Way!"
Sending in your brief educational outline in Ohio?  My domestic Church has some suggestion in Ohio Homeschoolers – Get Ready to Notify the School District.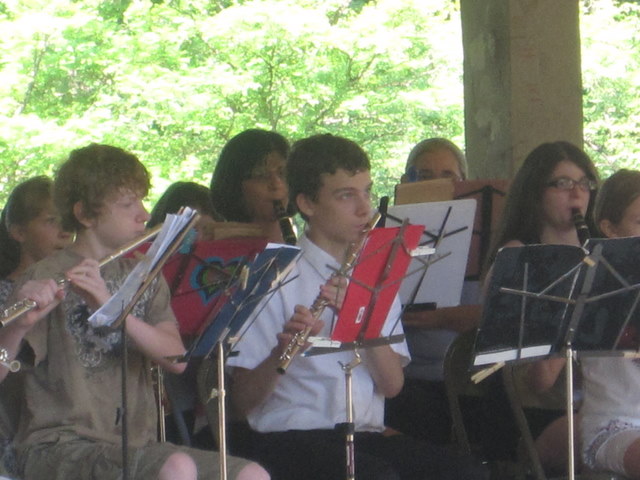 "Regardless of how you education your children (public, private, homeschool), the system of college application is very screwed up."
Why Homeschool reflects on the aggravations of the process in Homeschool. to College.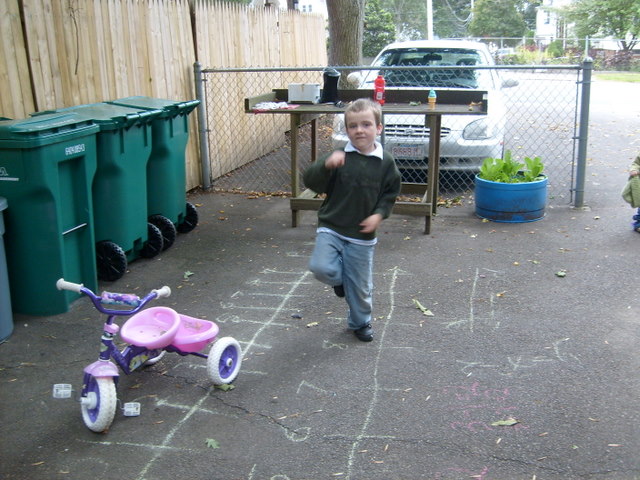 Mathematics is one of my favorite subjects.  It seems like magic that a game in the head can describe and predict so much.  If only arithmetic didn't come first. 
MATH IS NOT A FOUR LETTTER WORD has a post about Teaching Long Division with Sumology Number Cards.
How Confident is Your Child at Maths? Take the Quiz! from http://www.mathsinsider.com/. I gave this quiz to M and had him pretend he took a co-op math class so that he knew how to answer the questions about his classroom participation.  The quiz is fun, but it assumes the student is learning in a classroom.
Siobhan the Curious of Classroom as Microcosm offers this review of Word Jars and Grocery Lists: "Your Child's Writing Life" by Pam Allyn
When do our attempts as parents actually hinder our children's explorations of writing?  (This fill in the blanks nature notebook never got much further than this photo.)
Some families enjoy making lapbooks and notebooks together. Smallworld has a Big Box of Books to celebrate their book making, with charming photos.
KATIE'S HOMESCHOOL COTTAGE found an article about the benefits of narration for cementing long term learning in Learning Retention with Notebooking and ABC books.
The Notebook Fairy has some back to school organising tips and tools for your notebook at Back to Homeschool with Notebooking.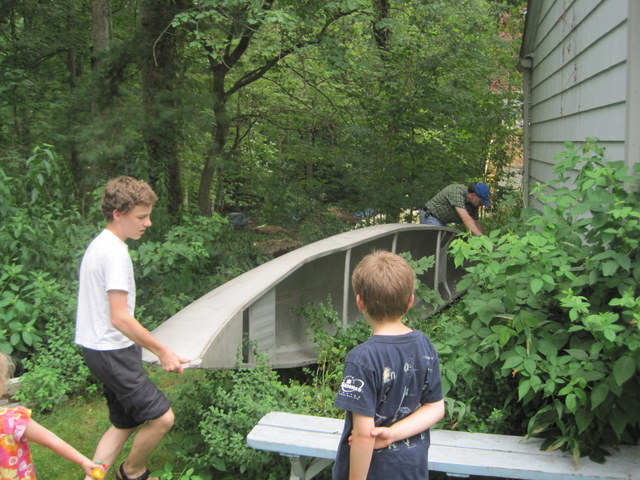 It's rewarding to get your own family working together.  And satisfaction for leaders who help families to co-op together.  Everything Home with Carol writes about Choosing or Organising a Homeschool Co-op.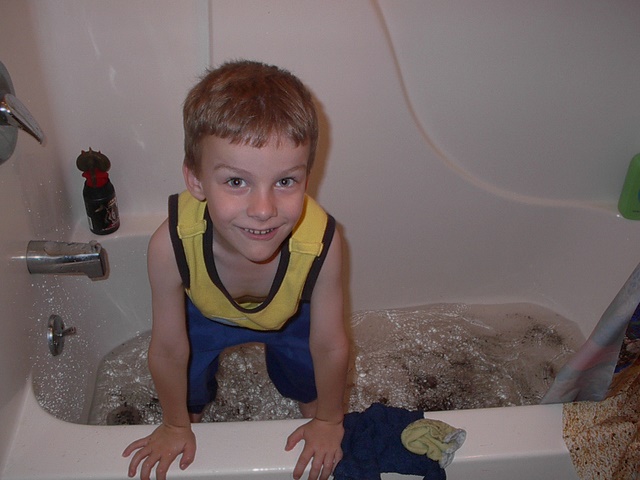 How do children learn?  It's often messy.  Parent at the Helm offers 7 Tip to Help your Child Learn without teaching.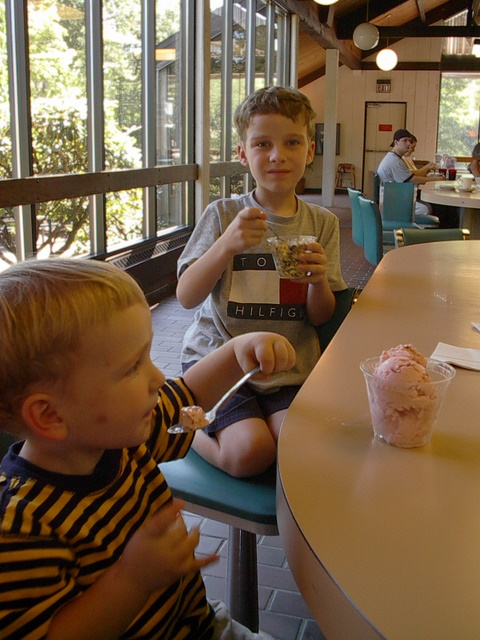 Prayer; not just for meals and Sundays. Teaching Mommy lists Observations and Joys of our First Two Days in a prayer list of praise and concerns.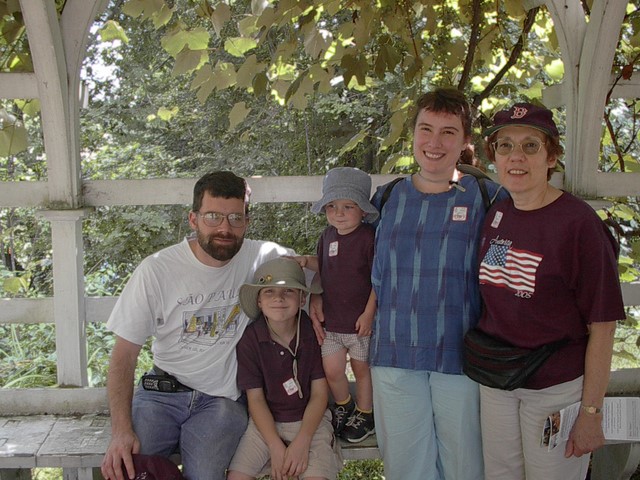 See our labels?  We were visiting Sturbridge Village for the day.  Jessica of Teachable Moments…..a family under construction muses on the invisible labels we wear in Not All Is What It Seems…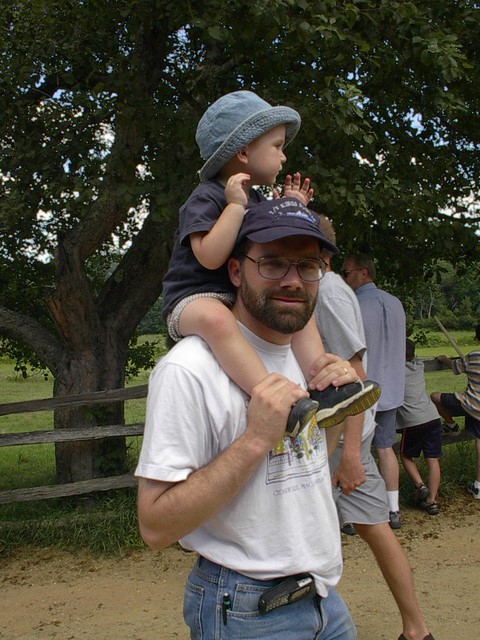 Tea Time With Annie Kate reviews Thriving at College by Alex Chediak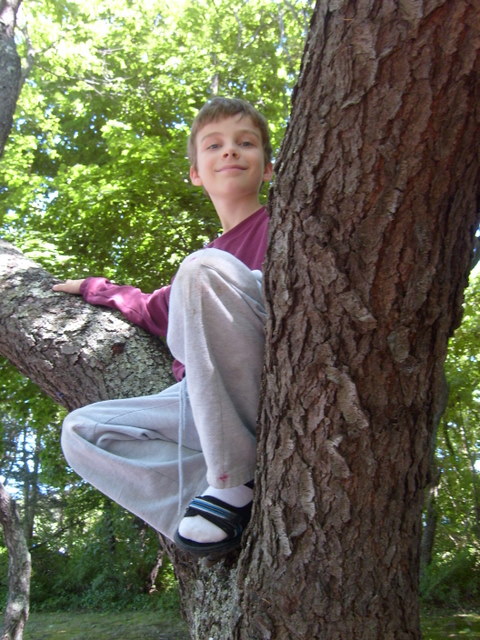 It is good to celebrate beginnings.  This Poem Seemed Appropriate on Galen's First Day writes Learn at Every Turn.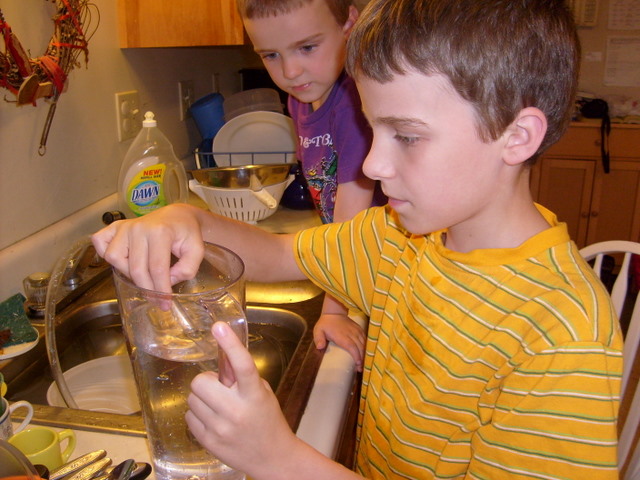 Annette at A Net in Time enjoyed the Aurora Lipper Super Charged Summer Electricity Experiments with her son at Electricity.
Are you looking to integrate your science and history studies? Learning Through History presents Learning Through History Integrated Chronological Homeschooling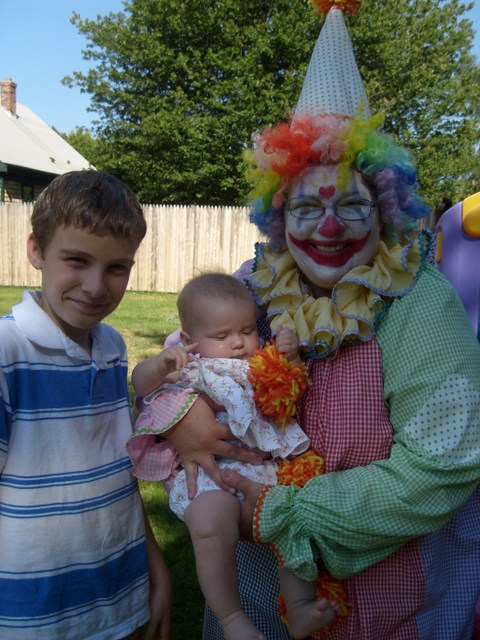 Is your curriculum the boss or the hired hand? Letters from Nebby writes about How We Use Curriculum.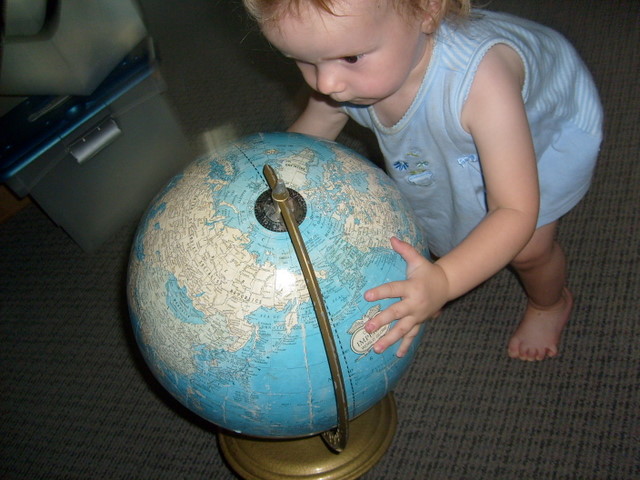 Chestnut Grove Academy has a unit study on Japan available with printable country cards and recipes.
How is Mama Squirrel of Dewey's Treehouse teaching Geography? Geography Memory Work: Great Lakes Edition
Thank you for reading the Carnival of Homeschooling.  Next week's Carnival will be hosted by No Fighting! No Biting!
Related Posts via Taxonomies