I looked through our Archived photos from Aprils past, to see what a 'typical' April was like for our family.
We often had nice weather to get outside in (or else we had bouncy children who had to go outside whether it was nice or not).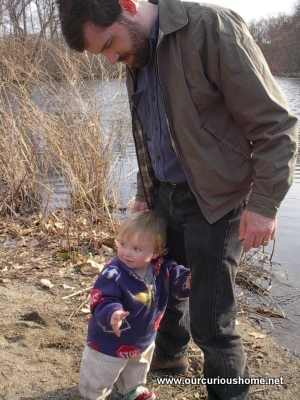 This photo of M when he was young reminds me of the questions Dan asked me when I was first thinking of homeschooling.  NerdWallet has some Questions for Parents: Is homeschooling right for Me?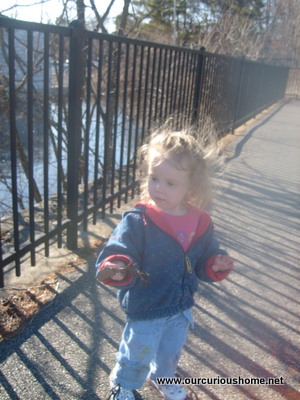 Homeschooling Hub looks at Reasons to not homeschool that are actually misconceptions about homeschooling.
Parentatthehelm muses on the Difference between a Teacher and a homeschool learning facilitator.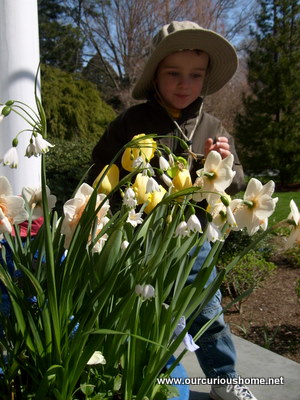 Learning as We Go took  some of the mess and stress out of  creative work with the children in "Stations", an idea from Lori.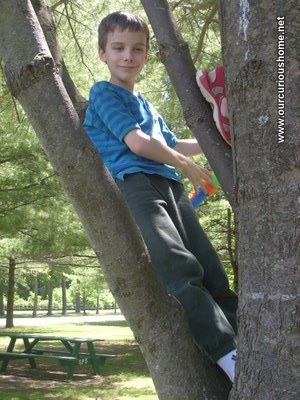 Some years it was still very cold in April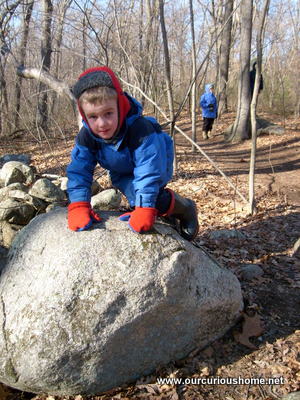 One year we had chicken pox AND a new baby.   That was like the Spring with out an April.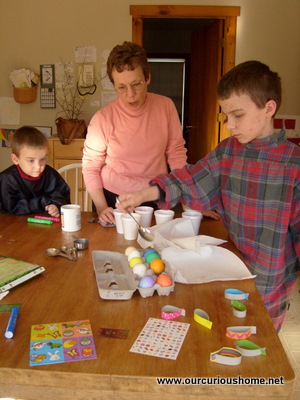 Time can get away from you in other ways too; No Fighting, No Biting! has  a plan for her kids to get them motivated to finish their year's school work in Have I got a Deal for You!
Home Spun Juggling muses on Inter–hang on a sec–rupt–be right back–ions. Oh my, yes!  That's just what life is like!
Why Homeschool found that a house remodel has had little impact on homeschooling in Homeschooling and the House Remodel.  Cool, counter-intuitive, but cool!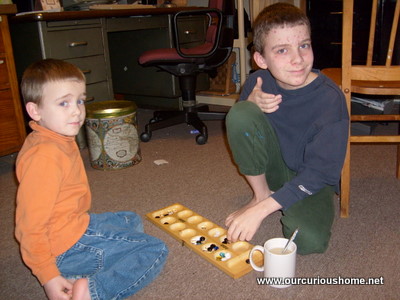 This April, B officially grew taller than Dan!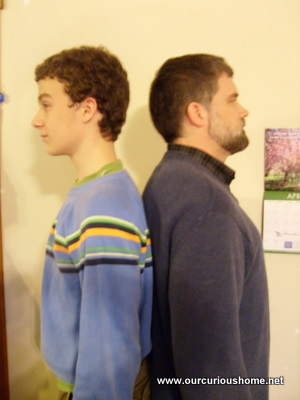 O'DonnelWeb listed a brain dump from having just gotten his oldest homeschooled child into college (Congratulations!) in Homeschoolers and College
Time4Learning shares tips of preparation for the SAT/ACT at The SAT/ACT Puzzle
Through a move and illness, the Thinking Mother and her family have been discussing where her son's education should go.  She shares Why my teen wants to keep homeschooling.
Greatkidsguide  wondered, Am I Over-Parenting? when her daughter asked to quit a sport she excelled in.
Golden Grasses shares some thrilling photos of her son Doin' the Aussie at the Timothy group.
We often took field trips, partly because my husband's year at work starts over in May, and if we haven't taken a vacation, we must use up those days (or loose them).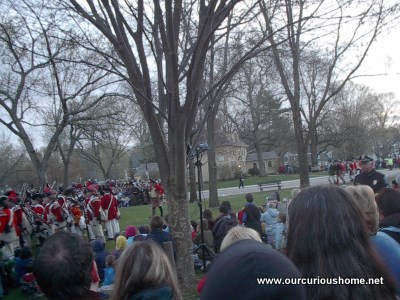 The Tiger Chronicle visited the London Museum's Hajj exhibit in their study of the Islamic world.  They also listed helpful books, documentaries, math and art projects.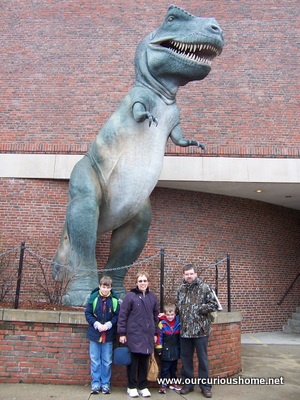 We did many activities with Eagle's Wings Co-op
If  you are heading out to your State's Homeschooling convention, Barbara Frank has more Keys to a Successful Homeschooling Convention Experience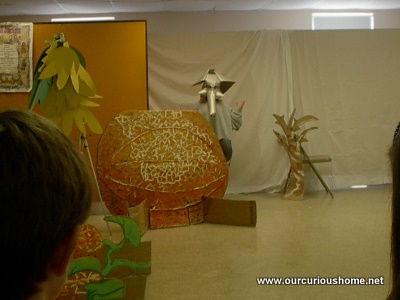 Popsicles became regular snack items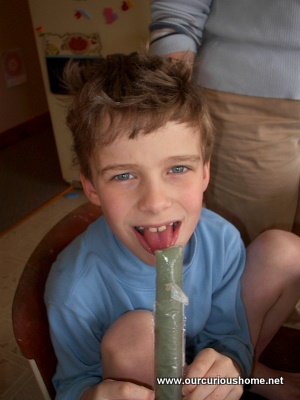 Tea Time with Annie Kate describes Miss 9's Lemon Meringue Pie. The process of trying; independence; a few tears; but ultimate triumph.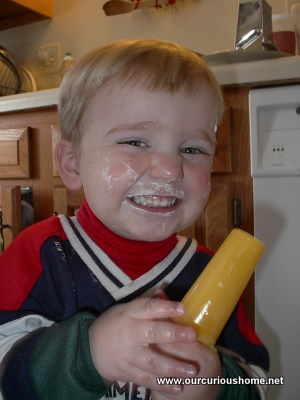 The kids started projects at home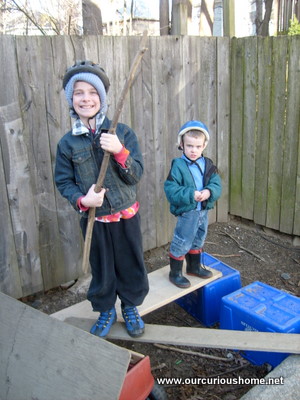 Cookies Domain made some money manipulatives for her children to learn with at Teaching Children about Money.
homeschoolvspublicschool offers an Economics Lesson for Homeschooled or Public School Children.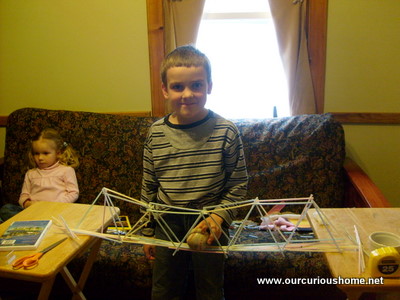 Moversandshakersmusictherapy has a tutorial on making colorful mallets with children.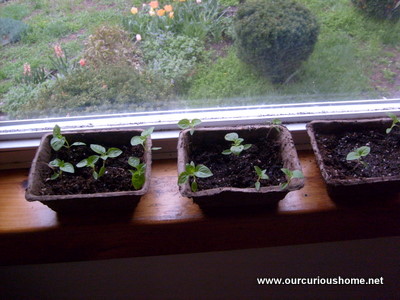 They had time to get close to each other, with varying degrees of comfort.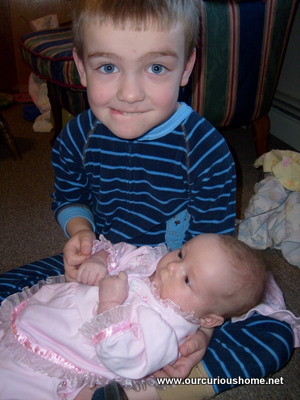 When discipline gets wonky in a home, it's up to us parents to pull up the slack (at my house, we were the ones letting things get too loose.)  Here is denschool's plan for Getting back on Track.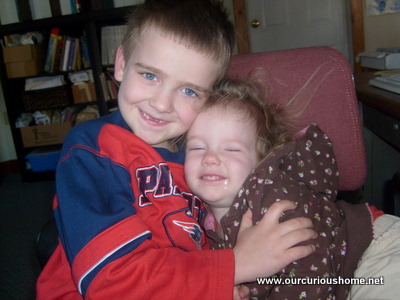 I hope you make time to play outside today whatever your April is like wherever you live.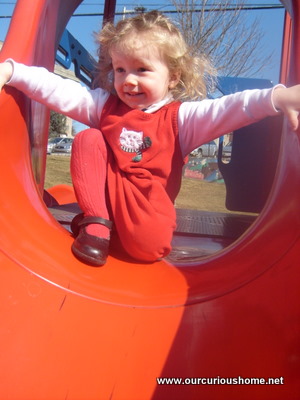 You can submit to next weeks Carnival of Homeschooling at CarnivalOfHomeschooling at GMail dot com Next week's carnival will be hosted at Golden Grasses.
Related Posts via Taxonomies