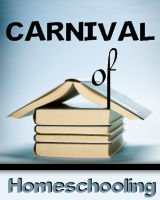 Welcome to the Carnival of Homeschooling. I sorted through old family photos taken in December to illustrate this carnival, I figured the same patterns would show up this year in your families as well as mine.
I hope you had a lovely Christmas!

And that your major chores are finished satisfactorily.
Prep-ing Ben's High School Transcript is one of my dreaded chores.  I hope I've been really sympathetic to my teacher friends and relatives as they mention how much grading they have to do – because as it turns out, I really hate grading things!  Katie shares Our High School Journey to College – Our Top 5 Helpful Tips at Katie's Homeschool Cottage.  And she covers much more than just grading courses and keeping up with transcripts.
The holidays can certainly be tiring.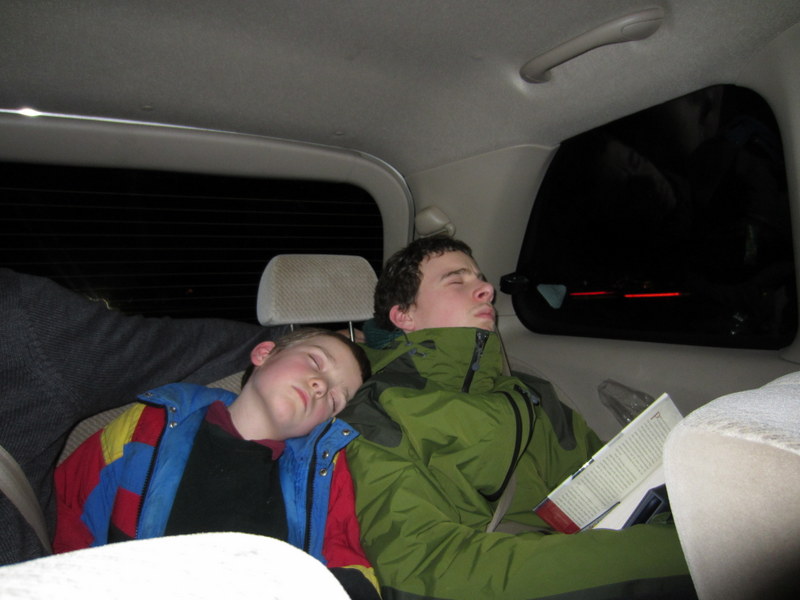 With the New Year comes new plans, it's a thoughtful time of year. ChristineMM who blogs at The Thinking Mother shares her Thoughts on Learning, Schooling, and Homeschooling.
Mrs Holley who blogs at As for My House wishes us a Happy Homeschool New Year as she revises her family's school schedule.
Home School vs Public School asks, "How are jumping into the new year? Did you discard the negative things that happened in the old one? Did the children in your life continue to surprise you?" inNew Year Joy and Challenges
Leah of As We Walk Along the Road and Leah's Good Reads shares some strategies For the New Year: Getting Your Homeschool Year Back on Track.
Annette of A Net In Time reflects on a word to describe her devotional hopes for the coming year.
Elena of My Domestic Church's Son Calvin just became a member of Cleveland's EMS corps.  She has the joy of looking back on what aspects of their homeschool allowed him to fulfill this Jr High dream of his in Looking back – Encouraging a homeschooled son on his career path
Sometimes a bit of holiday downtime lets kids explore new hobbies and ideas.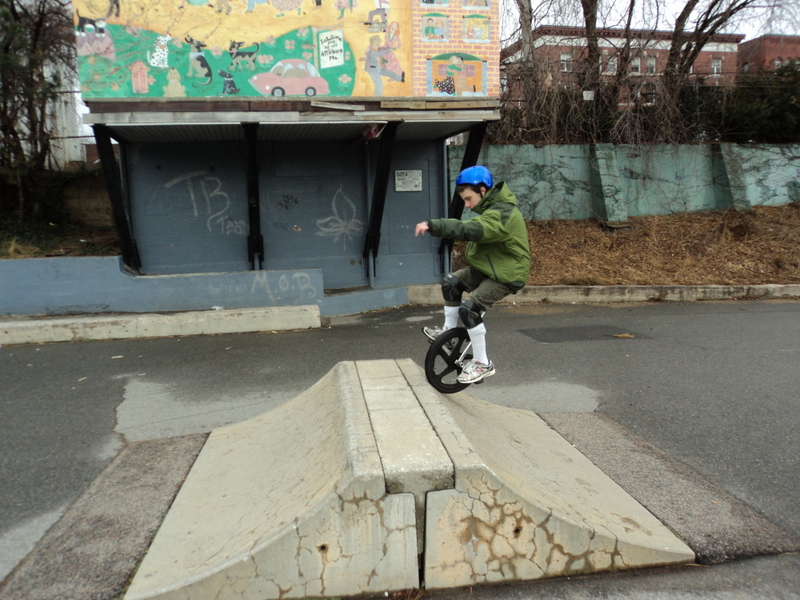 Or lessons on unusual topics.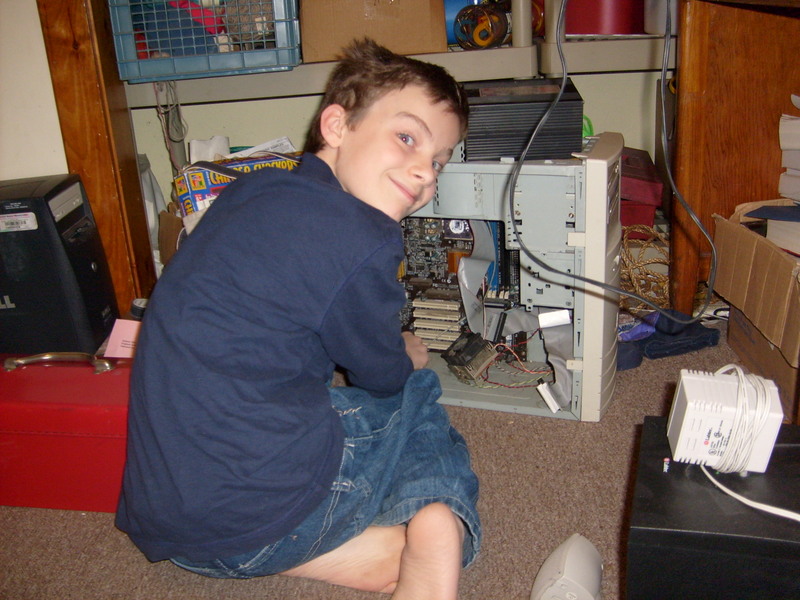 The Cate's 13 year old daughter has been studying computer science at the Khan Academy.  She writes abut the experience at  Learn to program with Kahn Academy at Why Homeschool.
Cindy at Our Journey Westward finds that the Charlotte Mason method of homeschooling gives her family a school that is NOT sterile and uninviting, but gentle and conducive to sitting on the couch all snuggled up. This gives them time all year round to explore personal interests, time to take 4-H classes, and even time for running errands. She's starting a whole series on the Charlotte Mason method at Charlotte Mason Series #1 – Why CM?
Annie Kate from Tea Time with Annie Kate is rediscovering what she loves about the Charlotte Mason Approach in  Charlotte Mason, Lost and then Found.
Were your kid's educational gifts a hit?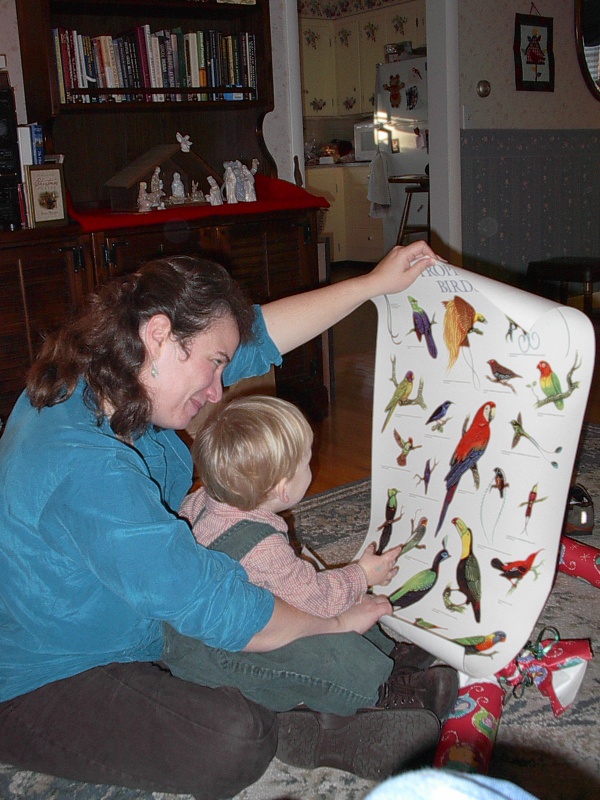 Oh those gifts.  Now we have to put them away.  And dispose of the packaging.  ZestyMom is organizing Boxing Weekend and reflecting on how to humanely herd her children into sorting their stuff and (glup!) giving some things away.
Sometimes a gift is appreciated right away, sometimes it takes time to find out how much it means to the recipient. Cristina from Home Spun Juggling finds a similarity to which subjects our children take to, and which ones take time in Finding Meaning.
keeping "littles," occupied during homeschool can be challenging.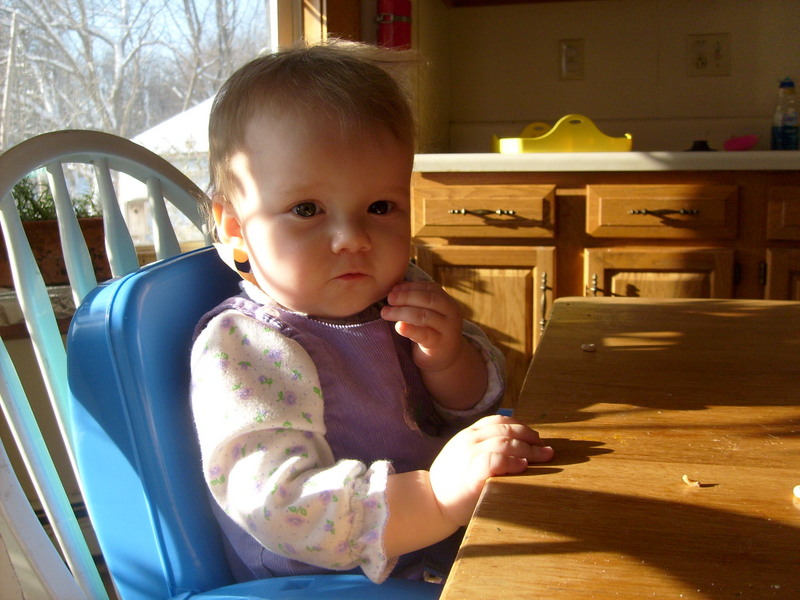 And sometimes messy.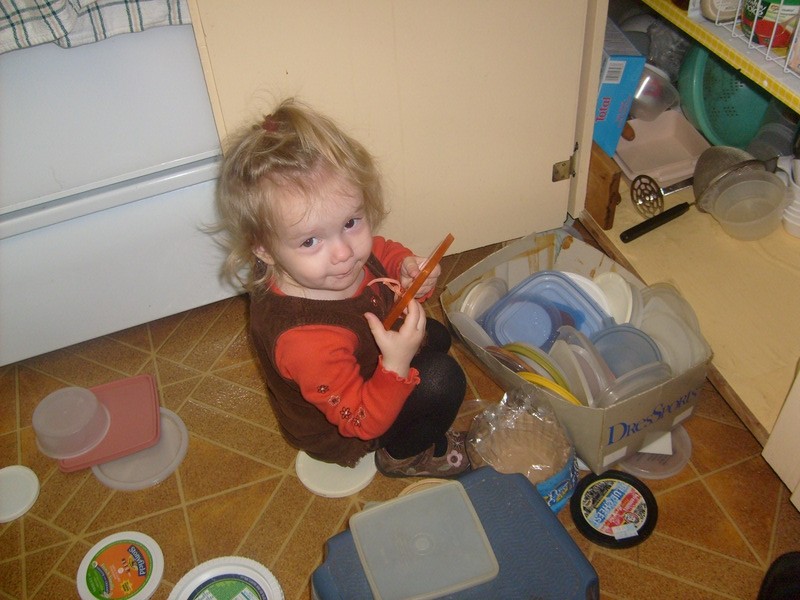 What if the interruptions aren't really interruptions?  Barbara Frank muses on Living with Interruptions at Barbara Frank Online.
Blockplay can lead to lovely mathematical thinking.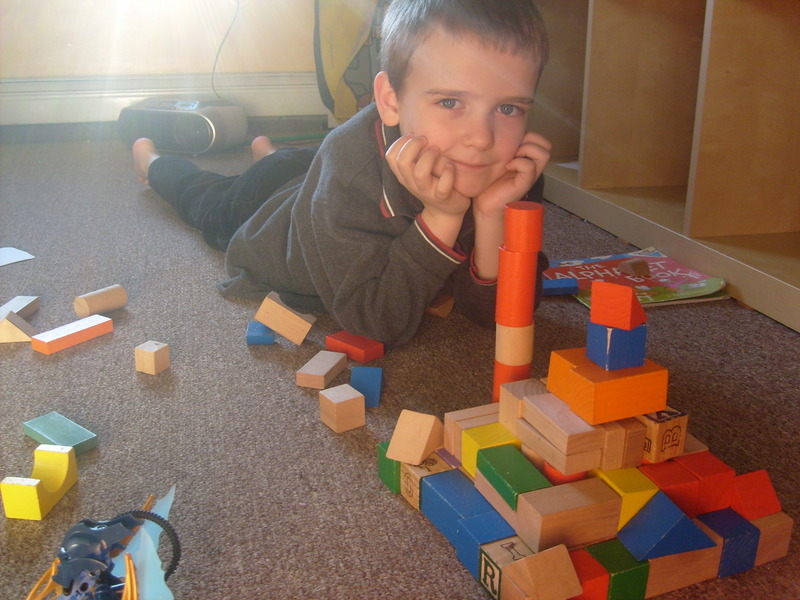 And so can buttons.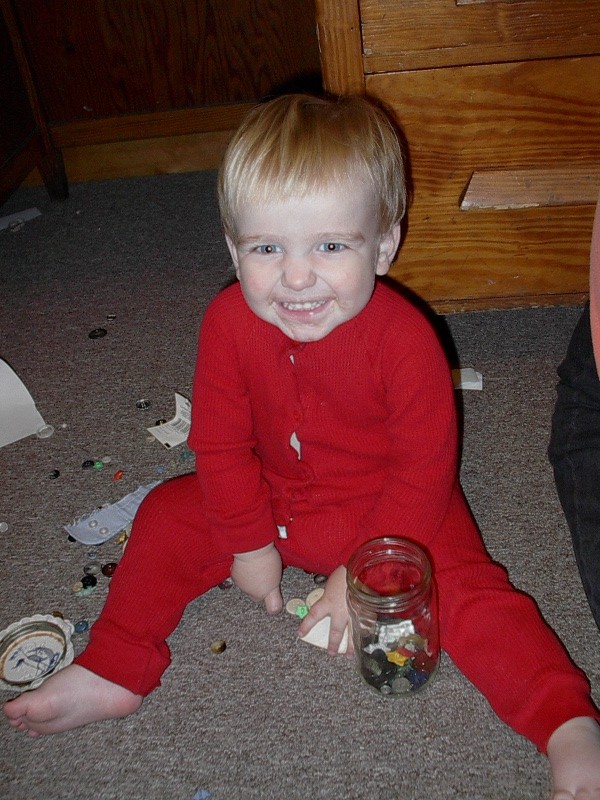 Malke Rosenfeld of The Map is Not the Territory recently held a
Mathematical Weaving in St. Louis.
It's always fun to watch groups of children together, especially mixed ages. Of course, if your older sister wants to read Shakespeare and there is love stuff…well, at least a lot of people die.  Rebecca of Down a Rabbit Trail writes Unschooling Shakespeare; Everybody Dies.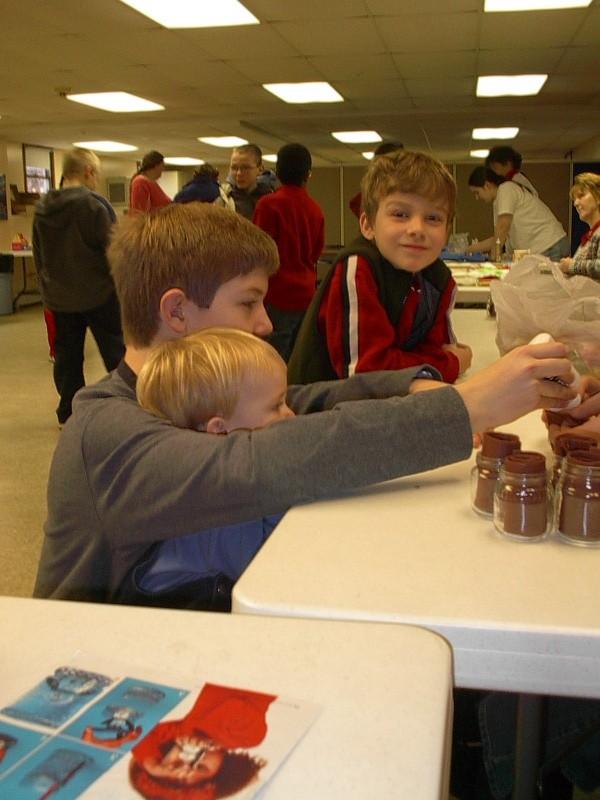 Thank you for reading the Carnival of Homeschooling, next week's carnival can be found at Why Homeschool.
Related Posts via Taxonomies