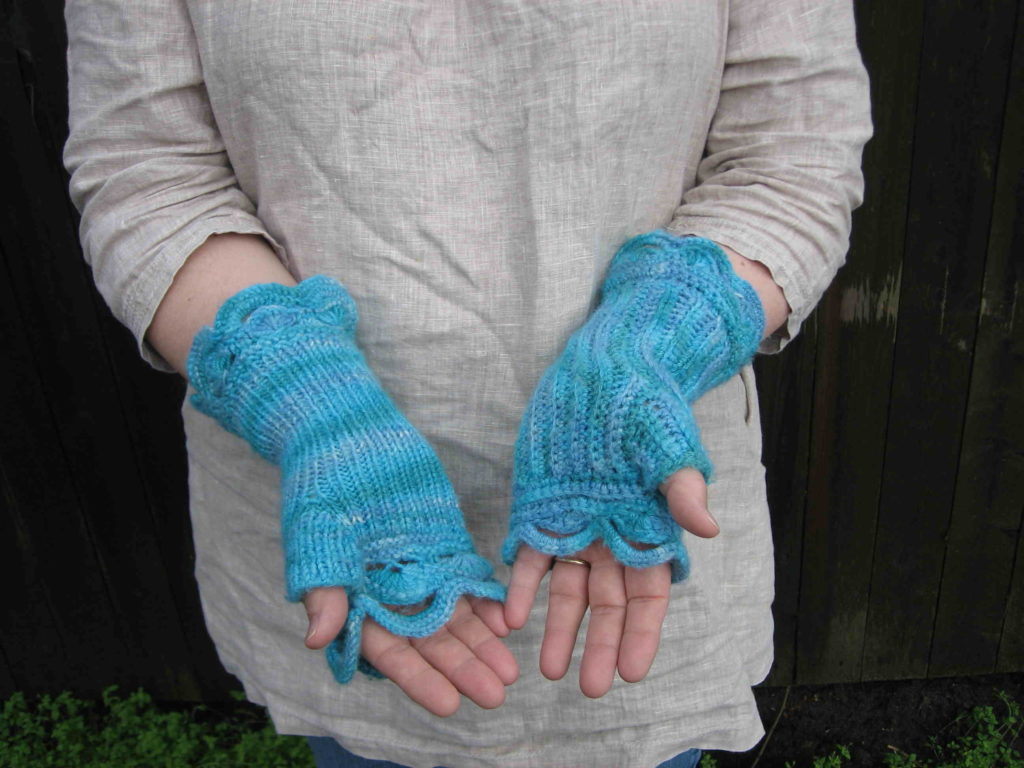 Half Moon Mitts Knit, $6.50

Half Moon Mitts Crochet, $6.50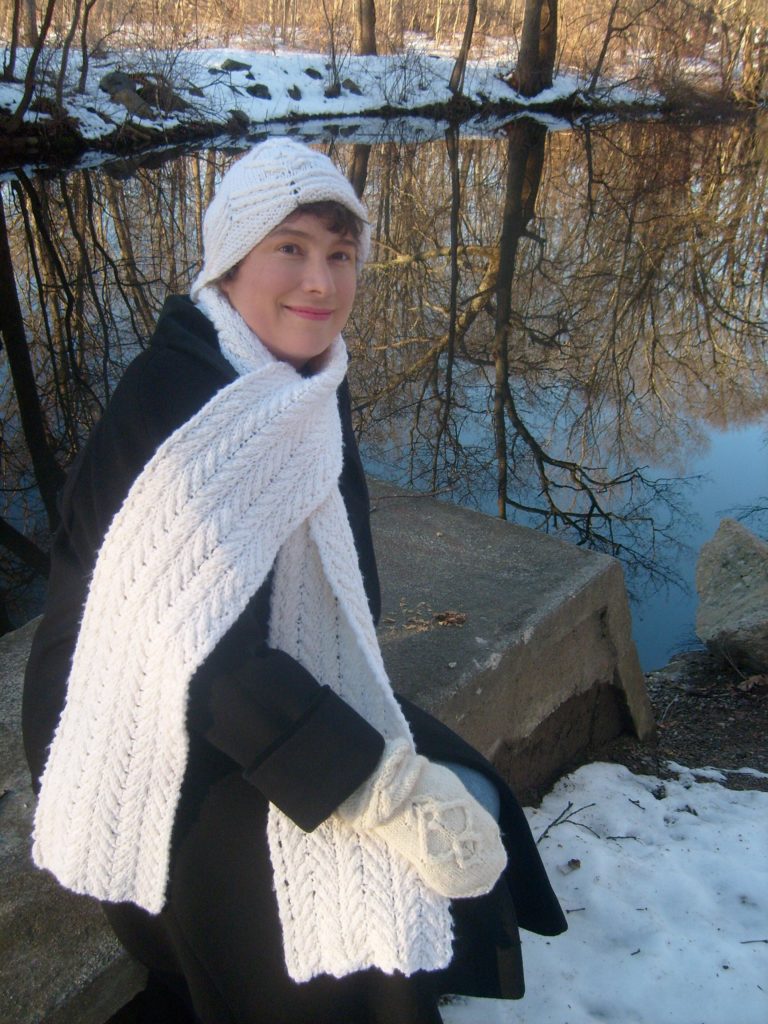 Zigzaggery Scarf $6.50

Zigzaggery Mittens $6.50

Zigzaggery Hat $6.50

All three patterns for $15.00
The Illicium Afghan, published in Twist Collecitive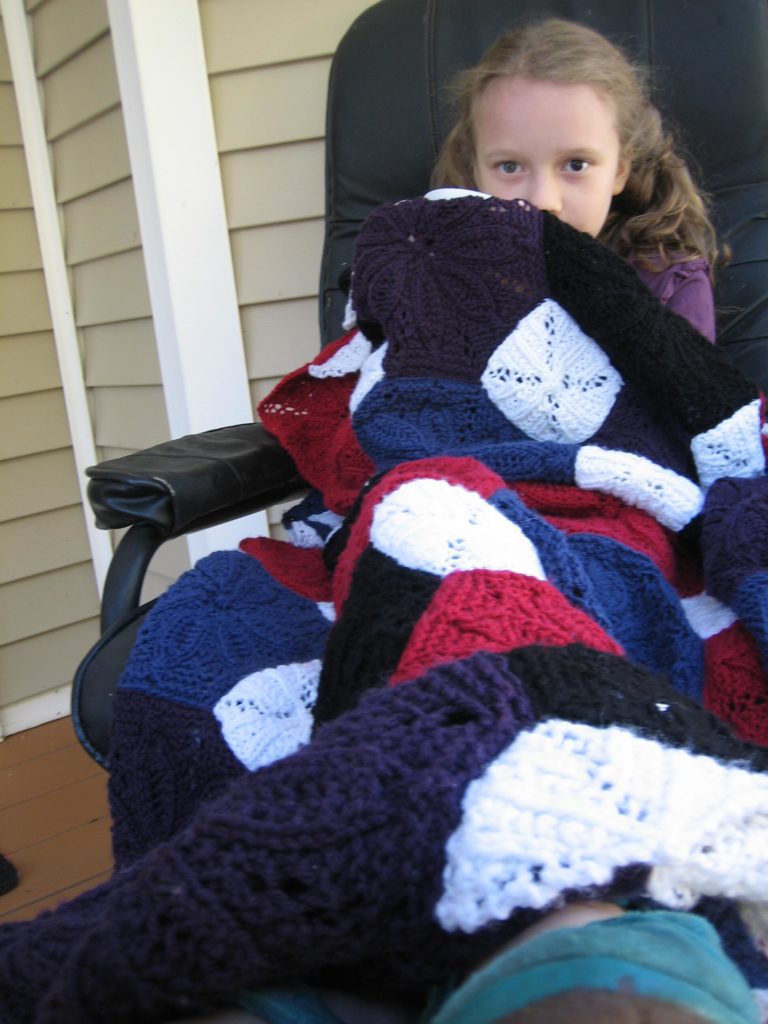 Bet'cha Sweater The knitted twin of the crocheted Attleboro Sweater.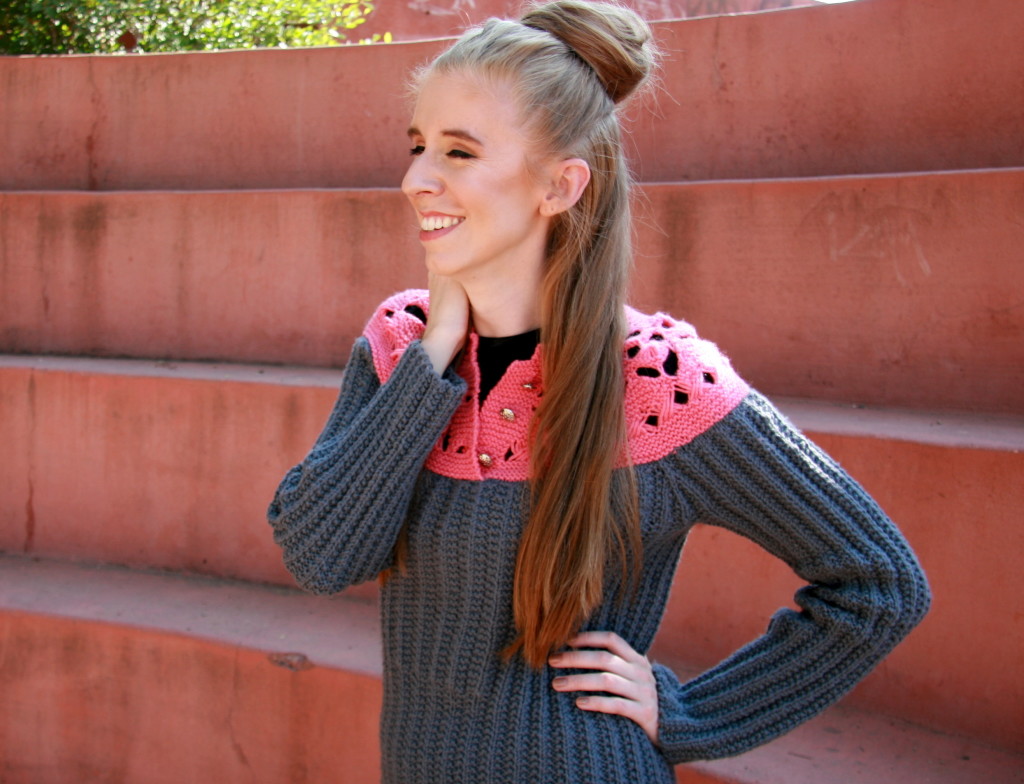 Herringbone Mittens Knit on the bias with an "unvented" thumb construction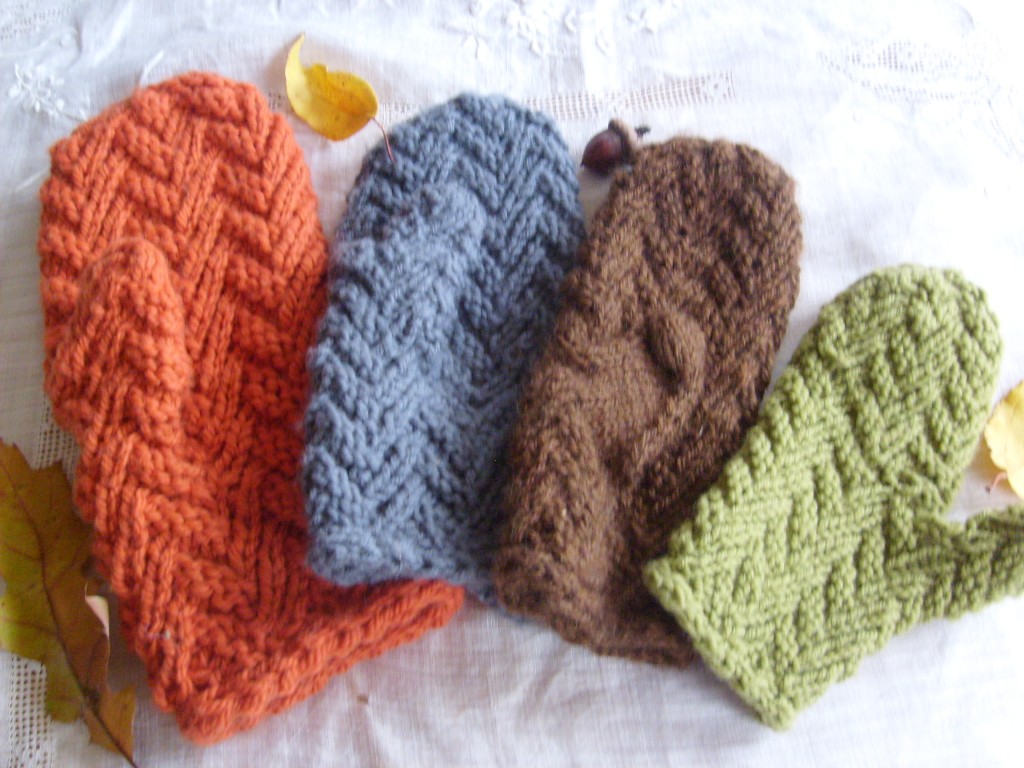 The Carpette Bag, a small complex jewel of a project.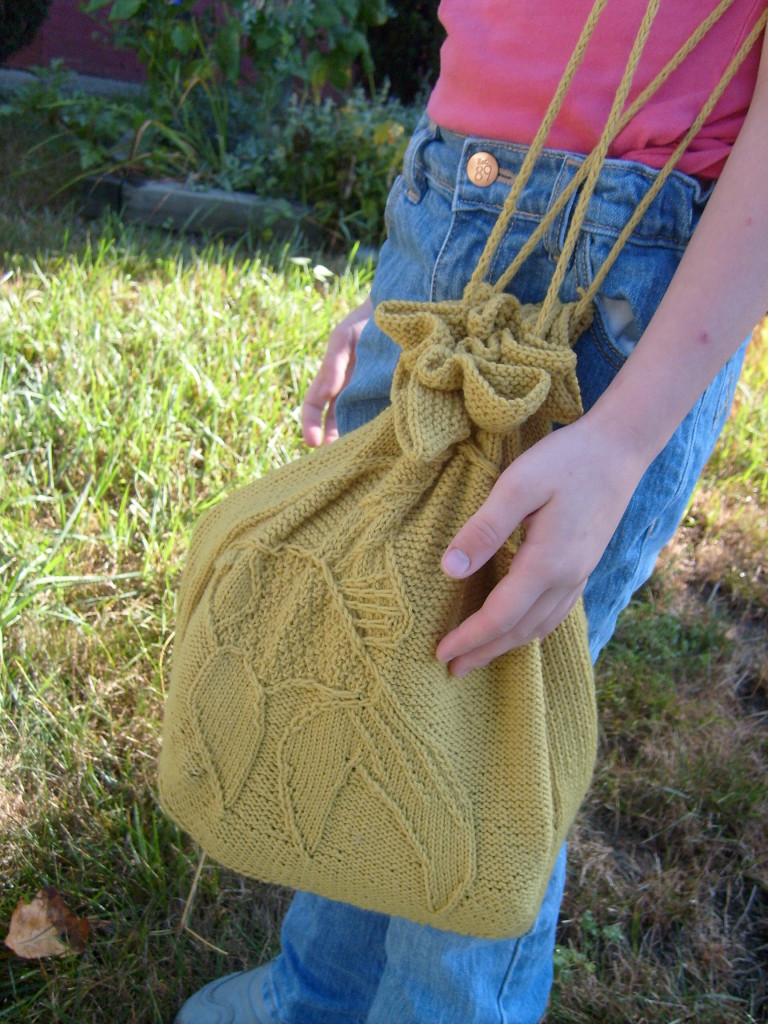 The K a p o w Cowl, with a Heroic and a Mild Mannered side
A hat to match the herringbone patterns is up now, meet the Herringbone Toque.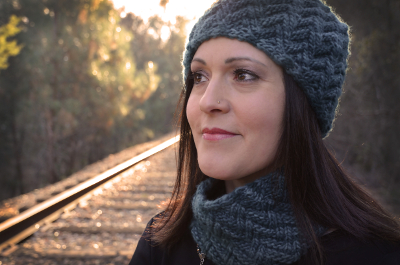 The Herringbone Parallelogram Scarf now has a Rectangular brother.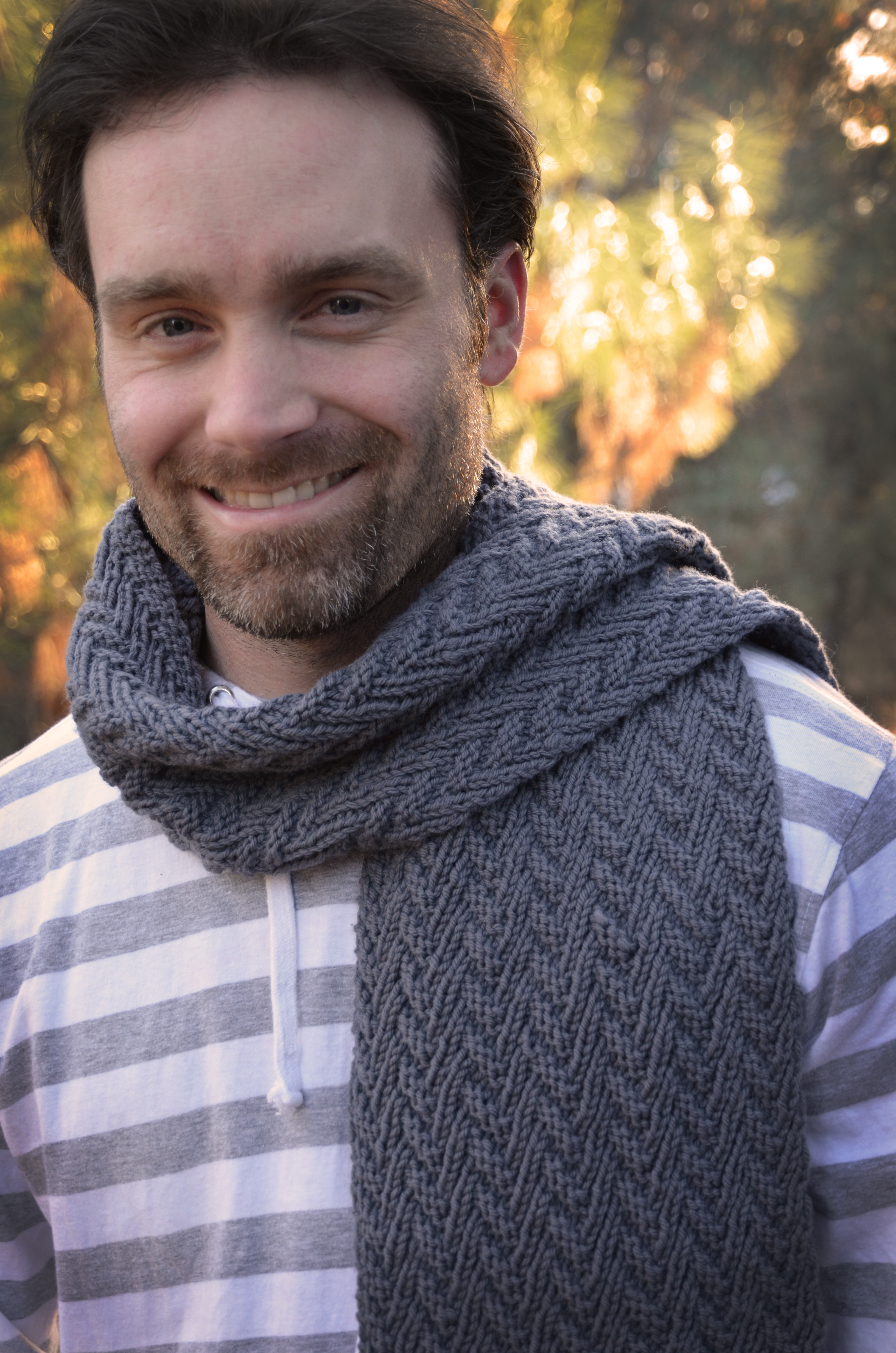 The Ivy Vine Mittens are tricky, but they are both charted and fully written out.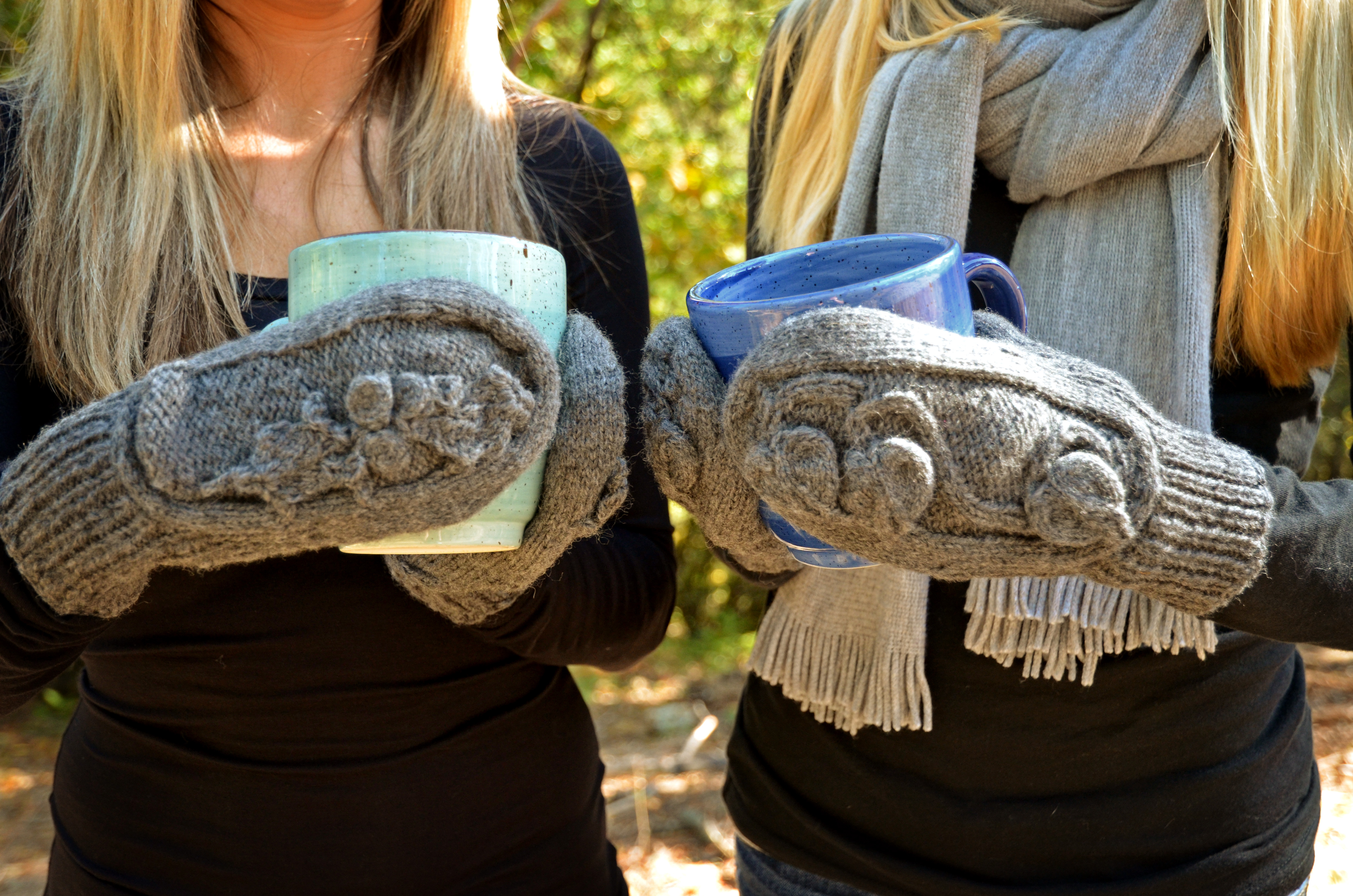 The companion pattern Holly Mittens is also fully written and charted.

T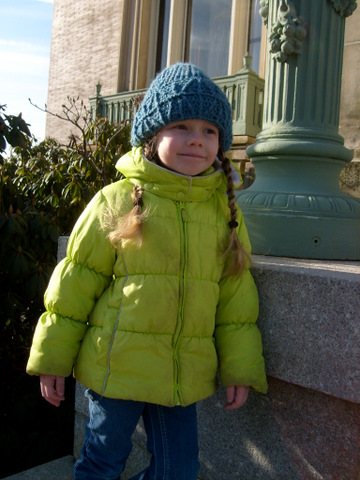 I wanted to sell a small, not too hard pattern to raise funds for my library, because, you never know, the city might run out of funds, cut back on workers hours, and we might lose some of our State certification. Horrors, I'd have to buy all my own living books for Charlotte Mason-ish homeschool, instead of ordering them through the SAILS network and having them show up as soon as if I'd bought them on Amazon.
Then I'd have to store them. In my own apartment. Well, we can't have that!
So for every $5.00 pattern you buy, I'll donate $4.50 to the Friends of the Attleboro Public Library. That's the non profit group that is able to accept money from regular people. They chip in for museum passes, books, and programs, like the ballet this summer in the large print room.
The knit version is available on Ravlry.

And so is the crochet version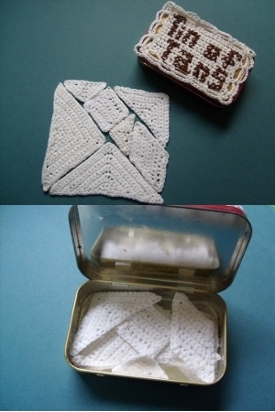 The Tin of Tans may be downloaded for $6.00 from Christine Guest Designs, from Ravelry

, and from Craftsy.com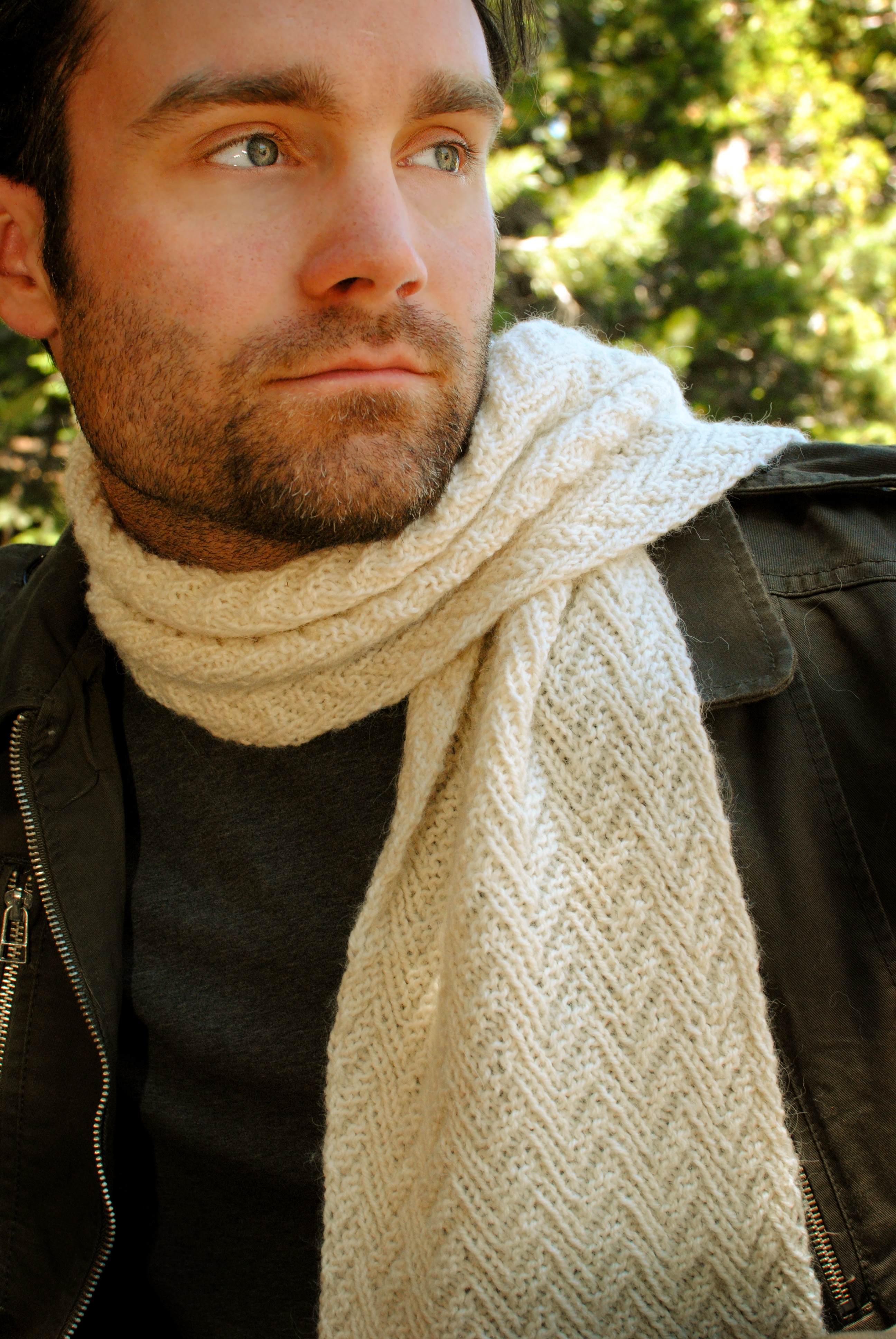 Herringbone Parallelogram Scarf, available for $5.00

you do not need to be a Ravelry member.  It is also available from ChristineGuestDesigns.com, Patternfish.com, and Craftsy.com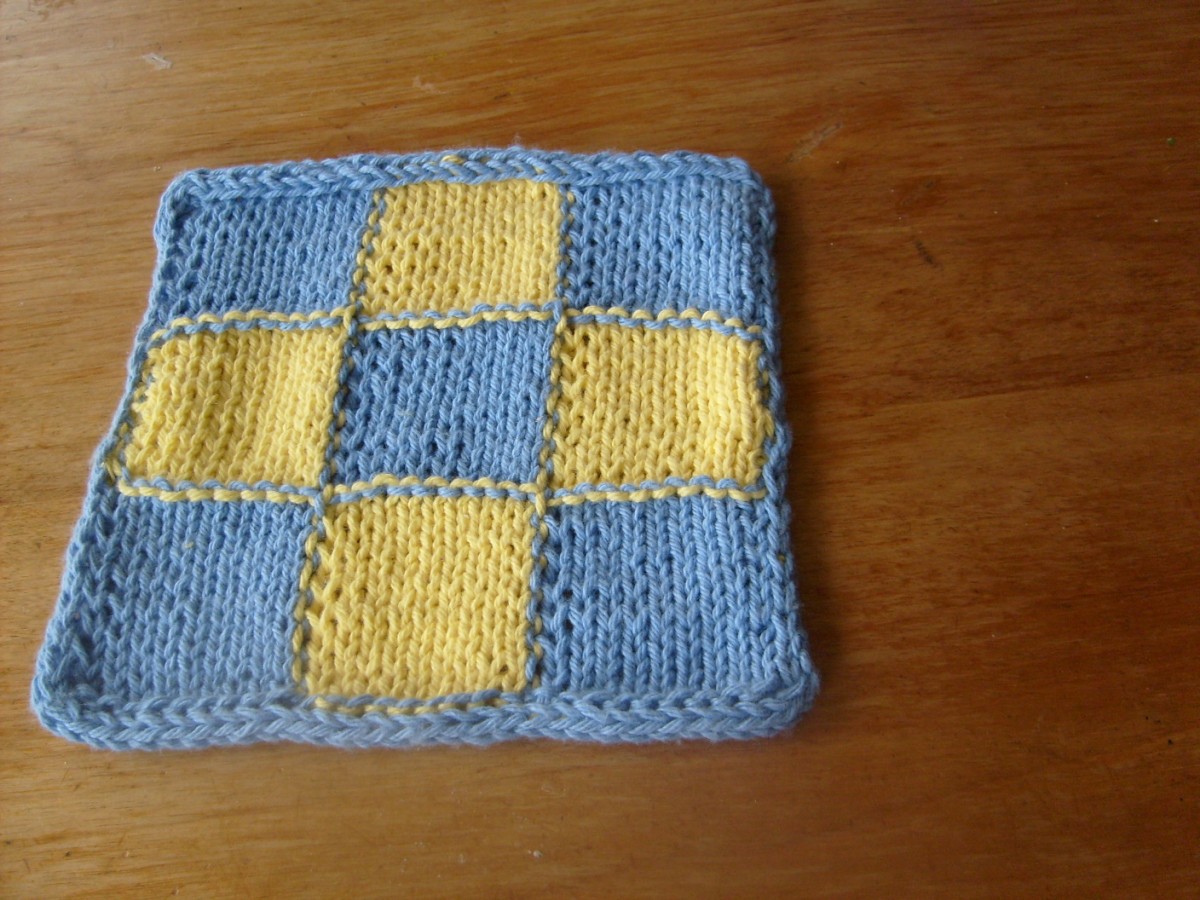 Download my Free Pattern for the Nine Patch Washcloth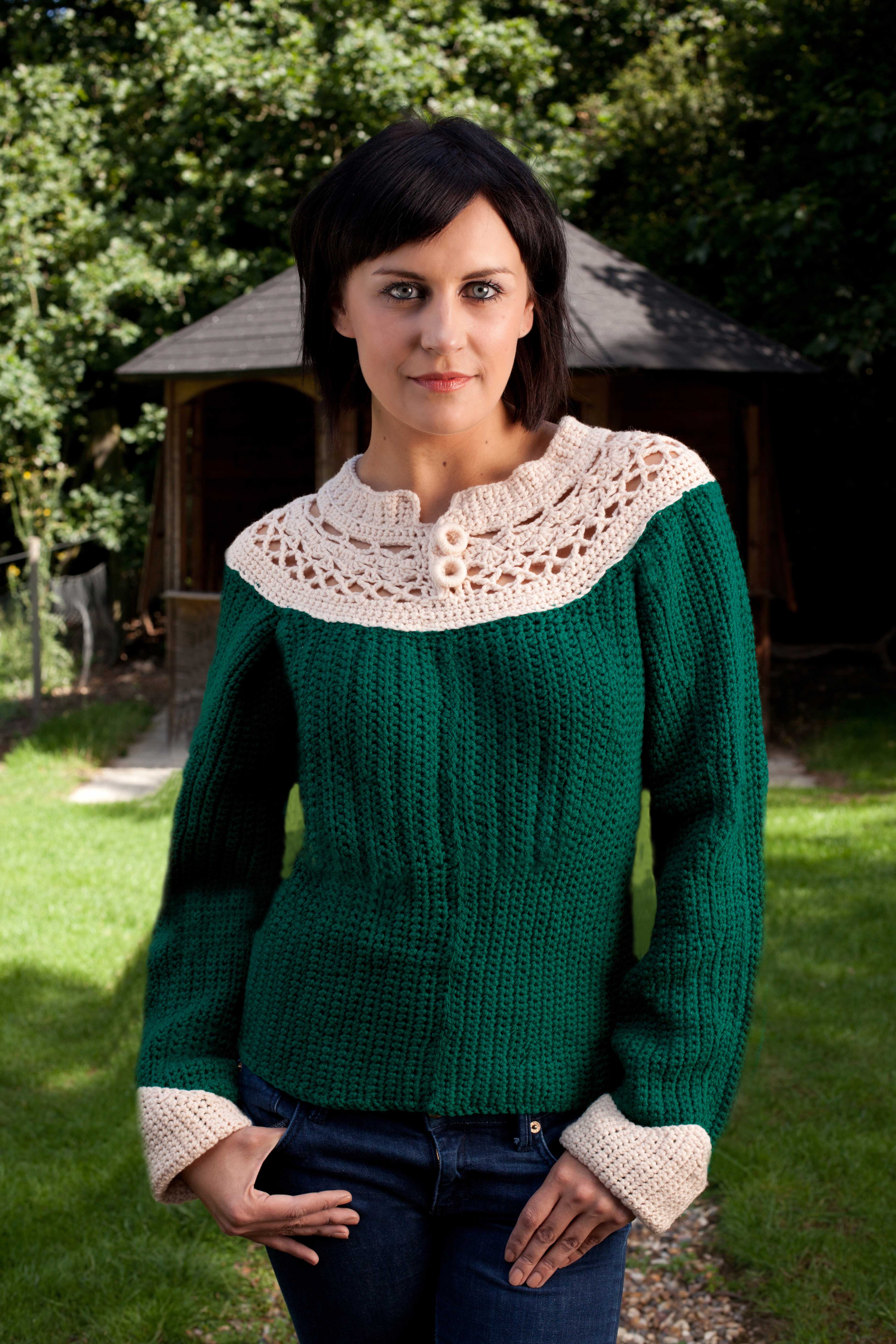 The Attleboro Sweater is available for free.