Pretty: M's potted plant bloomed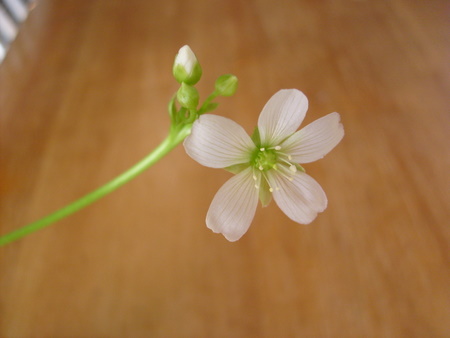 Happy: DH was trying to get a good facebook photo – he's had K on his shoulder for the last several profile pics, so we thought we'd try again for that as they were both still in Sunday clothes, but we never got them both clear in this shoot- too much tickling.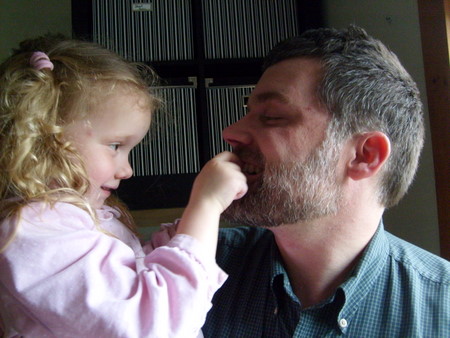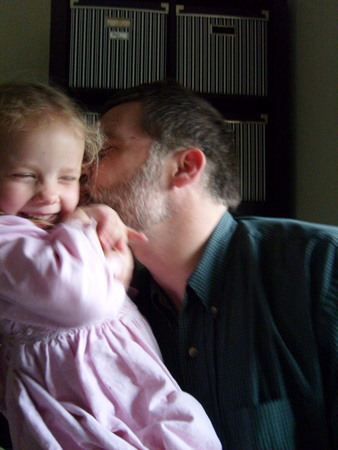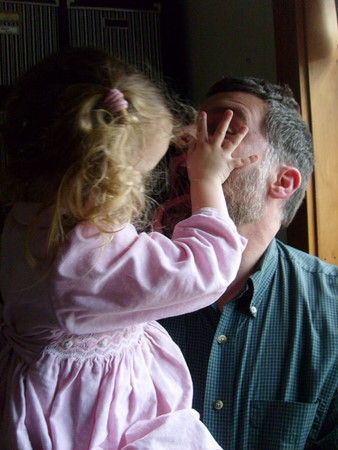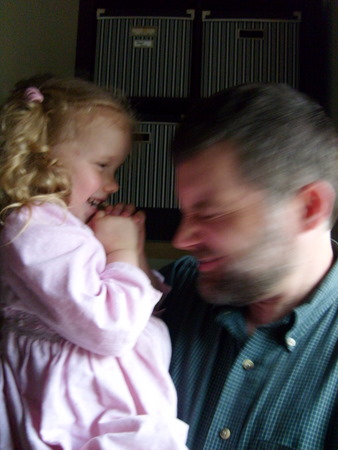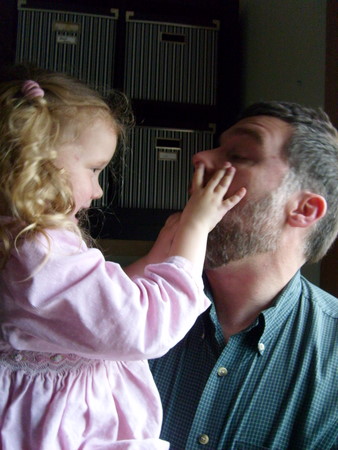 Funny: M's potted plant is a Venus Flytrap, notice how far above the traps the bloom is?  It doesn't want to eat it's pollinators.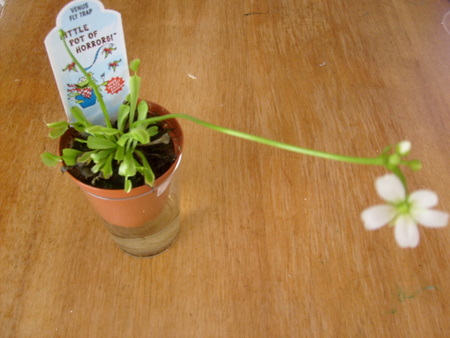 Real: M's new teeth appliances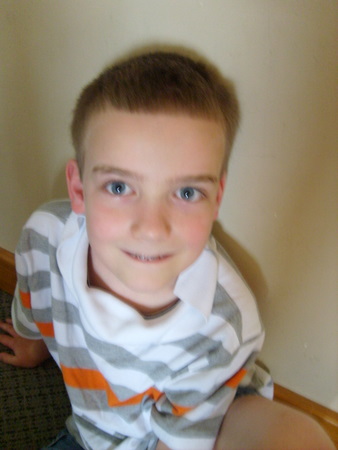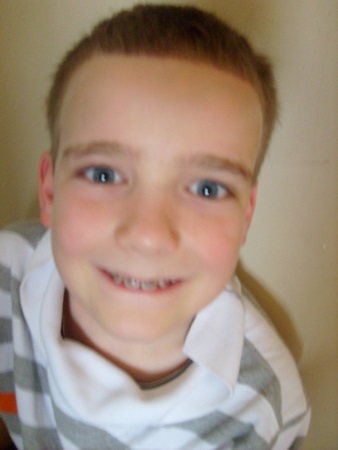 Related Posts via Taxonomies