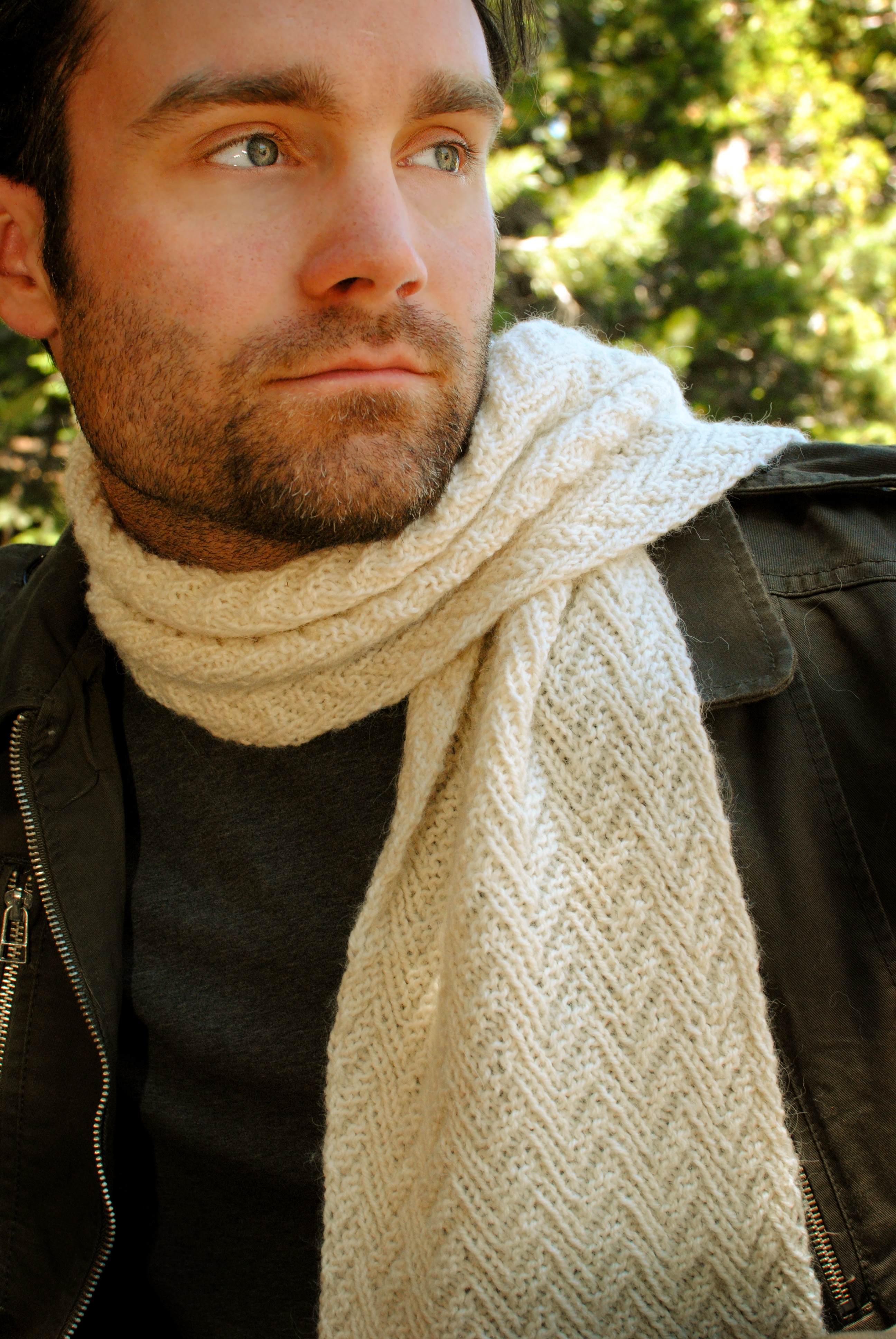 I wanted to enable "stash diving" so the sizes are actually fingering (sport, dk, worsted) weight yarns,  for ease of substitution.
Finished Size
48" by 8 (8.5, 8.5, 8)", 122 cm by 20 (21.5, 21.5,
20) cm.
Materials
540 (450, 410, 435) yards of fingering (sport, dk,
worsted) yarn
Some popular yarns:
2.5 skeins of Softee Baby Solids and Maris
Bernat
4 skeins of Swish
2.5 skeins of Koigu Painters Palette Premium
Merino
2.5 skeins of Palette Knit Picks
2.5 skeins of Knit picks Stroll Solids,
Heathers and Twists
1 skein of Noro Kureyon Sock
1.5 skeins of Smooshy by Dream in Color
1 skein of Trekking XXL
3.5 skeins of Debbie Bliss Baby Cashmirino
2 skeins of Cascade 220
1.5 skeins of Simply Soft by Caron
4 skeins of Wool of the Andes
2 skeins of Classic Wool Patons
4 skeins of Swish
2 skeins of Classy by Dream in Color
2.5 skeins of Wool Ease Solids and Heathers
Lion Brand
2 skeins of Berroco Comfort Solids and
Heathers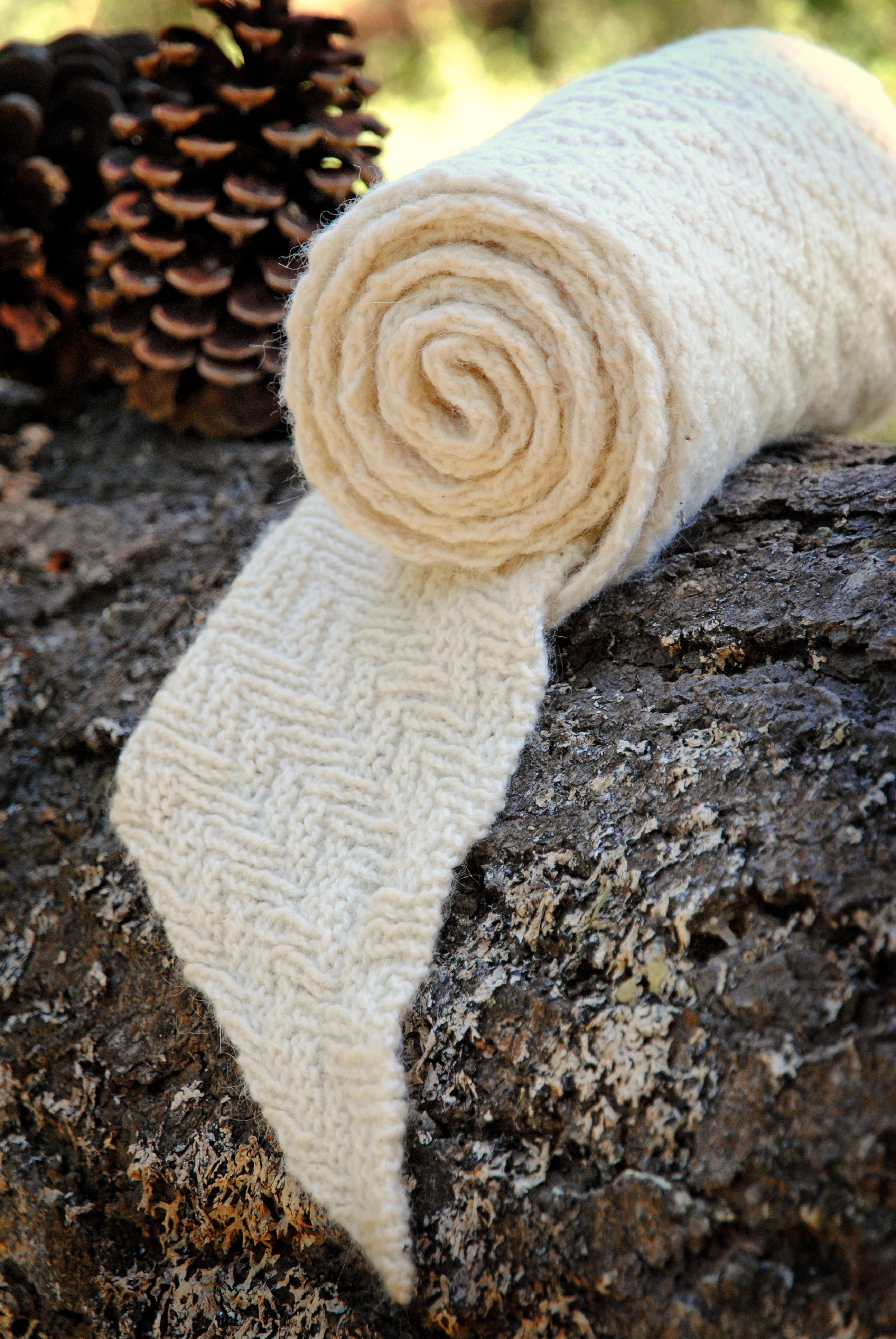 I originally made this scarf for Dan the year we were engaged.  I'd already made him 3 sweaters and a vest, so the boyfriend curse was long gone.  (Not that I'm really superstitious.  Most of the time when I knit for men, they loose 20 lbs before the sweater is done, and it doesn't fit them any more.  That's kind of hard to call a curse though.)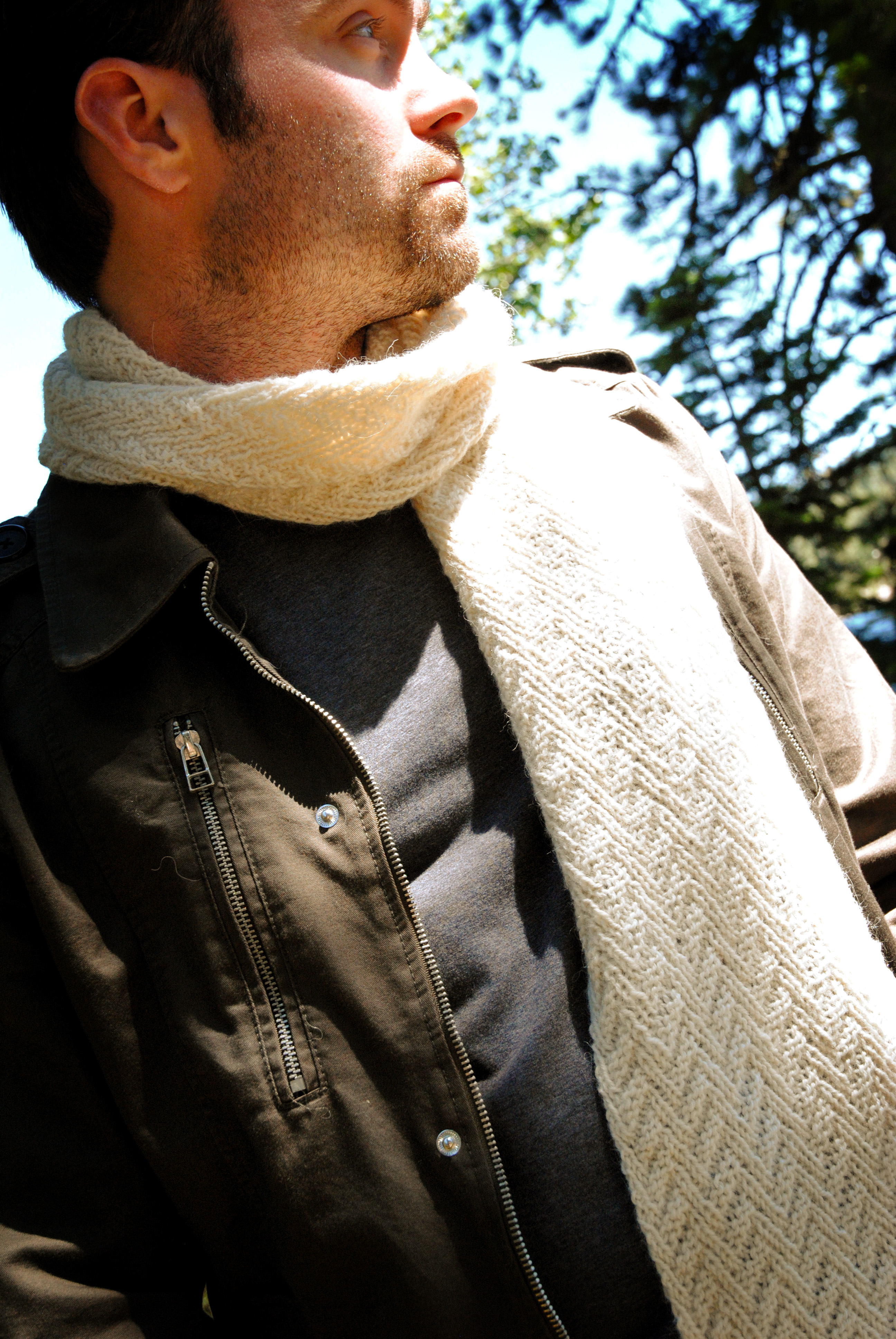 It was my bus knitting, but I was using such a fine handspun, that I had to bribe myself to keep it going with science fiction paperbacks from the library.  When the original scarf  disappeared, Dan was bummed, not because I was mad at him (I was.) but because it kept him warm when the wind tried to blow through his front zipper.  That Northern Illinois wind.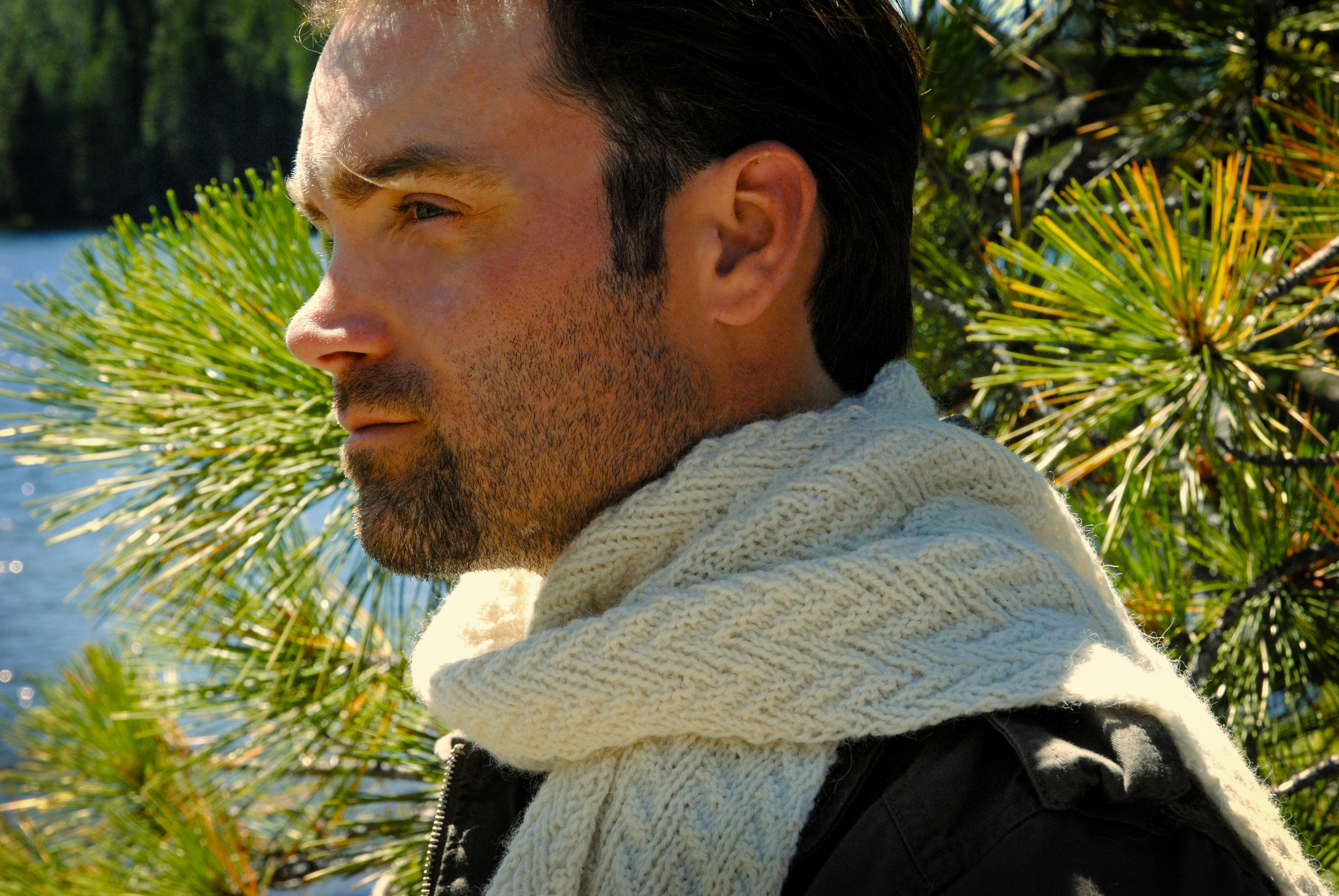 This pattern may be purchased for $5.00 from Ravelry

The pattern was technically edited by Katherine Vaughn, and her value is incalculable.
Shannon Lynn Photography specialises in portrait photography of all ages and is based in Rocklin, CA. For more information or to book a session, please email Shannon at shannonlynnphoto (at) me.com. Please also view her portfolio and Etsy store.
Shannon is also my sister-in-law!  The model is her husband, my brother-in-law Andrew the biologist.
Related Posts via Taxonomies