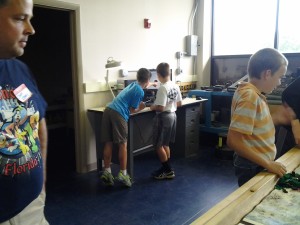 Today was the F.I.R.S.T. Lego League team meeting for M's new team. 5 other boys so far, we get the brave girl next week when her family comes back from vacation. The back hallway was full of Lego boxes we'd laid out to make sure they got out the door this morning; along with the cardboard robot to help folks find the lab building, the kit of props for name games and ice breakers, and the chips and dip.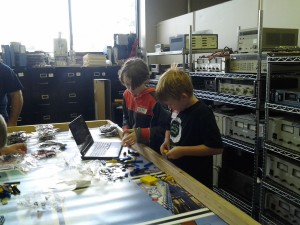 One of the games had the guys throwing a ball of yarn at each other, while naming the one to catch it, then untangling the web and continuing to name the people to catch it.


The only snag was the George the Lab cat deciding that the yarn was really meant for him. I think the boys thought George was as nice a bonus as the chips and 7layer dip though. (I did pack cherry tomatoes.)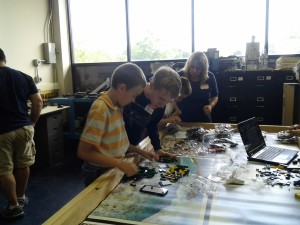 K has been inspired by the Lego talk, and started a building frenzy.  Then remembering that Mommy always needs blog material, she asked me to take photos.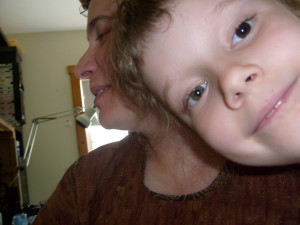 This morning she snuggled into my bed, then asked very seriously, what is a F.I.R.S.T. Lego League team, and how old did she need to be to join it?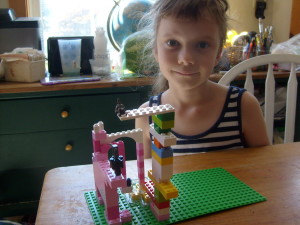 It's a team where you research a challenge, build a robot and program it together, learn to be work together and have fun.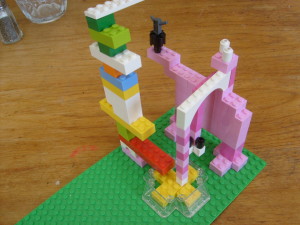 You have to be nine.
She started to quiver.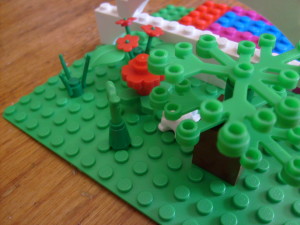 "Mom, that's only a year and a half away!"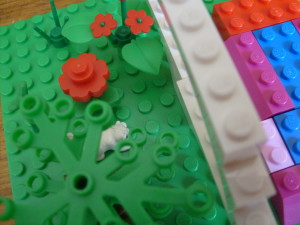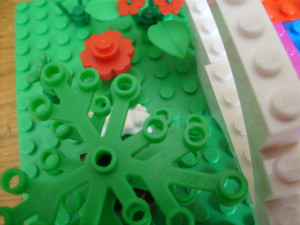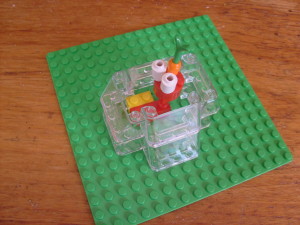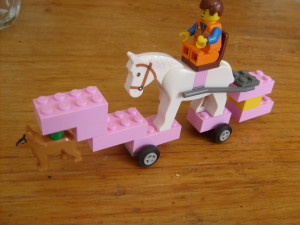 Related Posts via Taxonomies