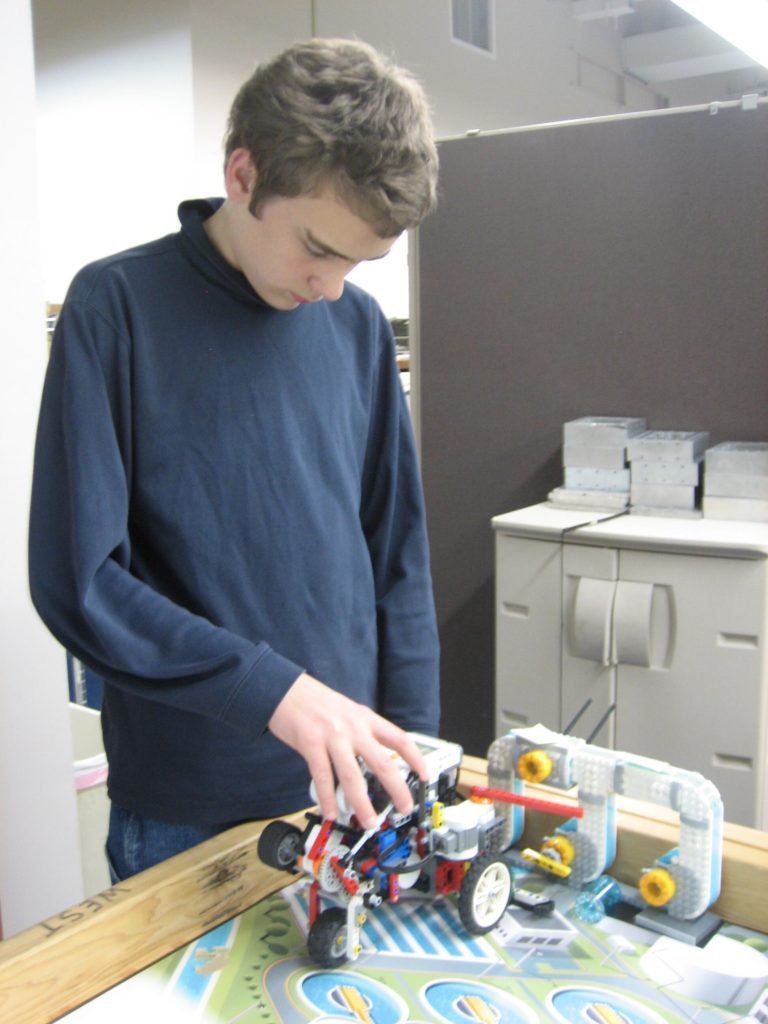 I'm squishing half of American Government in for Matt this year, since we are up to the modern history.  I kept seeing, "can you pass the US citizenship test," on FB.  Since the text book I bought for this section doubles as citizenship test prep anyway, we decided to use the citizenship test as the final.  It took a copy of the test, and a random number generator, you are supposed to ask 10 random questions, and answer 9 correct.  We wound up trying new random number generators, because we kept landing on the question "In which month do we vote for president?"  I took to reminding him "NOVEMBER" before starting the test practice, because we are very time-challenged around here.
He passed today in test practice, "You mean I'm done?" Well, you still need to finish the text book too, but yeah.  Big grin.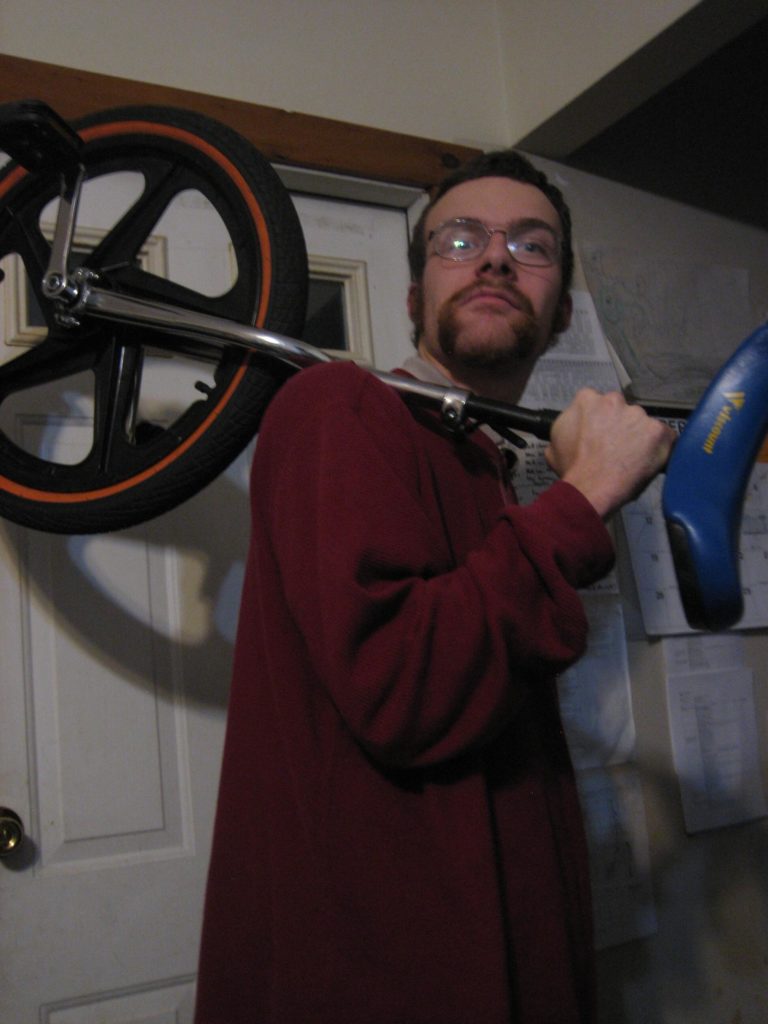 Kari has learned to knit (not yet purl) and fills in with crochet for details.  I love how content she is to swatch, because she can figure out uses for it as she goes. This red cowl started as a garter stitch practice.  She discovered that it curled nicely if she single crocheted down one salvage.  Most of her long sleeved shirts are open necked, so a cowl it just the ticket for comfort.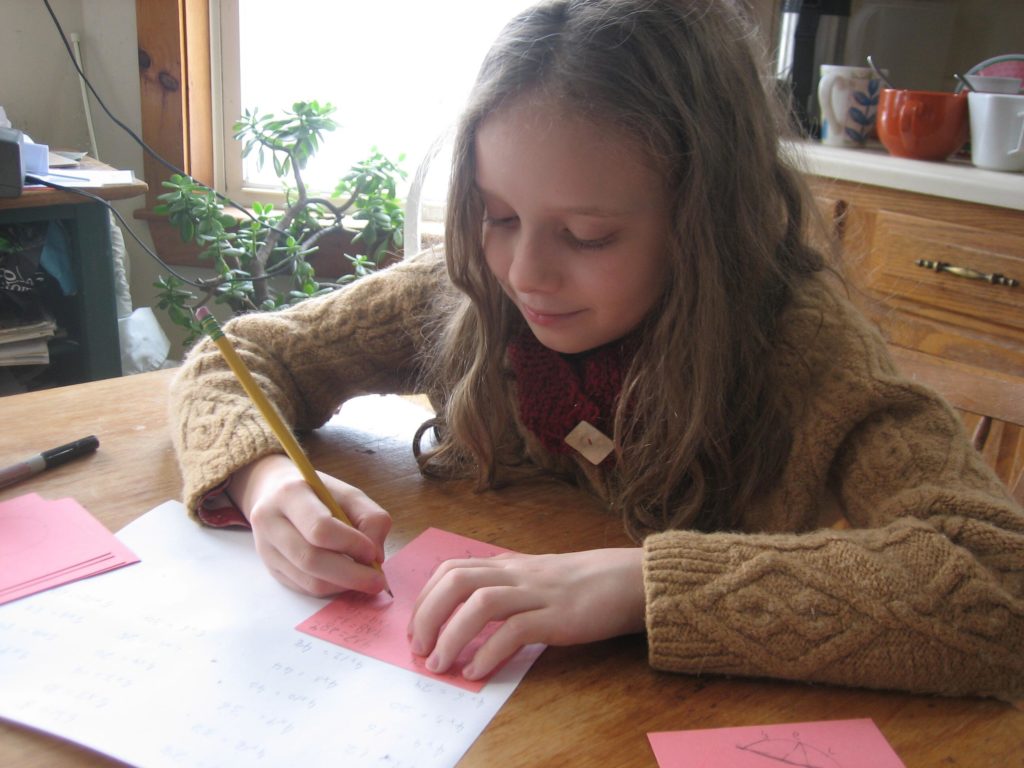 Am I ready for Christmas – I wish I'd picked fingering, not light fingering for my GAL project.
Am I swimming? YES it's easier to slip away when Ben is home from school.
How are  you all?
Related Posts via Taxonomies